Strategy To Migrate Google Docs to SharePoint With Embedded Links

Businesses that need to ensure 100% replication of users and data structure when transferring files from Google Drive to SharePoint must transfer intricate features, including links embedded in files (embedded links). But what should be a strategic way to transfer embedded links to ensure they are replicated correctly in SharePoint?
We have listed the core steps companies must take to migrate embedded links from Google Drive to SharePoint Online in a strategic way.
1. Choose Google Docs and Other Google Files With Embedded Links
As part of choosing files to transfer from Google Drive to SharePoint Online, choose Google Docs and other Google files, such as Google Sheets and Slides, with embedded links to migrate to SharePoint Online.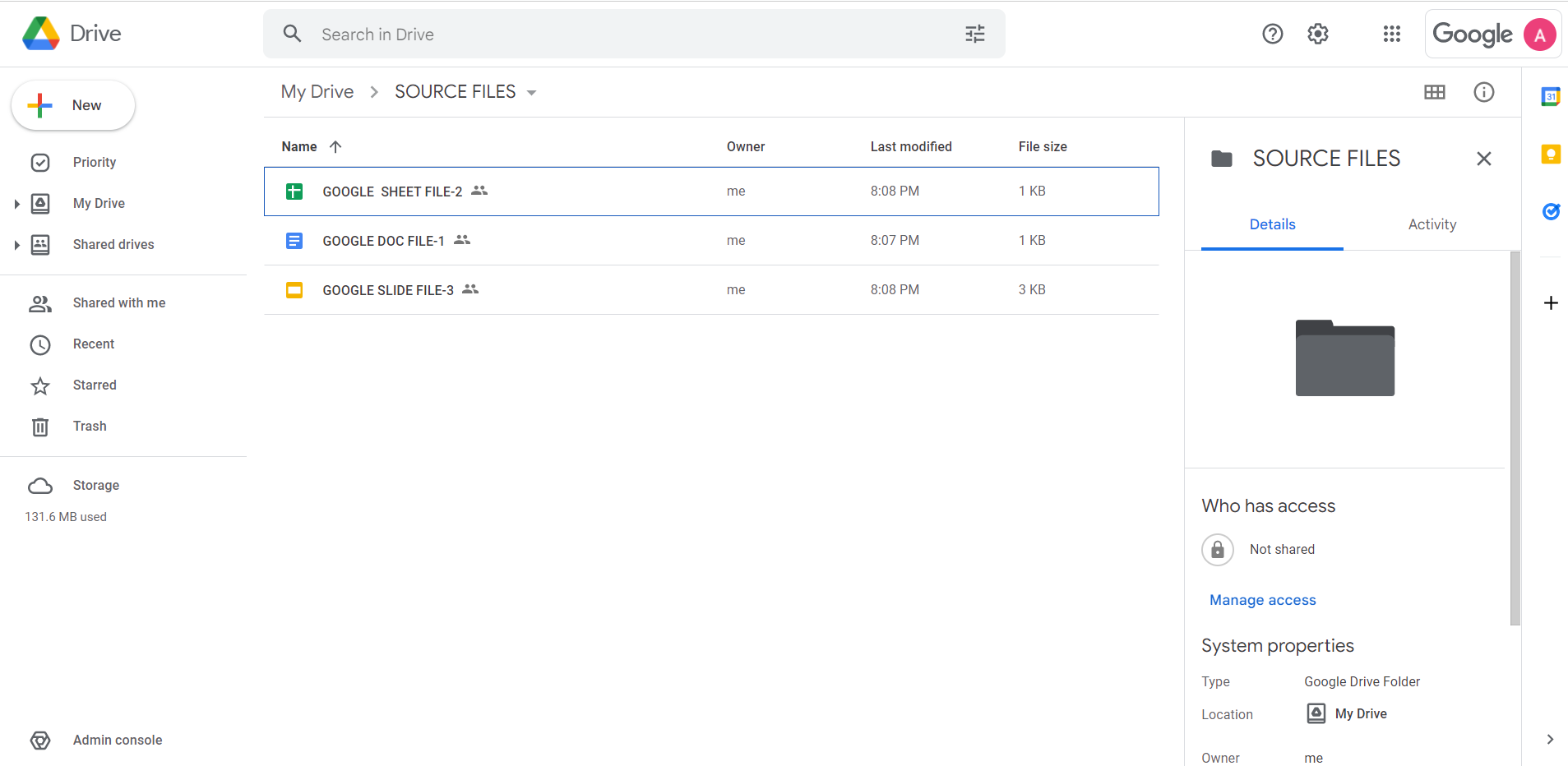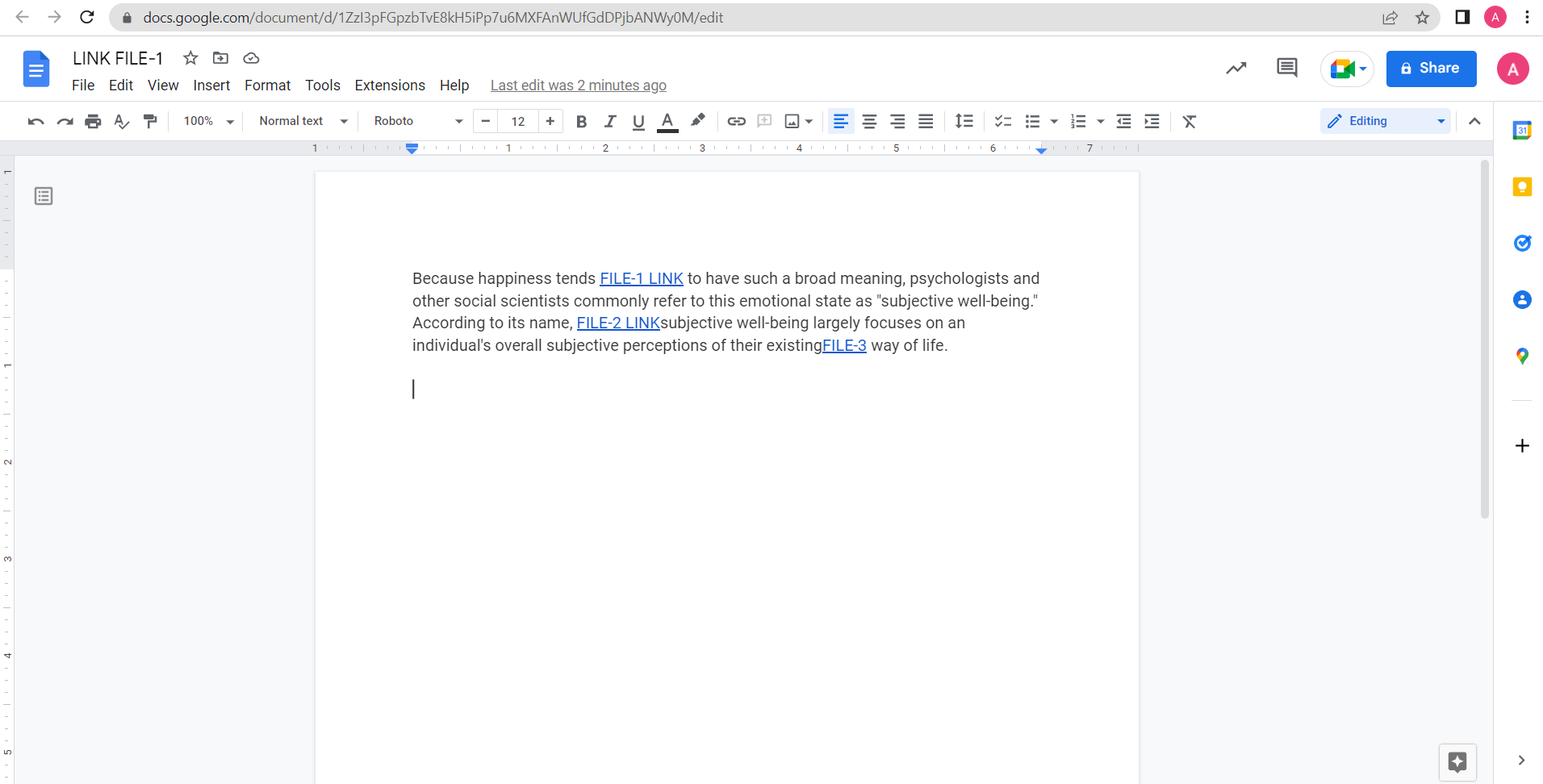 With CloudFuze, there is no limit on the number of files to choose for migration. You can migrate your company's entire files and folders from Google Drive and Google Shared Drives to SharePoint Online (or from another source cloud to the destination) with optimum efficiency.
2. Map the User Content to the Correct SharePoint Online Sites
A crucial part of strategically migrating embedded links is to ensure that you do not go wrong in accurately mapping the users and content from the source to the destination cloud.
Mapping users and content is a bit challenging when migrating to SharePoint Online. This is because businesses must be strategic in mapping users and content to specific SharePoint Online Sites. For example, it is important to map sales teams' user accounts to SharePoint Online Sites that are dedicated to the sales team.
Here is an example of mapping a source user to a particular SharePoint Online Site in a CSV format:

3. Migrate Sharing Permissions of the Docs Along With Embedded Links
Skipping to transfer sharing permissions defeats the purpose of migrating Google Docs and other Google files with embedded links from Google Drive to SharePoint Online. Therefore, it is important to transfer the file as well as folder permissions.
CloudFuze helps businesses of all sizes transfer root as well as inner folder and file permissions from Google Drive to OneDrive and SharePoint Online, along with embedded links and other features.
4. Migrate Sharing Permissions of the Files Embedded in Google Docs
Migrating sharing permissions of the files and folders linked and embedded in Google Docs and other Google Drive files are equally important. This is because the users should be able to access the files and other items through the embedded links that have been migrated to the destination.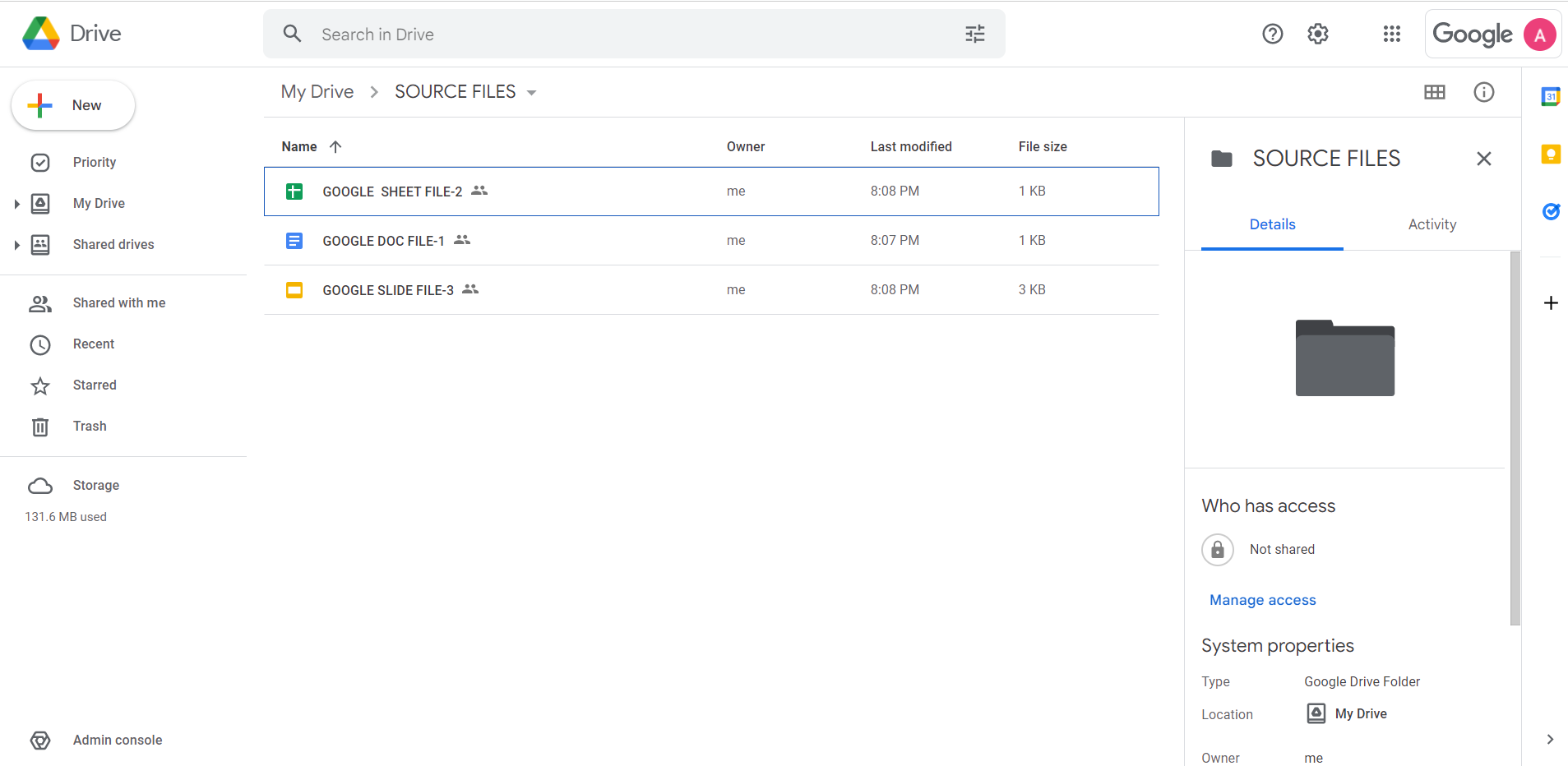 CloudFuze ensures 100% accuracy in retaining sharing permissions of files and folders in the destination cloud. The accurate retention of sharing permissions further help businesses retain the user hierarchy originally structured in the source cloud.
5. Validate the Docs After the Migration Is Completed
Validating the migrated Google Docs (after the migration completion) is a must to ensure the successful migration of embedded links. And the best way to validate the migrated files is to thoroughly check the data migration reports.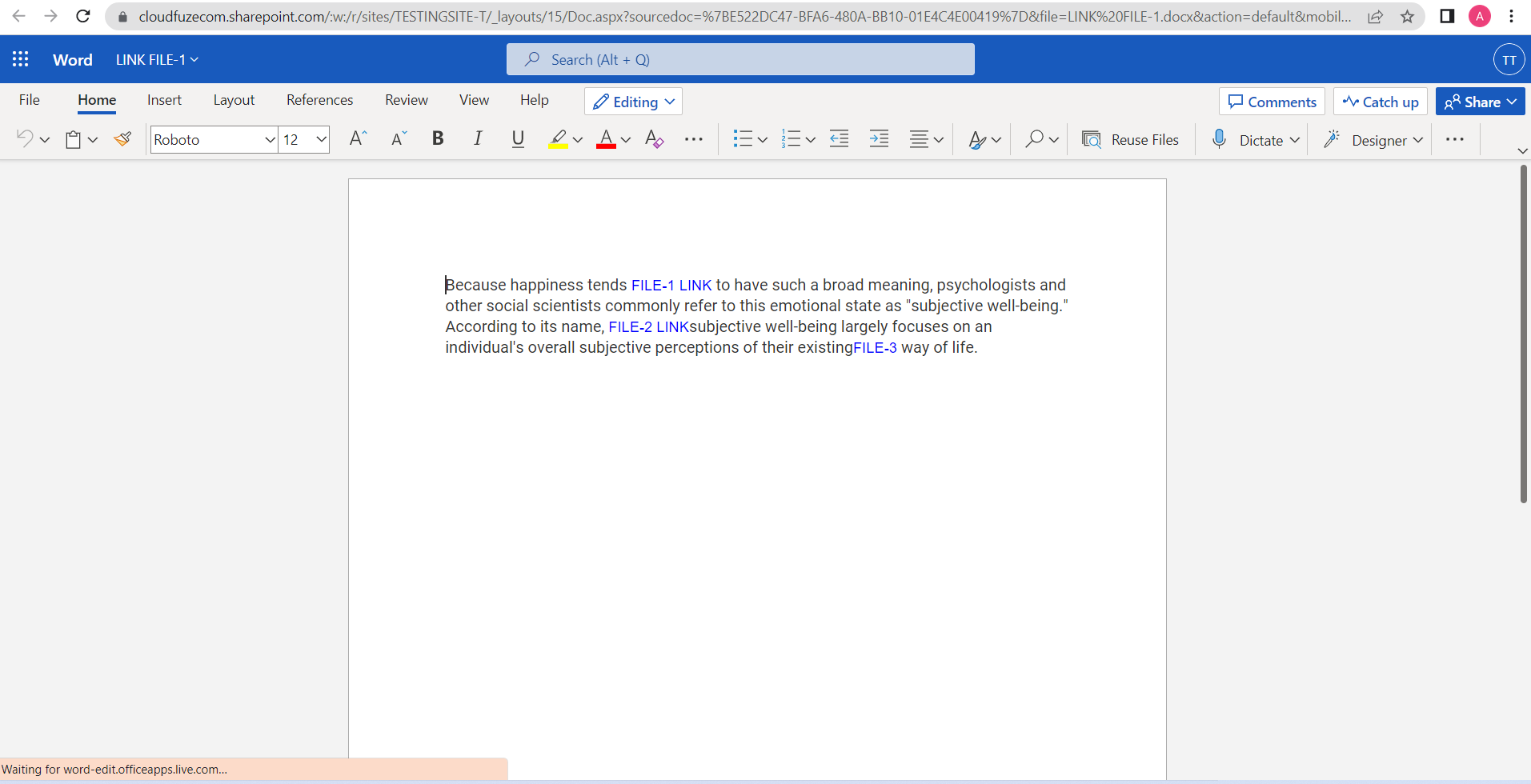 6. Perform a Delta Migration to Transfer the Incremental Changes
If your company has many files and user accounts to migrate, the chances are high that the migration project will take a couple of months to complete. And since users will continue working on the Google Drive files during the migration, you must migrate all the incremental changes via delta migration to ensure that the Google files with embedded links are up to date.
For example, if the migration project takes two months to complete, a particular team may add more embedded links to the Google Docs and other Google files. In such a case, it is important to migrate the newly added embedded links to ensure updated replication in the destination cloud.
Learn More About CloudFuze's Embedded Links Migration
Read our embedded links migration guide to learn more about embedded links migration in a business context to get insights into your company's embedded links migration needs.
Get in touch with our business migration team to learn how CloudFuze's embedded links migration capability can help your company achieve migration goals.