Our Enterprise Clients

CloudFuze LinkEx Features
CloudFuze LinkEx is designed to help businesses of all sizes and industries migrate links in bulk without breaking them and avoid the cost of repairing broken links.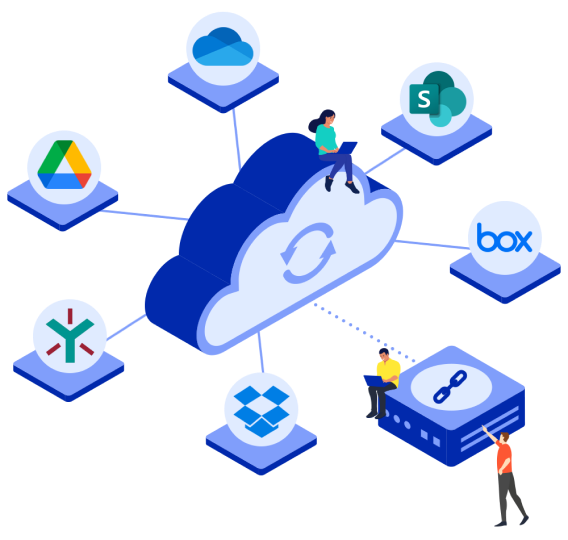 Links Migration Across All Clouds
CloudFuze LinkEx supports migration and preservation of links across all leading cloud storage platforms, such as Google Drive, Google Shared Drives, OneDrive for Business, SharePoint Online, Box, Dropbox, Egnyte, and more.
All leading clouds supported
Bulk migration of links
Auto-correction of migrated links
Compatible with user and data migration
Support for Various Types of Links and Files
CloudFuze LinkEx supports the migration and preservation of various types of links, including Open ID links, IF condition links, and shared links. The tool also supports migration of links embedded in various types of Office files, including .doc, .docx, .dot, .xlsx, .xml, .ppt, .pptx, and pdf files.
Support for commonly used link types
All Office files supported
Support for links embedded in PDF files
Preservation of link embedding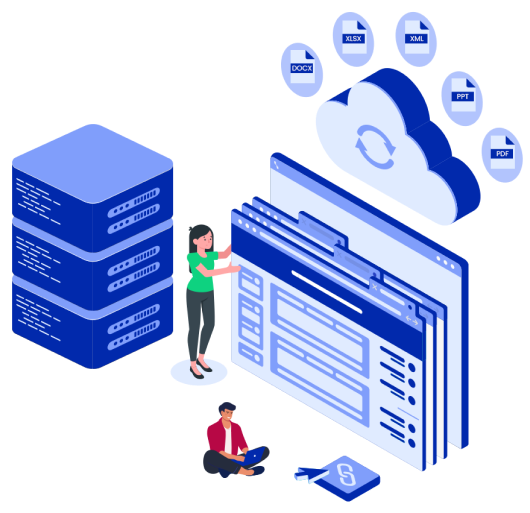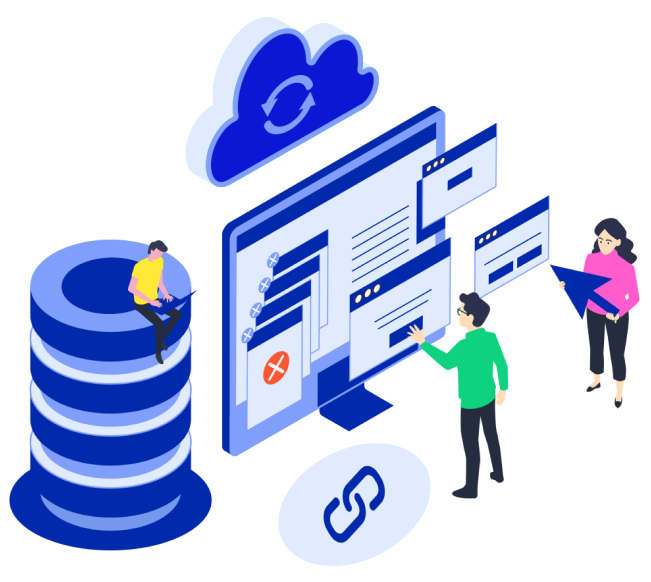 CloudFuze LinkEx As A Reconciliation Tool
CloudFuze LinkEx is also a reliable reconciliation tool for businesses to fix the issue of broken links they have faced with another migration vendor. In such cases, CloudFuze LinkEx will re-migrate and fix only the broken links while ensuring the data and users migrated from the source to the destination cloud are not re-migrated.
Remediation of broken link issues of all scale
Restoration of selective and all broken links
Available as a standalone reconciliation tool
Available for supported link and file types
CloudFuze LinkEx Managed Service
With CloudFuze LinkEx Managed Service, businesses benefit from a complete handholding in migrating links in bulk without breaking them in the destination cloud. IT teams that have little to no experience in migrating links can have the process streamlined with the managed migration service.
Fully managed links migration
Availability of a dedicated migration manager and a team
Available for all cloud combinations
Post-migration support