CloudFuze is committed working with other industry leaders to offer its customer's best of breed solutions that address the entirety of customer's content access and management needs. CloudFuze works with partners on individual projects and also on an ongoing basis that includes integrated solutions. If interested in working with CloudFuze to develop an integrated customer's solution.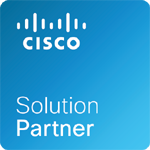 Cisco Systems, Inc. (known as Cisco) is an American multinational technology conglomerate headquartered in San José, California, that develops, manufactures, and sells networking hardware, telecommunications equipment, and other high-technology services and products. Cisco is a leader in Unified Communications (UC) solutions space. Cisco recently launched Spark, a cloud UCaaS service that offers business messaging, meeting and call capabilities. CloudFuze has deeply integrated with Cisco Spark to enable secure file collaboration to Cisco Spark customers from CloudFuze platform.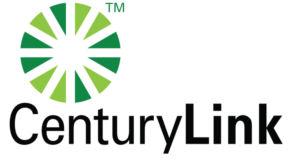 CenturyLink is a global communications, hosting, cloud and IT services company enabling millions of customers to transform their businesses and their lives through innovative technology solutions. CenturyLink offers network and data systems management, Big Data analytics and IT consulting, and operates more than 55 data centers in North America, Europe and Asia. The company provides broadband, voice, video, data and managed services over a robust 250,000-route-mile U.S. fiber network and a 300,000-route-mile international transport network.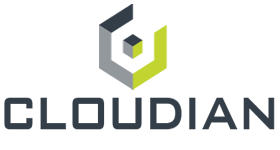 Cloudian Inc. is a Silicon Valley based storage platform provider, with additional offices in China and Japan, focused on delivering enterprise grade public, private, and hybrid cloud storage solutions. Cloudian customer's include Duracell, NTT, Nifty, Casale, Asco Tlc and LunaCloud.
Founded in 2011, Cloudian has developed Cloudian HyperStore®, a fully S3-compatible software-defined object storage platform that enables service providers and enterprises to build reliable, affordable and scalable hybrid cloud storage. Cloudian actively partners with leading cloud computing environments (such as OpenStack and CloudPlatform) and the vast ecosystem of S3 compatible tools and applications.
Egnyte provides enterprise file sharing built from the cloud down. Egnyte's award-winning platform optimally balances IT's need for security, control, and compliance with users' demand for seamless access and file sharing capabilities to 100% of their data from any device, regardless of where files are stored.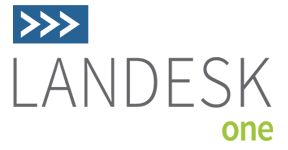 LANDESK, the global authority on user-oriented IT, enables users to be their most productive while helping IT embrace the speed of change. Through the integration and automation of IT systems management, endpoint security management, service management, IT asset management, and mobile device management, LANDESK empowers IT to balance rapidly evolving user requirements with the need to secure critical assets and data.
LANDESK is headquartered in Salt Lake City, Utah, with offices located across the globe.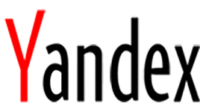 Yandex is a Russian Internet company which operates the largest search engine in Russia with about 60% market share in that country.
They are also involved in the development of a number of Internet-based services and products.