1. Introduction
Is your company planning to migrate Google Drive to SharePoint Online? If so, CloudFuze can automate the entire migration while helping your company keep technical issues at bay.
Unlike other migration tools, CloudFuze approaches business migrations in a holistic way, taking care of every minor aspect of company data.
As an IT admin or manager, you can take actionable insights from this guide. But if you're short on time, directly get in touch with our migration team.
2. Understanding Real-world Migration Challenges Businesses Face
The larger the company data size, the more challenging the cloud migration gets. And it's usually not the sheer volume of data that poses migration challenges but rather the intricacies of the data attributes.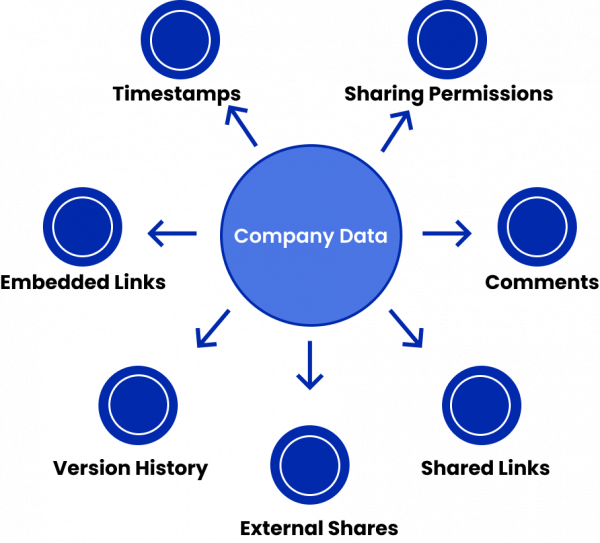 Even the most minor attribute of company data plays a crucial role in maintaining operational efficiency which translates to higher ROIs. For example, shared and embedded links can help cut the time needed to refer to internal or external resources.
Retaining document comments during migration can help the operations team keep track of the workflow in the documents.
At CloudFuze, we understand the pain points of businesses in every step of the migration journey, be it readying source and destinations clouds, sorting out users, or making incremental changes.
Working with SMBs, including Source Global, PBC, and Richardson Sales Performance, for Google Drive to SharePoint migration has helped us gain a good understanding of what it takes to swiftly move sensitive high-volume company data.