Transfer Data From Dropbox to Google Drive With Granular Control

Having limited or no granular control at all can be a major challenge for businesses planning to migrate to Google Drive from Dropbox or other sources. It can raise several types of risks, such as security compromises, increase in project cost, and overall project timeline.
With a migration partner like CloudFuze, businesses and their IT teams can have complete control over the migration project's parameters at a granular level.
Check out this post to learn how CloudFuze's granular control options help businesses plan and execute the processes to copy from Dropbox to Google Drive.
1. Granular Control in Mapping Users and Configuring Mapping Paths
Transferring data from Dropbox to Google Drive does not always mean that businesses and their IT teams must move all the users and data stored in Dropbox to Google Drive. They can take a granular approach in identifying user accounts and data that are no longer needed and can skip them to shorten the migration project's timeline and lower the cost.
With CloudFuze, businesses have total control in getting granular with the process of mapping user accounts in Dropbox to Google Drive and even configuring the mapping paths. For example, IT teams can also select the source and destination folders to create specific mapping paths and not just limit the mapping to email address matches.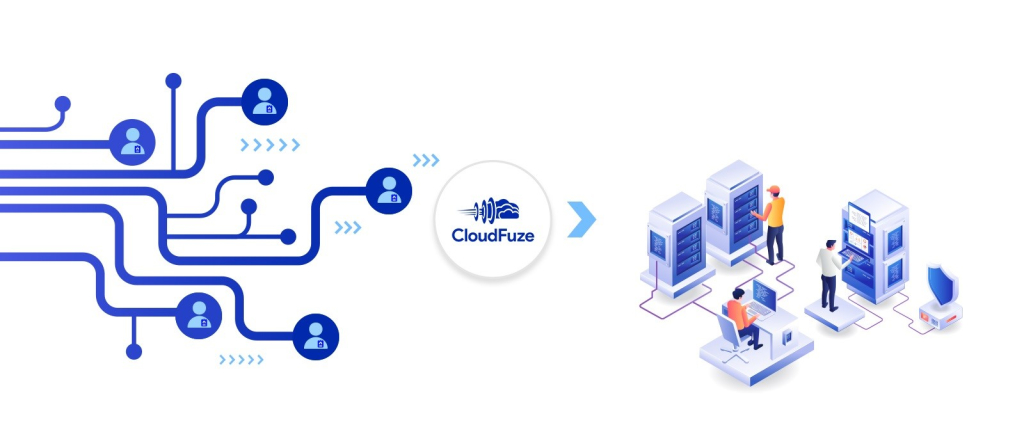 IT teams also have three different options to map the user accounts with the CloudFuze X-Change migration tool, including auto mapping, CSV mapping, and folder display mapping.
2. Granular Control in Choosing Features To Migrate
Businesses that plan to transfer only specific features or transfer all features strategically can take a highly granular approach with CloudFuze. For transferring a limited number of features, IT teams can choose the ones that matter the most for workflow continuity, such as sharing permissions, shared links, external shares, and timestamps.
Also, businesses planning to take a strategic approach in transferring features from Dropbox to Google Drive get various options, such as transferring only selective file versions instead of all versions while ensuring 100% replication.

3. Granular Control in Configuring the Security Parameters
Having a high level of granularity in migration security also helps companies and their IT teams steer clear of security risks. For example, the stakeholders of the migration project must review how the migration tool accesses the source and destination cloud authorization data.
Also, IT teams can work with the migration partner to set troubleshooting processes in place to avoid downtime during the actual data transfer stage.
Apart from reviewing security policies, companies must also review legal policies and make amendments if necessary.

4. Granular Control in Transferring Incremental Changes
There is a misconception that IT teams must perform delta migration of the entire user accounts to transfer all the incremental changes from the source to the destination cloud. However, choosing delta migration for all the user accounts may not be necessary.
For example, if your company is in crunch time to finish the migration project and decommission the source cloud (Dropbox), you can choose to migrate incremental changes of only the important user accounts to save time and cost.

5. Granular Control on Live Migration Monitoring and Reporting
Businesses and their IT teams usually settle with the default migration monitoring and reporting processes that migration partners present. However, it is worth going granular in configuring these two processes to gain full clarity on the progress of the ongoing migration project.
For example, IT teams can plan and add all the team members (who are integral to the Dropbox to Google Drive migration project's success) to CloudFuze's migration reports.