Reduce SaaS Security Concerns with SaaS Management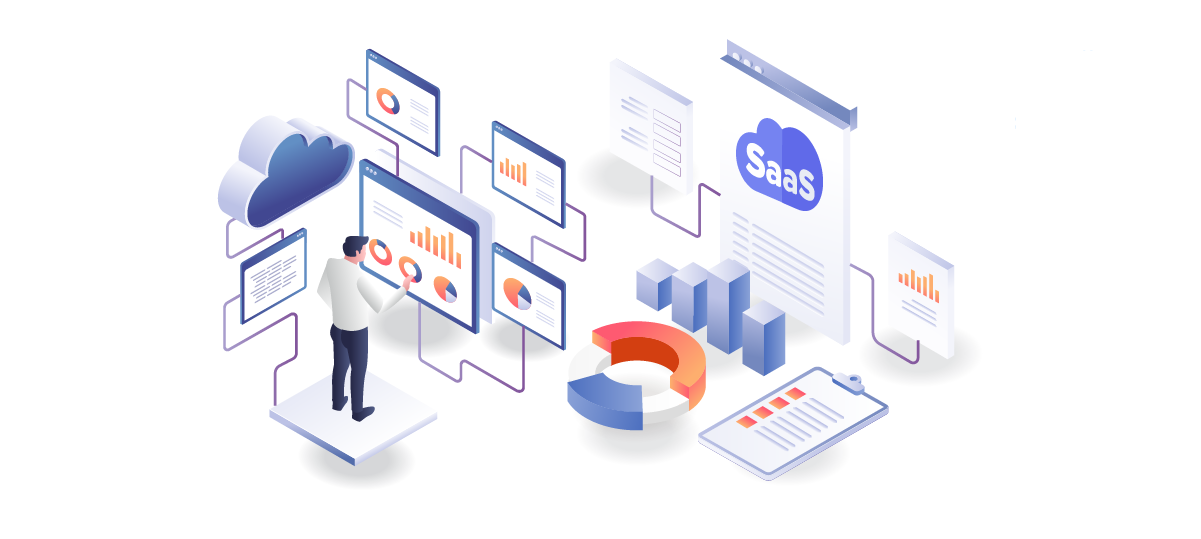 Sales, communication, source code management, collaboration, and many other critical tasks of an organization are supported by SaaS apps today. SaaS apps like Microsoft 365, Salesforce, ServiceNow, Slack, and many more are crucial to every organization. As SaaS apps and platforms grow in popularity, they provide a new set of hazards that can significantly impact your whole organization. Fortunately, there are SaaS risk management platforms that your company may avail yourself of to expand and prosper.
Due to the sensitive nature of the information kept on these systems—and the awareness that SaaS application security is less stringent, SaaS applications have become an attractive target for threat actors.
Understanding SaaS risk management as the IT leader in charge of your application portfolio will help you make your business more secure and cost-effective. On the other hand, it also enables you to bring transparency to your operations that will eventually help build better relationships with your functional business leaders.
Common security challenges for SaaS
There are three major reasons that businesses fail to secure SaaS applications.
App misconfigurations
Excessive permissions
Unauthorized sharing
Most businesses face difficulties with their uncontrolled SaaS stack. Understanding their consequences allows you to appreciate better how SaaS management systems minimize SaaS security risks.
The SaaS admin consoles include various options and controls for users, groups, and files buried under multiple menus. They control actions like which users may exchange which files with whom. While all these options have default values, you should adjust them to comply with your organization's security policy. It's also crucial to keep track of these settings regularly.
With hundreds of options available inside a single application, keeping track of them is a never-ending task. Given the amount of SaaS apps in an organization's environment, it is even harder to track and monitor all of these variables. As a result, businesses are always at risk of application misconfigurations and SaaS security failures that follow.
Administrators have various levels of access depending on the SaaS application. And there is no uniformity across all the applications. While attempting to comply with security standards, IT teams must adapt inflexible role definitions to administrative responsibilities. All too often, this entails granting more data and control than is required for the job. As a result, security takes a hit.
IT departments gradually increase the number of rights granted to SaaS apps. Blanket administrator permissions are distributed to so many users that IT loses track of who has them.
When this occurs, the danger of an unintentional or intentional SaaS security breach increases.
A single file or set of data might be shared with lower-level employees, the CEO and CRO, and even part-time contractors. Along the process, it interacts with several SaaS programs, including personal email accounts.
Different SaaS applications use the same file. For example, assume that the user additionally utilizes an Office 365 add-in for couponing and restaurant reservations. If left unchecked, the SaaS environment gets infested with unfamiliar apps and add-ons, making it difficult for IT teams to secure SaaS applications.
All these SaaS security concerns stem from a lack of visibility into the SaaS environment.
You cannot control security risks without a mechanism to have centralized and continuous visibility of users, access, app privileges, and activities in your SaaS system. SaaS management platforms address all these security concerns.
How SaaS Management Platforms Reduce Security Risks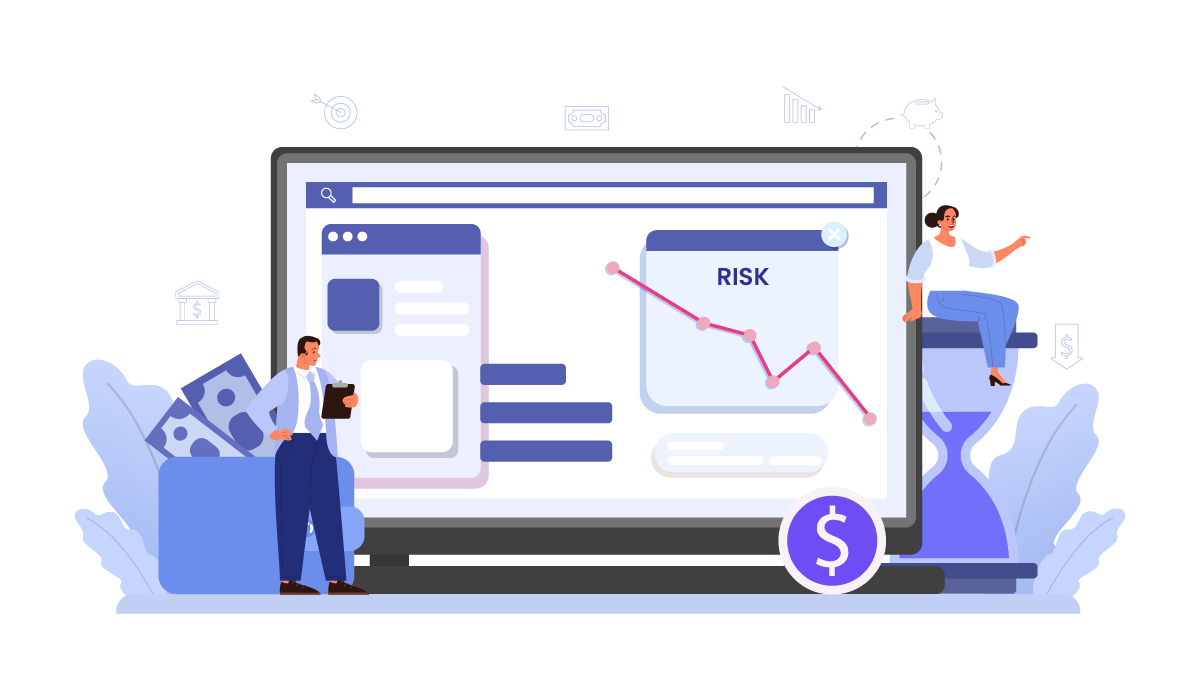 A SaaS management platform has two broad approaches for SaaS risk management. On the one hand, SMP insights and analytics provide IT with a full picture of all SaaS apps, files, users, and interactions.
On the other hand, SaaS management platforms allow IT management over the network through automated policies, security warnings, and remediation. Because policies and processes continuously monitor for potential risks, and normalized data augmented with context enables meaningful security warnings and automated remediation, they keep enterprise data safe.
An SMP allows IT to monitor and safeguard the SaaS environment by providing data-driven visibility into sanctioned and unsanctioned SaaS apps.
SMPs monitor applications for potentially dangerous changes
A SaaS management platform detects new SaaS applications as well as changes in settings, such as user, group, file, and folder settings, that could indicate suspicious activity. It then uses that information to send IT real-time notifications.
IT configures remediation utilizing administrator actions in SaaS applications, such as modifying settings, suspending the user, or sending an email or Slack notification to the appropriate teams.
SaaS management platforms maintain the least privileged access.
Administrator roles and permissions are adjustable in SMPs, allowing administrators to access only their required controls. In addition, IT departments may limit access to critical data and settings and improve security across the board with custom roles.
Allowing very granular permissions is how the finest SaaS management tools secure SaaS applications.
SMPs audit the number of administrators in an environment regularly, alerting IT if the number exceeds the set threshold or preventing that threshold from being surpassed.
SaaS management platforms prevent inappropriate data sharing.
IT can set up detailed data protection measures based on its security policy using a SaaS management platform. It should encompass files and folders, as well as the types of sharing that, are permitted, sensitive data definitions across apps, and the steps that IT should take if a violation occurs.
Final Words
An SMP reduces SaaS security risks by screening files and content for sensitive data exchange regularly.
They proactively secure data by monitoring for sharing related to sensitive data, files, and folder paths.
The finest SMPs let you set up automatic threat remediation workflows. Also, integrating pre-set administrator actions to address sensitive content oversharing across all applications quickly makes it simple for the IT team.
Finally, the finest SaaS management platforms make it simple to secure SaaS applications by incorporating purpose-built tools to discover, manage, and secure that operate together.