Use of SaaS Management Platform in Organization
SaaS is a subscription-based, centrally hosted software licensing model. A software distribution paradigm in which a cloud provider hosts applications and makes them available to end-users through the internet is understood as SaaS.
SaaS solutions in the IT industry are known to be the fastest-growing segments. While many businesses shifted to SaaS as part of their digital transformation initiatives, the SaaS market exploded during the pandemic.
Using SaaS services is supposed to provide businesses with a low-cost and secure model.
Increased reliance on SaaS services, on the other hand, resulted in the exact concerns that SaaS providers promised.
Various teams or even individuals within an organization can purchase SaaS subscriptions on their own due to their ease of acquisition.
This creates a plethora of redundant apps and functionalities, resulting in significant SaaS expenses and wastage for enterprises.
Today, SaaS management requires businesses to experience and take advantage of their SaaS services.
What is SaaS Management?
The act of monitoring and controlling all your company's software-as-a-service (SaaS) applications is known as SaaS management. This includes purchasing, onboarding, offboarding, licensing, and renewing SaaS services.
With so many SaaS apps in use, your IT department will be unable to monitor and oversee the SaaS stack correctly. In the absence of SaaS management, many organizations cannot discover their SaaS footprint. That is where SaaS management platforms come into play.
SaaS management is a crucial part of IT operations. Businesses that rely heavily on SaaS apps will need to adopt a SaaS management platform.
Benefits of SaaS Management Platform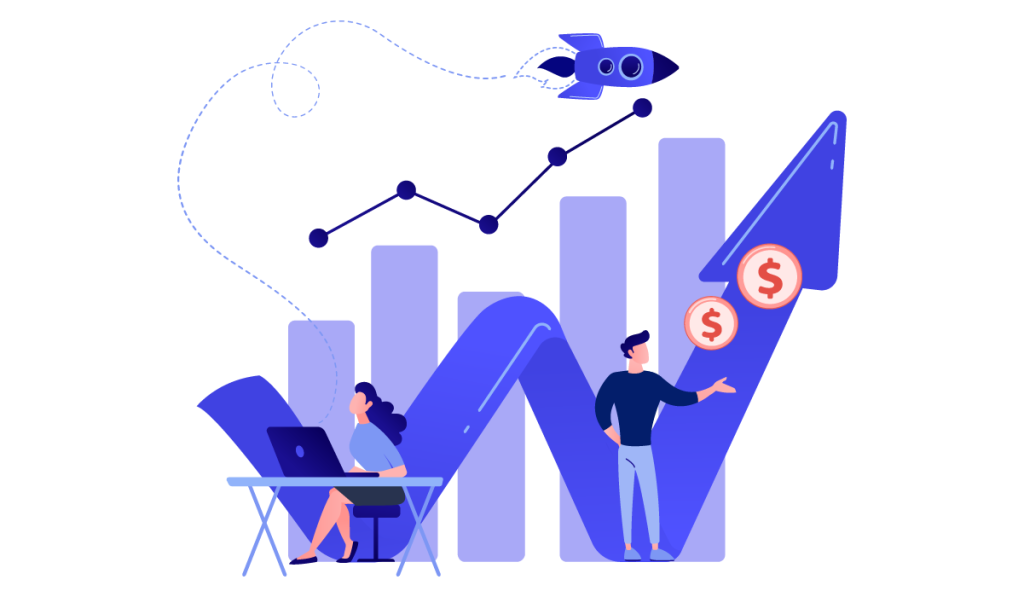 A SaaS management platform assists businesses in determining which SaaS apps are being utilized, how they are used, and who has access to them.
The primary purpose of employing SaaS management software is to lessen the danger of unmanaged applications or technologies while also boosting the efficacy of individuals who use SaaS solutions. For example, suppose you have unused subscriptions that are still being paid for every month or even annually. A SaaS management platform may help you detect this and save money.
Businesses deploy SaaS management platforms for the reasons given below:
Limit SaaS application expenses.
SaaS license management
Prepare for SaaS renewals.
Manage SaaS contracts and providers.
Ensure that any SaaS purchases are visible.
Reduce and avoid Shadow IT
Security of SaaS applications
Maintain a daily SaaS inventory.
Improve IT collaboration within the company
Centralized SaaS Management
SaaS management platforms consolidate data into a single system, allowing IT to manage policies, correct infractions, view all assets and users, and track administrator activity across all apps from a specific location. In addition, you can visualize your entire IT estate, including shadow IT, using SaaS management software to make smarter, data-driven choices.
A solid SaaS management software, for example, makes it simple to manage your SaaS from a unique, intuitive, and comprehensive dashboard. You can quickly see which applications you use, how often you use them, and how much money you spend on each one from there.
An all-in-one SaaS management platform may quickly replace several tools and become your IT department's mainstay. SaaS management software's value grows over time as you use and extend more of its features, thanks to centralized SaaS visibility, automation, and security in one platform.
What to Look for in SaaS Management Software?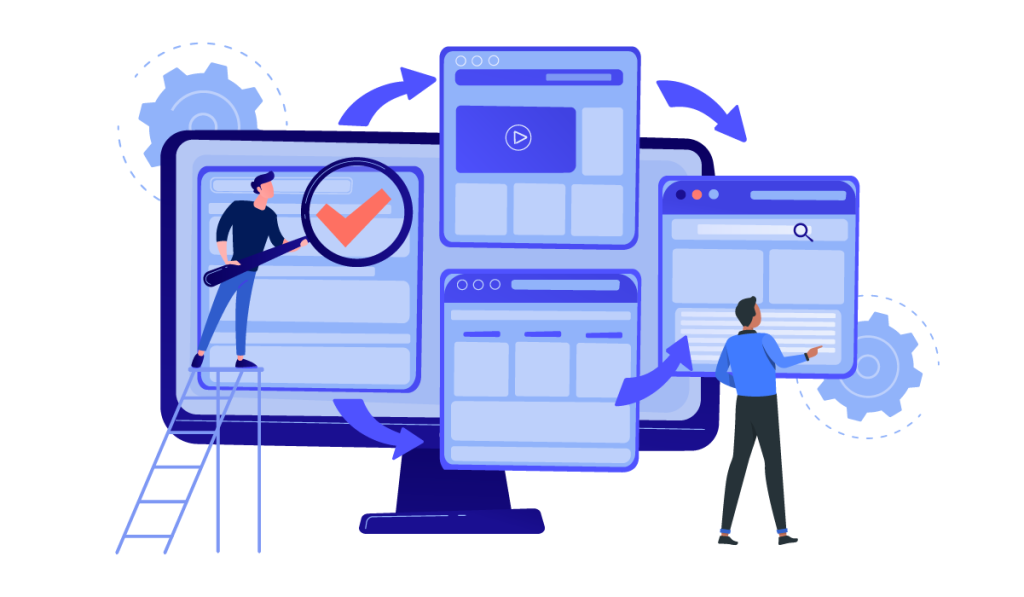 Primarily, the tools must be capable of performing at least three major tasks:
Automated app discovery within an organization's infrastructure
Managing and automating administrative functions such as onboarding and offboarding
Providing a centralized location for enforcing app and data security policies for the SaaS portfolio
It's possible that further features and functionality will be added. Some tools, for example, allow administrators to create a catalog of approved apps that employees may download, track employee adoption and usage of apps, forecast future needs, and/or provide SaaS app recommendation services to reduce app overlap and optimize spending. Many automation features rely on SaaS integrations, so make sure you investigate the integrations offered by any SaaS management platform you are considering.
Conclusion
Companies are increasingly relying on SaaS applications to do their tasks. Unfortunately, most organizations today have many SaaS products. While these solutions have a lot of advantages, you can rapidly mitigate the disadvantages by using a SaaS management platform.
According to experts, companies should consider SaaS management software:
if they notice a spike in subscription costs,
if multiple departments begin purchasing the same software,
if security personnel express concerns about whether the apps in use are secure and compliant with regulations, or
if managing software purchases in a spreadsheet is becoming a nightmare.