Top 3 Cloud Migration Companies For User & Data Transfer

Your IT team might be in the research phase exploring cloud migration companies for your organization's upcoming cloud storage migration project. To make the research more efficient, it is crucial to ensure that the migration service provider covers all the core aspects of business data migration, including:
Low to no downtime for high migration workloads
Headroom for tool scalability
Extensive reporting for result validation
We have listed three options in this post that cover these three core aspects while offering more functionality and additional services. Continue reading below.
1. CloudFuze
CloudFuze is undoubtedly one of the best cloud migration service providers in the U.S. for businesses that are planning to migrate their cloud storage data in the most professional and comprehensive way possible. CloudFuze supports migration between 40+ clouds and therefore caters to all types of cloud storage migration needs.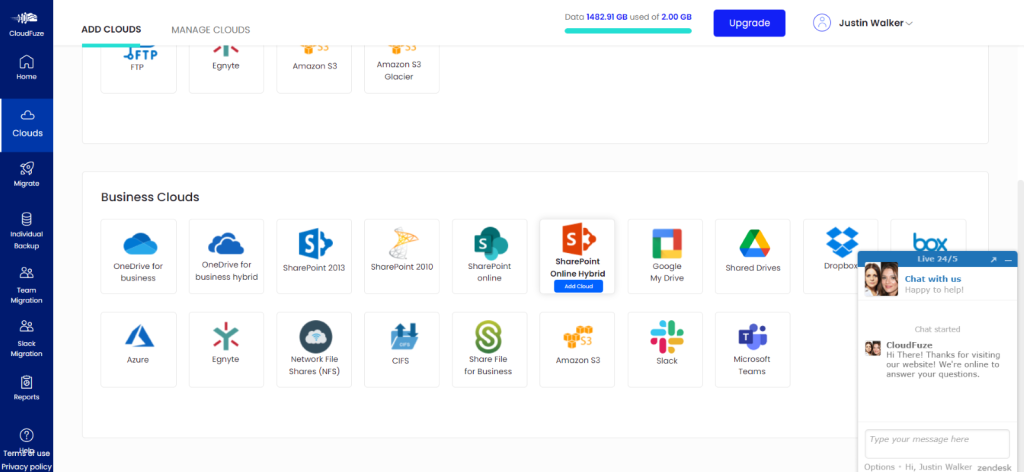 CloudFuze also leads the market for migrations to Office 365 and Google Workspace by offering a wide range of features along with Microsoft and Google partnerships. Some of the advanced migration functionalities that differentiate CloudFuze in these two migration spaces include:
Box Notes migration
Dropbox Paper migration
Embedded links migration
Originally modified timestamps migration
All and selective delta migration
Tool customizability
CloudFuze also differentiates itself from the competition by offering managed migration service (white glove service).
The managed migration service frees businesses and their IT teams from several aspects of the migration project, saving them time for focusing on other core aspects, such as change management.
2. MultCloud
MultCloud is also one of the leading cloud migration companies that offer a web app-based data migration service. Similar to CloudFuze, MultCloud supports multi-user transfer and offers functions such as timestamps transfer and automatic replacement of unsupported characters.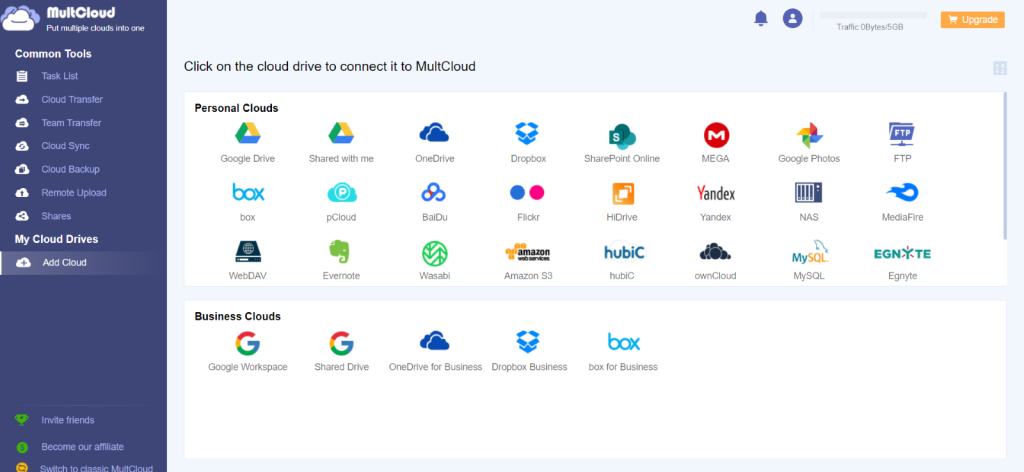 MultCloud supports migrations between 30+ clouds, such as Dropbox to Google Drive migration. The company's tool offers several functionalities under a single console, including:
Single user migration
Multi-user migration
Cloud backup
Synchronizations between clouds
Although MultCloud has a free usage model, business users must upgrade to the premium plan to access advanced features, such as:
Faster data transfer speeds
Scheduling feature for migration, backup, and sync
24/7 priority support
3. Wondershare InClowdz
Wondeshare is one of the leading cloud migration companies in the DIY migration tool domain. The company offers data migration services through its tool, InClowdz, which users can use as web-based or download and install.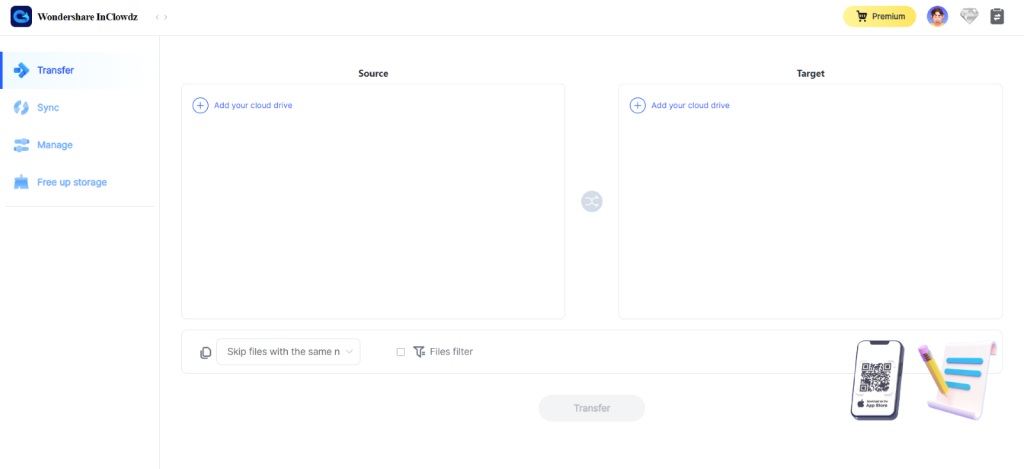 Wondershare InClowdz offers several features to help users manage file duplication but is not designed for advanced functionalities, such as Box Notes and Dropbox Paper migration. Users can choose from eighteen different clouds for direct or upload and download data transfer process.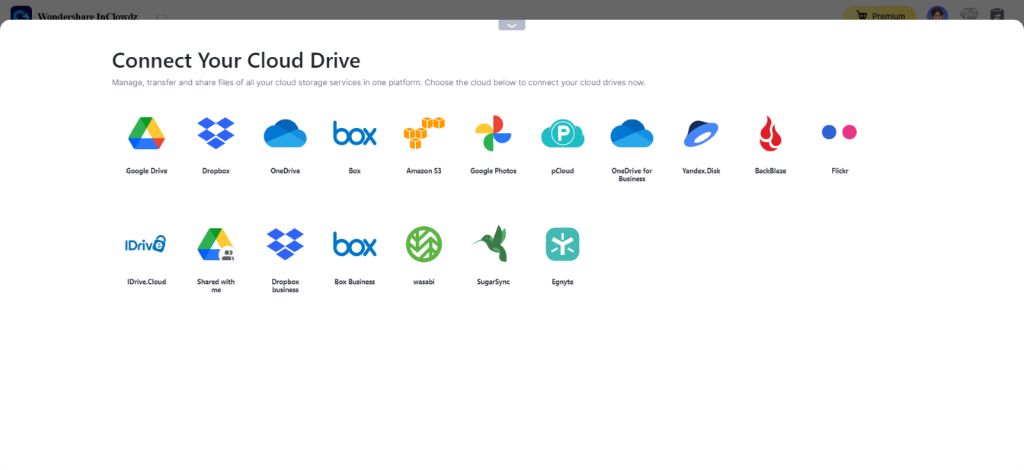 Similar to MultCloud, Wondershare InClowdz offers a cloud sync option in the migration webapp. The tool also offers cloud management which users can use to manage several clouds under a single console for ease of administration.
Wrapping Up
To conclude, businesses looking forward to a complete migration hand-holding can opt for CloudFuze, while companies planning to perform the migration with in-house resources and on a limited budget can choose between MultCloud and Wondershare InClowdz.