Slack or Teams: Which Offers Better Security to Your Business Data?

COVID-19's sudden rise in remote work forced organizations to rely heavily on collaboration and communication tools like Slack and Microsoft Teams to continue operating as usual.
With the global pandemic altering how businesses work, communicate, share, and store data, there are significant changes in the cyber threat landscape. While cyberattacks are a persistent issue, distributed workforces that rely on potentially insecure home networks give up many new security challenges.
Since the beginning of 2020, Teams and Slack have seen enormous increases in their user bases. However, as some companies migrated from Slack to Teams and some adopted Teams newly, the number of Teams users has increased from 75 million in April 2020 to 270 million in December 2021.
The number of users of Microsoft Teams is increasing tremendously with its ability to share files and collaborate with team members remotely. But when comparing Slack vs. Microsoft Teams which offers better security features to protect your business data?
Slack or Teams: Which Offers Better Security to Your Business Data?
It is critical to understand what safety features each one provides and how to use them. For example, Slack and Microsoft Teams offer key security features such as MFA (Multi-Factor Authentication) and user-specific restrictions.
Regarding client data security, both Microsoft Teams and Slack are GDPR and DLP compliant and adhere to ISO standards to protect customers from data breaches.
Slack's Security Features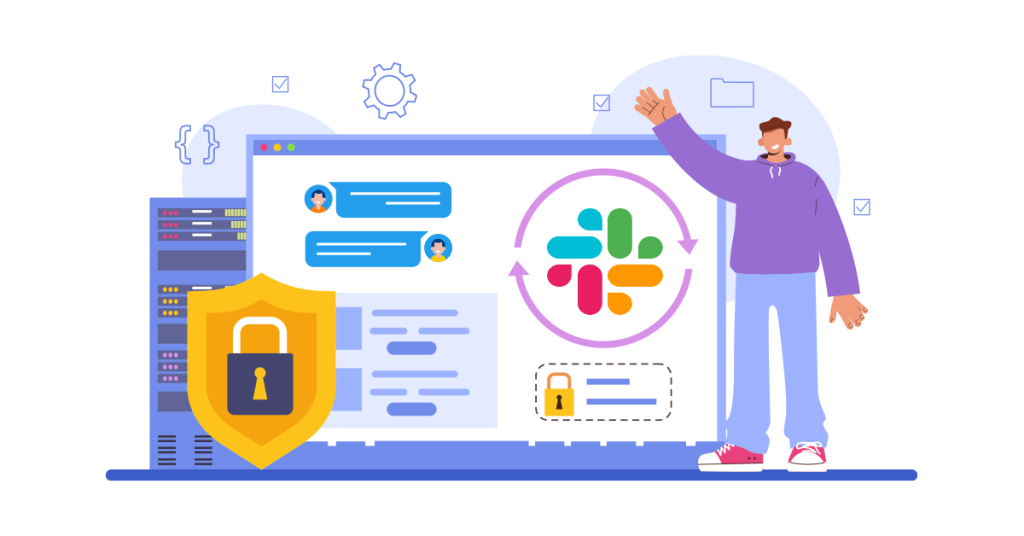 Slack provides all the necessary options for users to customize their permissions, such as who can use the mentions feature, archive, create channels, invite new members, and remove members. In addition, admins can manage all security warnings in Slack channels from a single location.
Microsoft Teams Security Features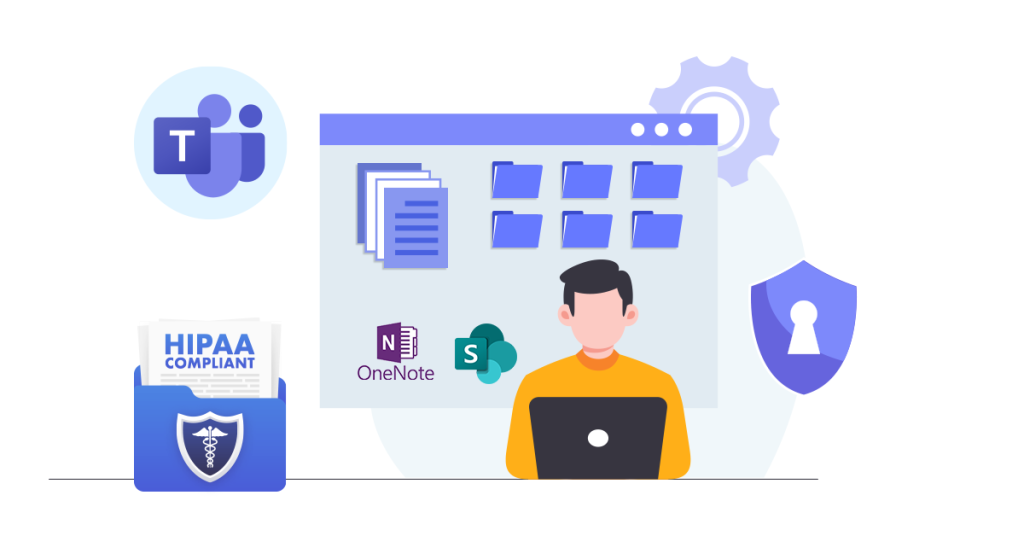 Despite Slack's security measures, Microsoft Teams offers more options for securing the platform and protecting data. The following are some of the security features that Microsoft Teams offers:
It is built to handle data in compliance with standards such as HIPAA.
It makes it difficult for unauthorized and external users to gain access through various authentication protocols.
Reporting and auditing feature allows system administrators to identify potential incidents beforehand.
Office 365 apps such as OneNote and SharePoint have encryption standards.
If you live in an area with strict data security regulations than others, Teams will establish the physical location of your data based on your region.
Although Slack provides various security features, Microsoft Teams offers a broader range of options to protect data and secure the platform.
Microsoft Teams Security Best Practices
Microsoft Teams security comes with a variety of built-in security features as well as customizable options that allow users to set their security protocols. In addition to these features, organizations can make sure their data is secure by following and implementing Microsoft Teams security best practices, such as: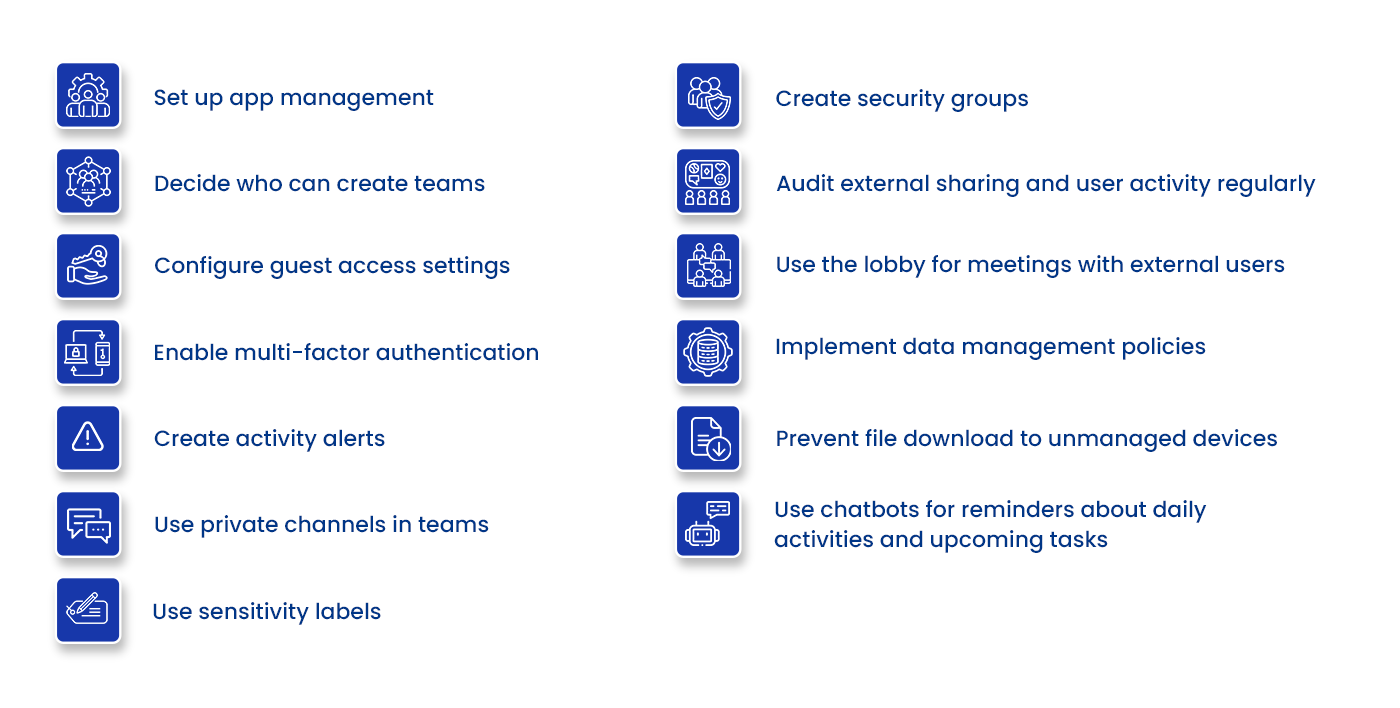 To select the right collaboration solution for your company, you must consider which platform offers more features that you may require. For example, Teams is a better alternative to Slack when comparing both platforms, as Teams comes with tight integration of Office 365 products and enterprise-grade security features.
Are you planning to switch from Slack to Microsoft Teams? CloudFuze can help you migrate entire Slack data to Teams, including direct messages and channels with all the features. Contact our experts for a customized quote based on your business requirements.