The Best Slack Alternative to Consider in 2023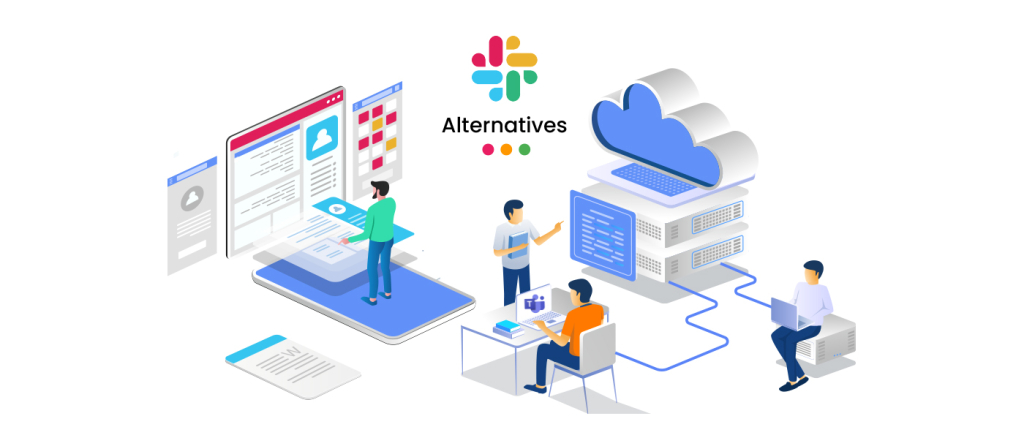 Slack is a powerful online communication software that aims to improve team communication in various ways. It's a platform that brings together the key benefits of instant messaging and the ability to access it from anywhere.
But, in the era of rapid changes in the business world, many organizations and teams are looking for a single tool with multiple functionalities. There are plenty of slack alternatives available, but finding the best one for your team can be difficult.
The recent announcement is that Microsoft Teams surpassed 270 million monthly active users as of December 2021 and continues to add more, which is taking over Slack with 12 million daily active users.
If your organization is already subscribed to Office 365 and is considering migrate slack to Teams, you'll find Teams free with most Business and Enterprise subscriptions.
Contact our migration experts today if you need expert advice or assistance in migrating Slack direct messages and channel conversations to Teams.
With Teams bundled with Office 365 subscriptions for businesses and Slack as a separate paid service, choosing between them should be easier. Here's the features comparison of Slack and Microsoft Teams that shows how Microsoft Teams is gaining an edge over Slack.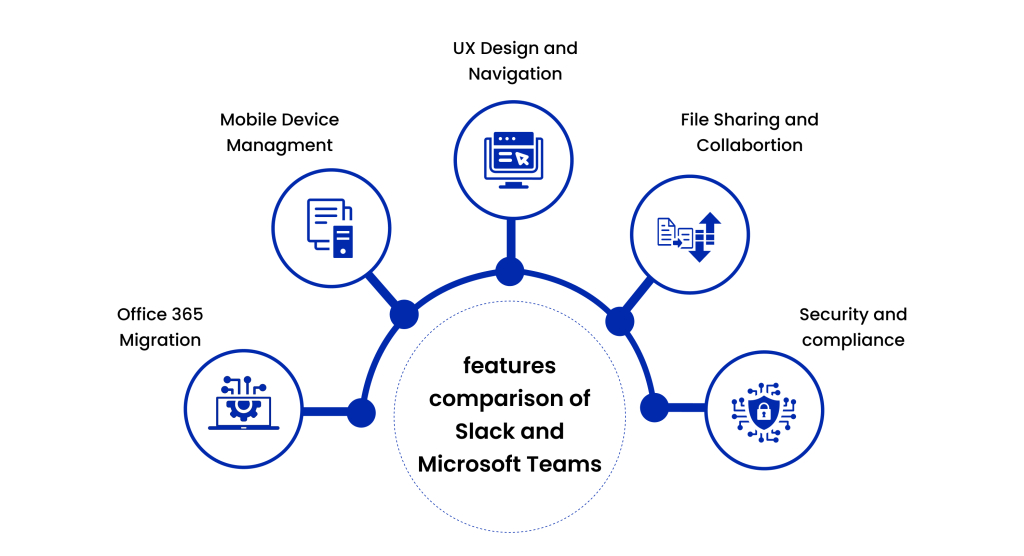 1. Office 365 Integration
Teams, a Microsoft product, is seamlessly integrated with Office 365 apps. Team members no need to switch between applications to work on Word documents, Excel spreadsheets, PowerPoint slides, or One Notes, and you don't have to upload or download your files if you need access to them.
On the other hand, Slack is a standalone product and does not integrate with any features beyond file storage and chat. As a result, if companies wish to collaborate on content in real-time or use email services, they must pay extra for additional tools.
Learn about CloudFuze's migrate Slack to Microsoft Teams-specific features here.
2. Mobile Device Management
Slack and Teams can be accessed from any mobile device. But one of the advantages of Microsoft Teams is that, with Intune in Office 365 under Mobile Device Management, you can have complete control over mobile devices. Using this service, you can keep your corporate data intact while securing it with features such as:
Keeping track of the devices that employees use to access business information
Control the access and sharing of data by your employees
Managing the mobile apps that your employees use
Ensure that all devices and apps adhere to the company's security policies
3. UX Design and Navigation
This tool was built with much focus on ensuring that it is as robust and user-friendly as possible. Platform features like tabs help users organize intuitive content inside the platform. A user can differentiate shared content types to suppress unwanted information in a conversation. Thus, users will have a compelling experience.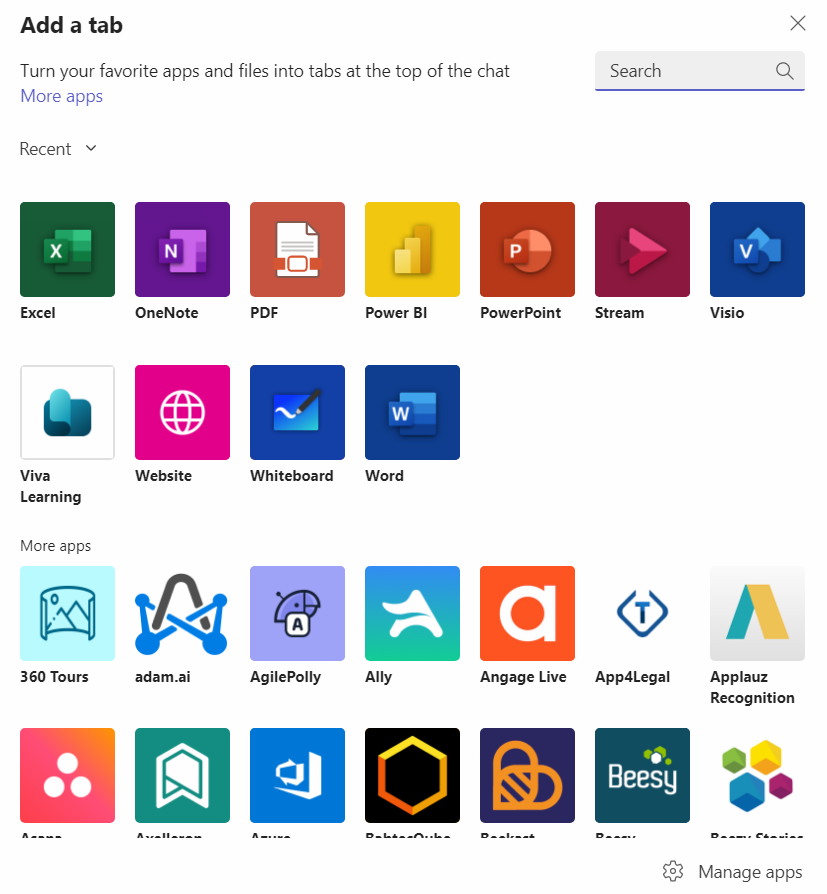 4. File Sharing and Collaboration
It is essential to have effective communication and collaboration between team members when working together. Microsoft Teams allows you to share and collaborate on Office files in the workspace. On the other hand, Slack does not include any built-in tools for collaborating in one place. To edit a Doc File in Slack, one must first download it and open it in a new tab.
A quick read about Slack to Microsoft Teams Migration Best Practices for MSPs & IT Admins.
5. Security and Compliance
The Azure Information Protection feature offers Threat Management and Data Loss Prevention (DLP) to Teams users under the scope of the Office 365 Security & Compliance feature.
DLP automatically categorizes and labels sensitivity-level content shared within Teams and takes appropriate actions accordingly. Besides, Team users are protected from malicious content uploading and storing with Office 365 Advanced Threat Protection.
On the other hand, Slack has robust security features like DLP and eDiscovery. However, many of these services are available as third-party solutions and do not offer the same level of deep integration at each process step as Teams' Azure Information Protection feature.
Are you looking to migrate from Slack to Teams? Get in touch with our experts today to get started with your Teams migration seamlessly!