How to Resolve Missing Files and Folders Issue in Dropbox Business
"I can't find my files." It's one of those things an IT admin wouldn't want to hear on any given day!
We created this small tutorial to help Dropbox Business admin handle missing files and folders. Please keep in mind that this article is intended to help IT admins (Dropbox admins). If you are a personal/consumer user of Dropbox, read how to find and recover missing files.
Why do files or folders go missing in Dropbox?
There are many reasons why content goes missing from Dropbox. The following are some classic cases.
File owners may accidentally delete and unaware of it
The file or folder didn't sync properly on a local desktop or mobile client, thus not accessible via the cloud
Folder names may have been renamed and collaborators are unaware of it
File or folder owner may revoke access to a shared folder
Temporary technical glitches caused either by use-side network issues or bugs from Dropbox's end
1Poor internet connectivity
Continue Reading...
How to Restore Files and Folders in Dropbox?
Before we explore the steps, please keep in mind that Dropbox Basic and Plus accounts can only recover files or folders deleted in the last 30 days.
Dropbox Business accounts, on the other hand, can recover files or folders that were deleted in the last six months.
Step 1: Login to Your Dropbox Account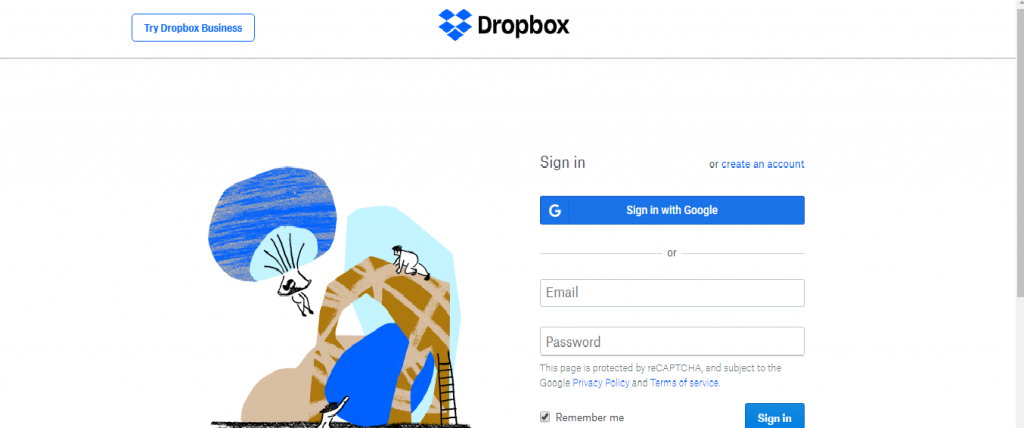 Sign in to your Dropbox.com account by using your login credentials.
Step 2: Click on "Files" on the Left Navigation Menu

Click on the Files menu option on the left side of the window.
You can check if any pending files are there to invite for the folders from the homepage. You need to select the files and then select the sharing option to share your files. If you observe any pending files add it to your Dropbox.
Step 3: Click on Deleted files
 Navigate to your Deleted files menu to check the missing files or folders
Continue Reading…

Step 4: Click on My Files

Click on the My Files option where you can see a large blue share button on the right side of the browser. Click on Show Deleted files link.

Step 5: You can  see a trash icon

Once you click on Show Deleted files link, you can see all the missing folders and files with a trash icon on the right side of the browser. By clicking on the restore button.

Step 6: Find All Deleted Files and Folders


We hope the tutorial helped you.
show less