IT Admin: How to Create a User Group in Box
Like any other business cloud storage service, Box provides a way to create user groups for better collaboration. While many Box admins are aware of this feature, some of them, especially those who are new to Box may find it a bit difficult to configure it.
In this tutorial, we provided detailed steps on creating user groups in a Box business account. Note that you must be a Box admin to be able to perform this action.
Prerequisites:
A Box business account
Box admin privileges
A few active users to be a part of the group
Step 1: Log in to Box Account
Go to Box.com and enter your login credentials to access the dashboard.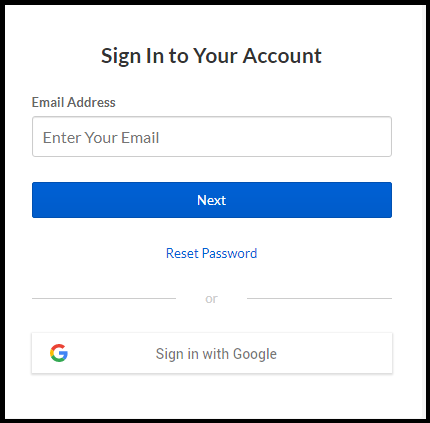 Step 2: Click on Admin Console
Unlike Microsoft and Google, Box made its admin console a part of your cloud storage dashboard. You just need to click on the Admin Console seen on the left menu.

Step 3: Click on Users and Groups
Upon clicking Admin Console, you will be redirected to the admin dashboard where you can see perform all the admin tasks. Since we are trying to create a new user group, click on the Users and Groups option.

Step 4: Click on the Groups Tab
By default, the user management tab will be active. You need to click on the Groups tab to access its functions.

Step 5:  Click on Create
Click on the Create button to create a new user group.

Step 6: Enter the Details of Group
You need to give your new group a name and description. Box offers you three different group options. You may set the group permissions to Company (organization) or to a selected few users. Another choice is to limit the group to a few selected users (widely used). Admins can have a group of their own too.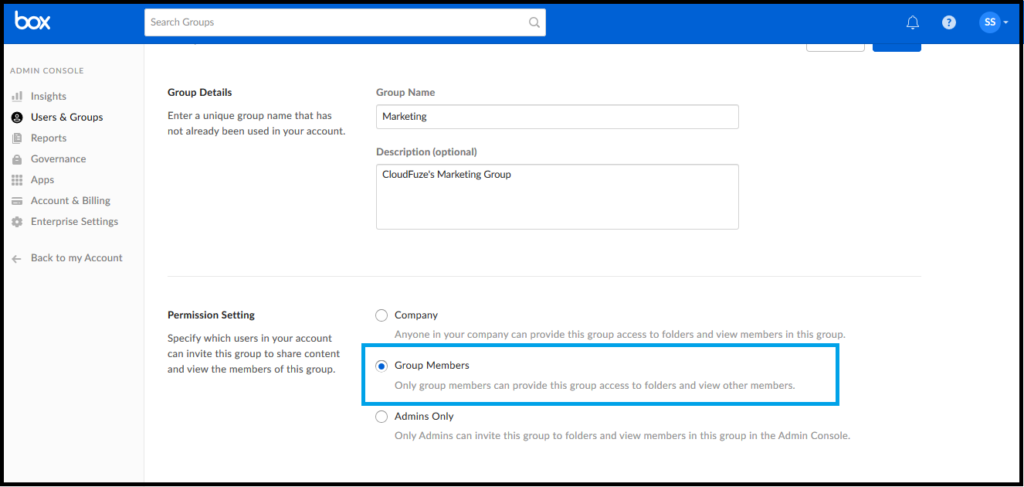 Step 7: Enter Details and Click Next
Once you enter the name and other details, you now need to click next.

Step 8  Add members
Now, click on the Add Members button to start adding users to the group.

Step 9: Enter the Names of the Users
Start typing the names of users you want to add to the group. You will find their profiles and just click on them to add. Click on the Add button below the box once you entered all the users.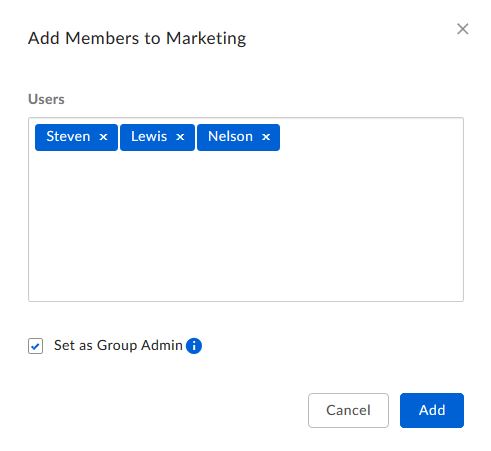 Step 10: Users Are Added to the Group
Verify that all the users of your choice are added to the group. Click Next.

Step 11:Click on the Share Folders Button
Start sharing folders to this group after a click on the Share Folders button.

Step 12: Select Files or Folders You Want to Share
You can share as many files and folders you want to share with the group.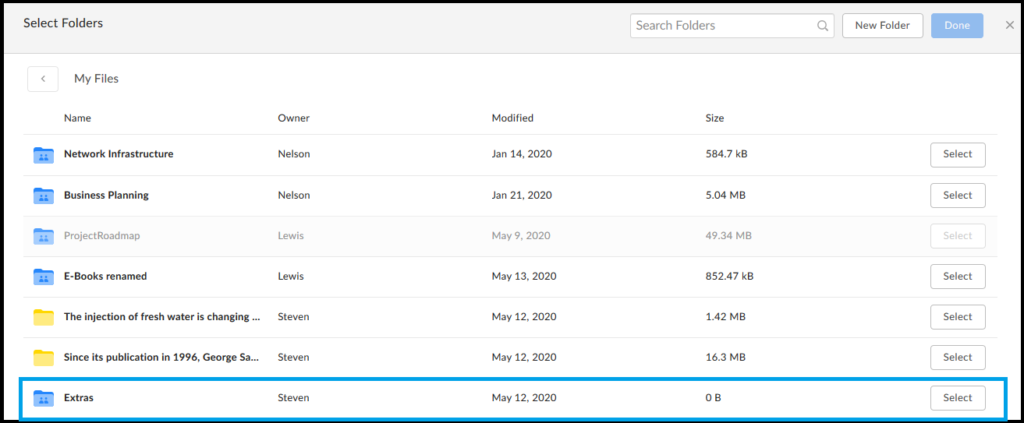 Step 13: Content Will Appear in the Shared Folders Section
All the shared content will show up here.

Step 14:  Group is Created
That's it. The Box user group is created and now ready for use.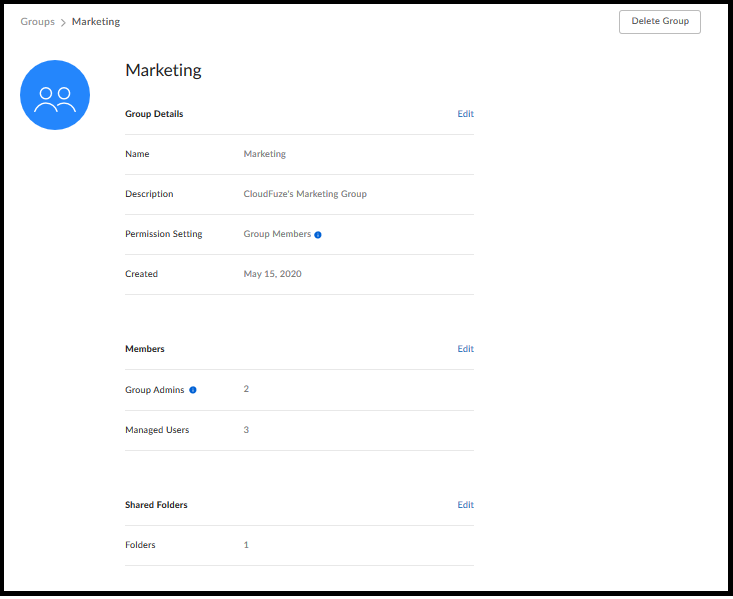 We hope you found the article helpful.