Move Box to SharePoint With Embedded Links To Boost Productivity

Links embedded in documents and spreadsheets may seem trivial, but they are one of the most crucial features to choose when migrating data from Box to SharePoint or from any source to the destination cloud. Similar to sharing permissions, embedded links are integral to end-user collaboration and productivity.
This guide explores how migrating embedded links helps businesses of all sizes retain or even improve end-user and team productivity in the destination.
Improving User Productivity in the Destination
Different types of features (linked to user data), such as sharing permissions, in-line comments, external shares, and timestamps, have their own set of roles that directly or indirectly contribute to user productivity.
Similarly, embedded links help end-users (employees) and their teams benefit from easy access to other internal files (documents, spreadsheets, presentations, etc.) and external files and pages (e.g., webpages).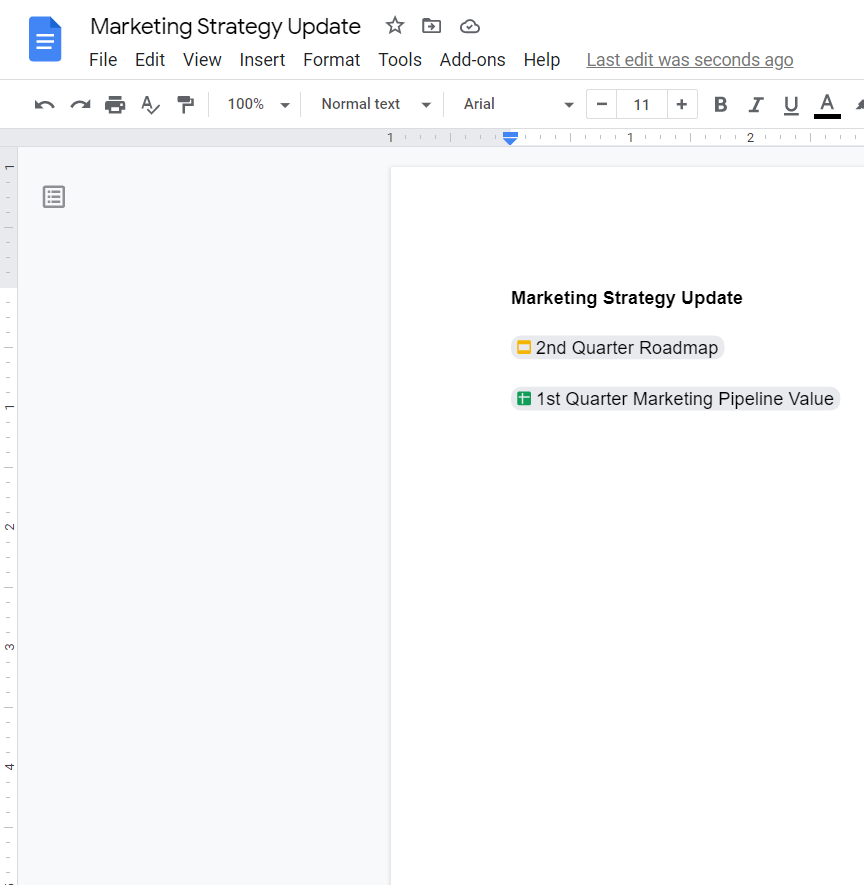 Users do not have to waste time searching for relevant files when they have access to the appropriate embedded links in their primary spreadsheets or documents. And the sum of the time saved by all the users results in significant productivity gains on a company-wide level.
Therefore, migrating embedded links along with other critical features is crucial to retaining productivity and improving it in the destination cloud (SharePoint and OneDrive).
How Does Migrating Embedded Links Improve Productivity in SharePoint Online?
Businesses that move files from Box to SharePoint along with embedded links can significantly improve end-user productivity. This is because Microsoft 365 offers more collaboration features. SharePoint Online and OneDrive integrate well with the robust suite of apps included in Microsoft 365.
For example, users can share SharePoint and OneDrive files across all the supported apps, such as Microsoft Teams, Yammer, Outlook, Calendar, OneNote, etc.
The ease of quickly accessing the correct files and other items via embedded links combined with the convenience of sharing the files (with embedded links inside) across Microsoft 365 apps works great in improving user productivity to a significant extent.
Steps To Migrate Embedded Links From Box to SharePoint With CloudFuze
CloudFuze makes it easy to migrate embedded links (even in high volumes) from Box to SharePoint and for other migration combinations.  
Here, we have shown the basic steps. For detailed steps through demo or POC, get in touch with our business migration team.  
Step 1: Choose the Files

With

Embedded Links

 
Choose the files with embedded links in Box that you want to migrate to SharePoint.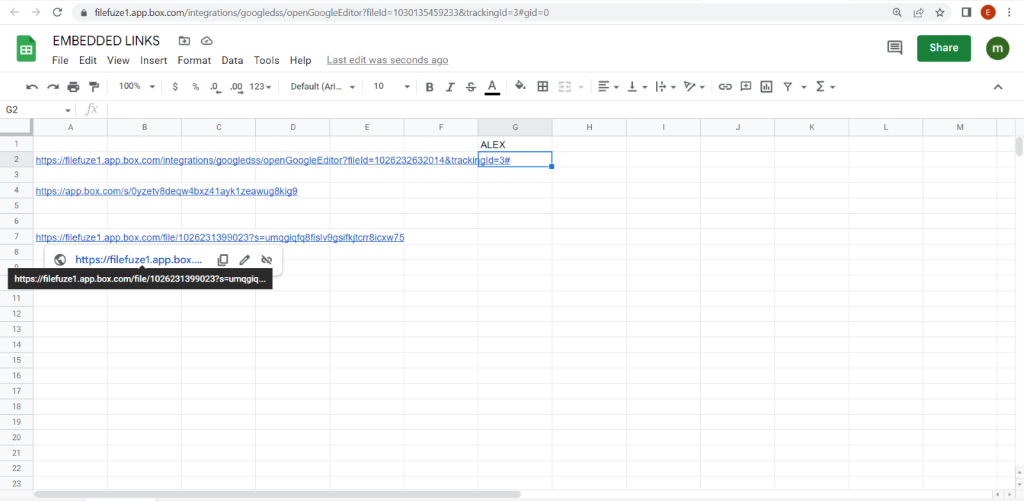 Step 2: Map the Source and Destination Users
The next step is to set up source and destination clouds, Box and SharePoint Online, and map the source and destination user accounts. In this example, we have shown the mapping of one user.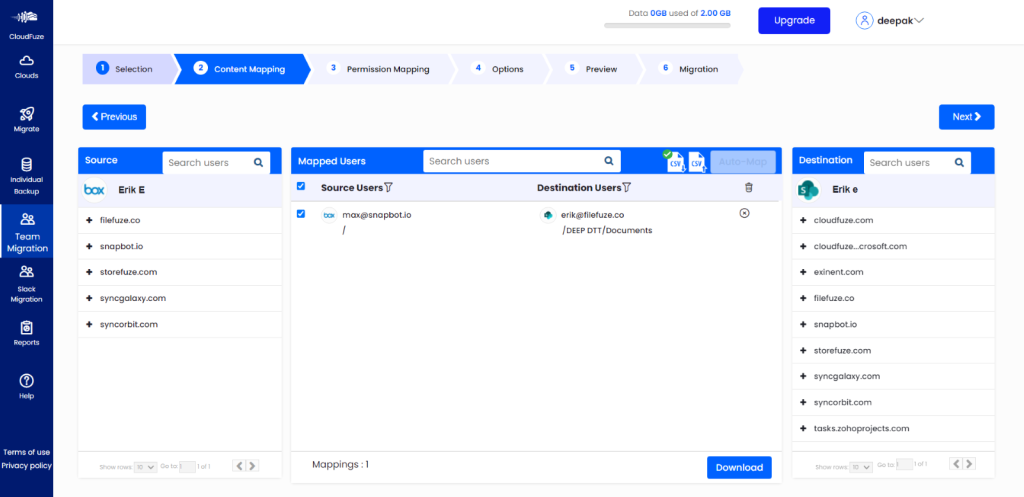 Step 3: Wait for the Migration To Get Completed
After initiating the migration, wait for the entire data transfer process to get completed. As an enterprise-focused migration platform, CloudFuze X-Change ensures market-leading transfer speeds.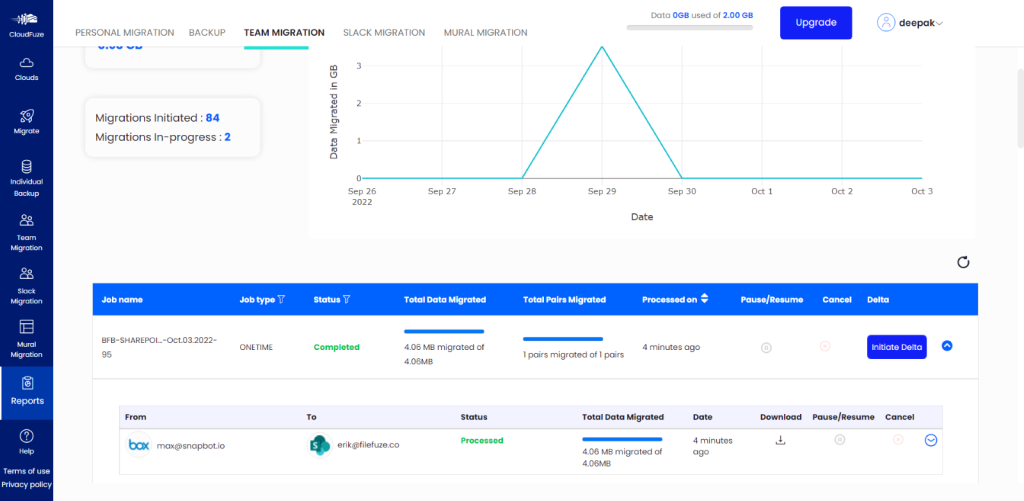 Step 4: Check the Migrated Files With Embedded Links Intact
After the migration is complete, check for the migrated files with embedded links in the SharePoint Online site that you have chosen to migrate to.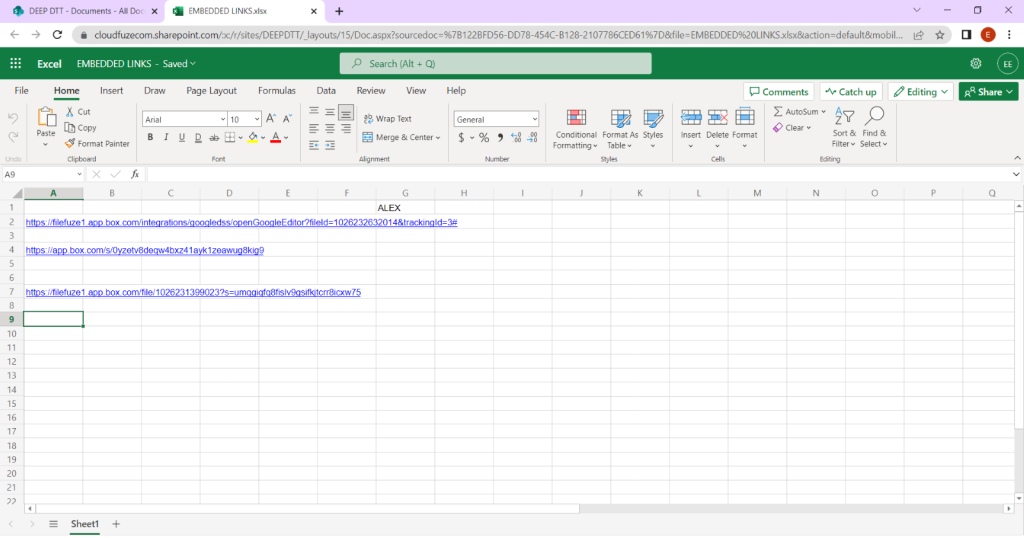 CloudFuze has the capability to migrate various types of embedded links, such as Open ID links and IF Condition links. Learn more about it on our embedded links migration guide.
Learn How CloudFuze's Embedded Links Migration Can Help Your Company
Our embedded links migration capabilities are not limited to just one type of use case. Our business migration team can niche down to SMB requirements and scale up to meet large-scale enterprise needs. Learn more about it in deep detail from our business migration team. Make the best of the opportunity to learn our tool more by requesting a tailored demo, trial, or a POC migration.