1. Introduction
The way data is organized in Box is very different to that of SharePoint (SharePoint Online). And this fundamental difference creates challenges for Box to SharePoint migration.

But with the right approach, you can steer clear of the challenges.
If you are an IT admin exploring the best ways to migrate from Box to SharePoint, you have come to the right post. CloudFuze helps your company transfer data from Box to SharePoint account quickly and securely.
Please check Box to OneDrive migration guide if you would like to migrate to OneDrive for Business instead.
8. FAQs
Technical hurdles are challenges most businesses face during Box to SharePoint migration or other cloud migration. Depending on your company's migration requirements or data structure, your IT team may face challenges specific to the company's operations.
You can reach out to us with a quote form to understand how CloudFuze can help you mitigate challenges and create a migration success story. Also, you may get help from our in-depth FAQ section below:
SharePoint Online FAQ
1. How to create a public and private SharePoint Online site?
Step 1: Log into the Office 365 account.
Step 2: SharePoint Online Admin page is opened.
Step 3: Click on "Create Site."


Step 4: Select the Team site option.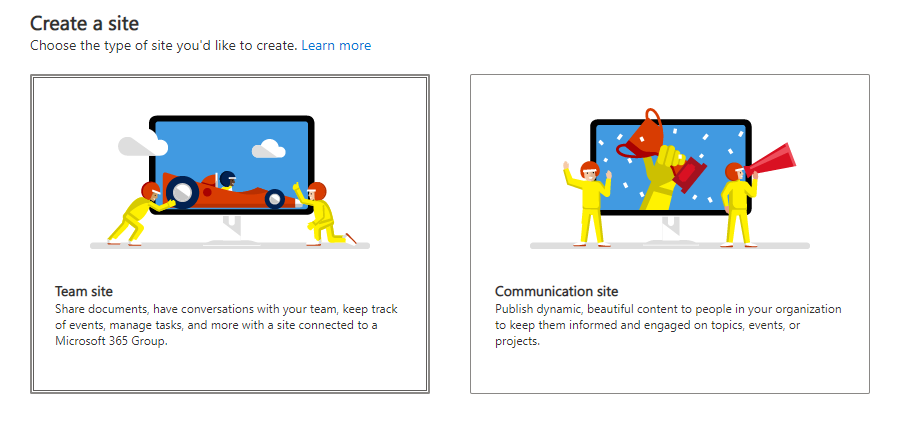 Step 5: From the Privacy settings drop-down, select "Public" as an option.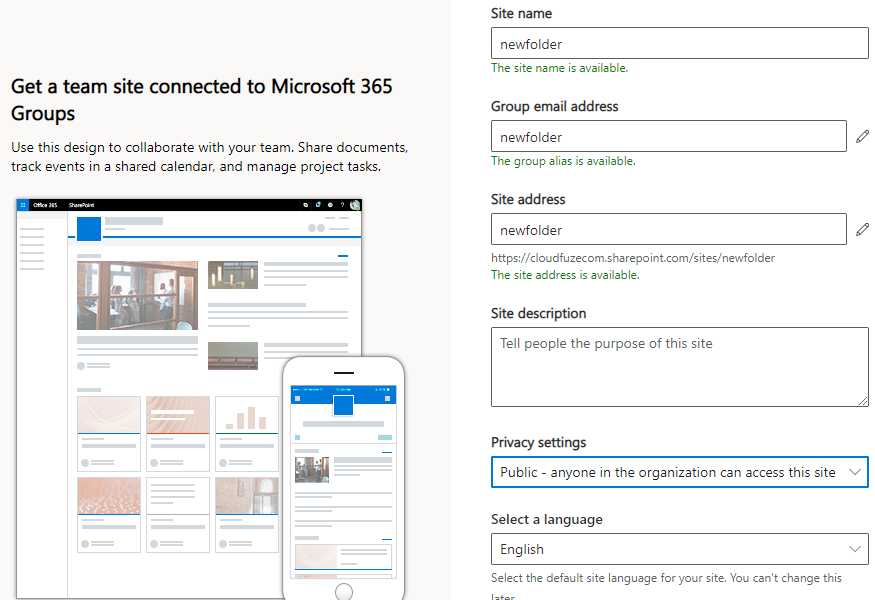 Step 6: To create a private site, simply change the privacy settings to "Private."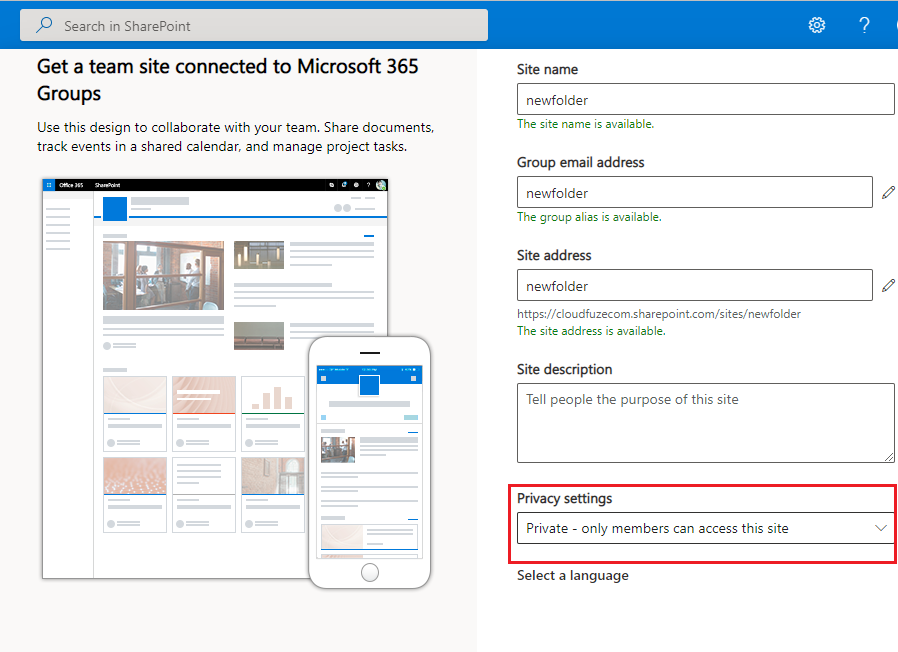 2. How to add or remove site members?
Step 1: Click on the "Members" tab on the left section of any site.
Step 2: Click on the "Add Members" button to add new members to the site.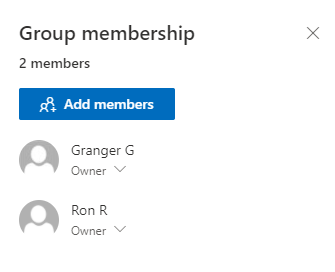 Step 3: If you want to delete a particular person, click on the user profile, you will see an option to "Remove from group."
Step 5: Click on "Remove from group," only the person you select is deleted from the group.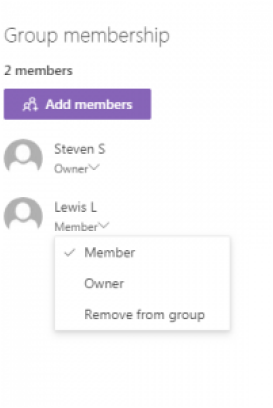 3. What are the special characters that are not allowed in SharePoint?
"/", ":", "?", "|", "<", ">", "\\", "\"", "*" , "~", "/", ".", ":",.
These are the special characters not allowed in SharePoint Online.
Box FAQ
1. How will Box Notes be migrated to SharePoint?
Box Notes will be converted into Microsoft Word documents which will be available for use in SharePoint Online as well as OneDrive for Business.
2. Is it possible to migrate the comments and version history of every Box Notes document?
Yes, with CloudFuze X-Change, you can migrate all the comments of Box Notes documents while preserving the version history when migrating from Box to SharePoint.
3. Will Box to SharePoint migration be safe?
With a migration tool like CloudFuze X-Change, you can ensure data safety when migrating to SharePoint Online from Box. Our migration tool uses the safest data authorization protocols, including REST API and OAuth.
4. What will happen to Google Docs, Google Slides, and Google Sheets created in Box?
All types of Google files created in Box will be converted into respective Microsoft files. For example, Google Docs will be converted into Microsoft Word, Google Slides will be converted into Microsoft PowerPoint, and Google Sheets will be converted into Microsoft Excel.
Box to SharePoint Migration FAQ
1. Which is better: cut or copy files from Box to SharePoint?
Copy-and-paste action is always the right choice for almost all types of cloud migration. Compared to cut-and-paste action, there are many benefits that copy-and-paste action brings, including low risk of downtime, easier deployment of retry mechanisms, and full-fledged disaster recovery.
2. How CloudFuze handles the long path
Total path length includes the length of the file name and the folder path. The total path is limited to 400 characters from office 365.
When CloudFuze come across this type of situation, it creates a folder called "LongFileName" at the root of the SharePoint online site.
3. Is there a risk of downtime during Box to SharePoint Online migration?
CloudFuze X-Change uses a copy-and-paste action and therefore mitigates the risk of downtime which, otherwise, can disrupt operations. Once the users are properly mapped and parameters set, the migration tool migrates data as a background activity to ensure workflow isn't affected.
4. How does CloudFuze handle special characters unsupported by Office 365?
Following are the characters that are not supported by Office 365 in file or folder name
" * : < > ? / \ |
Users can choose whether to replace the unsupported special characters with Underscore or Hyphen.
5. Is there a throttling risk when migrating high-volume data from Box to SharePoint?
Yes. Unfortunately, businesses can stand at throttling risk when migrating high-volume data not just during Box to SharePoint migration but also when migrating to other clouds. In many cases, cloud storage companies limit data transfer bandwidth if they detect high-volume data migration.
At CloudFuze, our migration team commits to helping migration clients by reaching out to cloud storage companies and quickly resolving bandwidth throttling issues.
6. Do I have to create sites before migrating Box data to SharePoint Online?
Yes, it's only by creating sites first that you can make an informed decision as to which data goes where.
7. How are Box files comments migrated to SharePoint Online?
When there are any conversations on a file, Box will represent that in the following way.


When you click on the file, you can see the comments on the file on the right-hand side.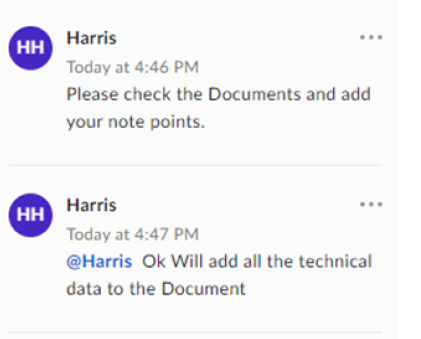 When a file has conversations, CloudFuze creates a CSV file with the same name.


On clicking the CSV file, all the comments will be displayed as follows: