A Quick Guide to Transferring the Ownership of a Shared Dropbox Folder
Shared folders in Dropbox are a great way to collaborate and help many internal and cross-functional teams be on top of things. Usually, a Dropbox shared folder has three types of collaborators; editors, viewers, and owners. Sometimes, owners of folders are required to transfer their ownership to other users because of many reasons such as the change of roles or leaving the organization.
In this tutorial, we added simple steps to change the owner of a Dropbox shared folder.
Prerequisites
A Dropbox user account

A shared folder with current ownership

At least one other active user that can be made the new owner
Step 1: Login Into Your Dropbox Account
Enter your Dropbox login credentials and go to your account dashboard.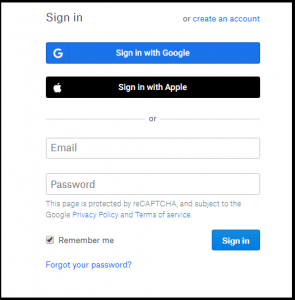 Step 2: Click on the Files Link Located on the Left-Navigation Menu
Locate Files, which is right under the home tab, and click on it. This will take you to the page where you can search and browse your data; either owned content or shared with you.

Step 3: Locate Your Preferred Folder
Find and locate the folder for which you would like to transfer or change the ownership.

Step 4: Click on the Ellipsis Icon
Locate the ellipsis next to the folder name and click on it.

Step 5: Expand the Options
Expand the options and click on the Share link to change the ownership permissions.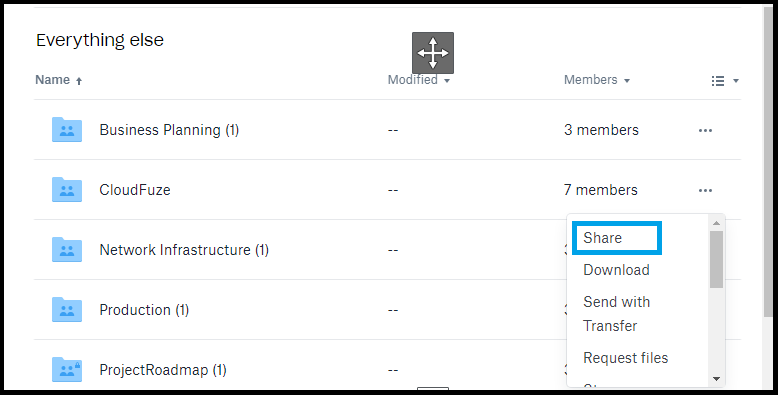 Step 6: Find the User Who Needs the Ownership
Click on the Can edit button to see more options. Once expanded, you will find an option to transfer the ownership of the folder.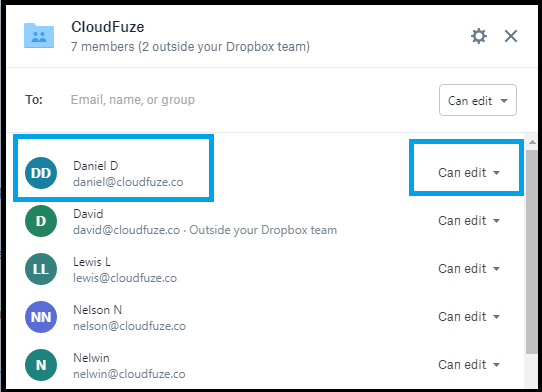 Step 7:  Click on Make Owner and Confirm Your Choice
Click on the Make Owner option right above the delete link. A confirmation will now popup.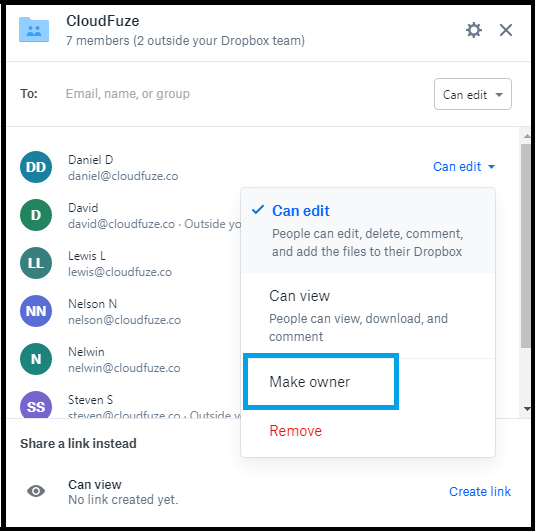 Step 8: Confirm the Transfer of Ownership
Click on the Make Owner button and the ownership will be changed.

Step 9: Ownership Has Been Changed
Now, the status under the selected user will be shown as Owner.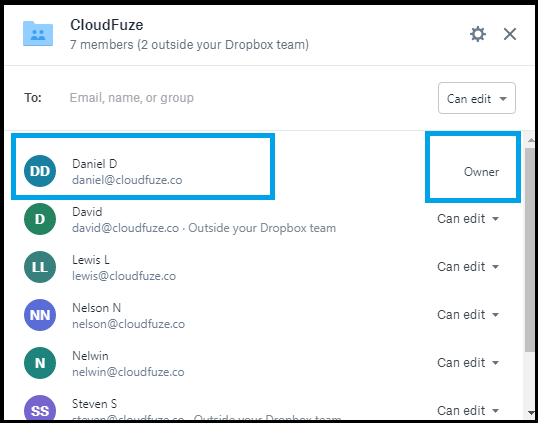 We hope you find this article helpful.