Importance of SaaS Management in an Enterprise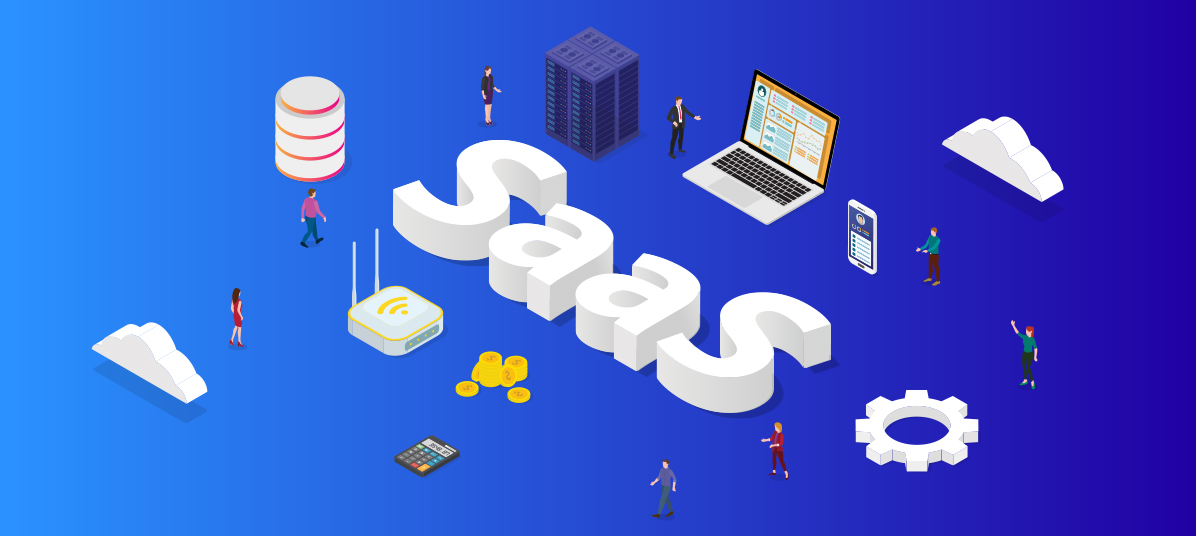 Today, SaaS apps are used by businesses of all sizes for a variety of tasks. During the epidemic season, SaaS proved to be extremely valuable and became more popular among businesses. Big businesses now have a significantly larger SaaS stack than they did five years ago. Increased use of SaaS apps, on the other hand, has resulted in unanticipated consequences.
There are many scenarios where SaaS subscriptions, and licenses add to the overall waste and cost of SaaS. Poorly managed SaaS programs also put the company's security and data at risk. Moreover, timely Onboarding and offboarding processes are critical to an organization's security as well as productivity.
The most efficient, secure, and convenient approach to adopt SaaS applications is through SaaS management.
SaaS management involves the practice of monitoring and managing an organization's SAAS applications whilst reducing costs and minimizing security risks simultaneously enhancing the value and effectiveness of people who use them. Purchasing, onboarding, offboarding, licenses, and renewing are all included in SaaS management.
Why is SaaS management important?
The use of SaaS management platform is a long-term strategy in terms of scalability and reliability. SaaS administration establishes a cloud system of record to keep track of apps and assets, as well as their upkeep. It provides a significant amount of relief to the IT team in terms of managing and organizing the SaaS stack. What used to take a lot of effort and time, such as user onboarding and offboarding, can now be done in a single click.
Control of SaaS stack
Without a proper SaaS management platform, the huge stack of SaaS applications may drive out of control. The IT teams have a challenging time managing each application individually, providing various levels of access and control, and are all prone to human errors. A proper SaaS management tool can remove this chance of errors at the same time employing the most value out of these. To have control over the SaaS stack is important to every organization.
A good SaaS management tool provides easy access of all licenses till date available across different apps. Using these insights available can be paired with the organization's future plans of hiring can help organizations make better licensing decisions This ensure that new hires and longer-tenured employees get the app provisions they need, when they need them.
SaaS management saves IT teams from tracking and executing the requests manually. But it also benefits the requestors and beneficiaries. Requesters can now make any request with ease, while beneficiaries can access the apps they need, along with the appropriate permission levels, with little wait time.
Eliminate access issues
A well-functioning SaaS management solution can almost guarantee that each new worker has access to the apps they require, and that each departing employee does not have access to any.
Effective onboarding and offboarding is integral to a SaaS management platform. Reducing the ramp time of new hires and removing access to the outgoing employees is completed with a single click.
In addition, since departing employees will immediately lose access to their apps, the IT team does not have to manually track the apps each departing employee had and check whether their access to them was removed.