How to Update Microsoft Teams on Windows 10
Microsoft Teams has emerged as one of the market leaders in recent years. Microsoft has been heavily focusing on Teams amidst the Covid-19 pandemic. The tech giant has been frequently adding new features Teams and releasing updates. In most cases Microsoft Teams auto-update. Depending on the type of machine and updates settings, some users need to update their Teams manually. Check this tutorial to learn how to check Microsoft Teams' version and update it if it's on an old version.
Please check Slack to Microsoft Teams Migration Guide if you would like to migrate to Microsoft Teams for Business instead.
Step 1:  Log into Your Microsoft Teams Web App
Open Teams App in your Windows laptop and log in using Office 365 credentials.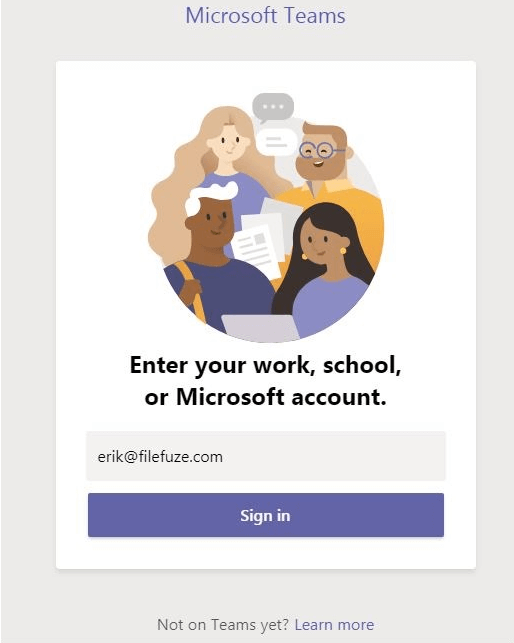 Step 2: Click on the Profile Icon
Locate the profile icon in the top right corner of the page and click on it.

Step 3:  Click on About
Now, locate the Version in the About sub-menu and click on it.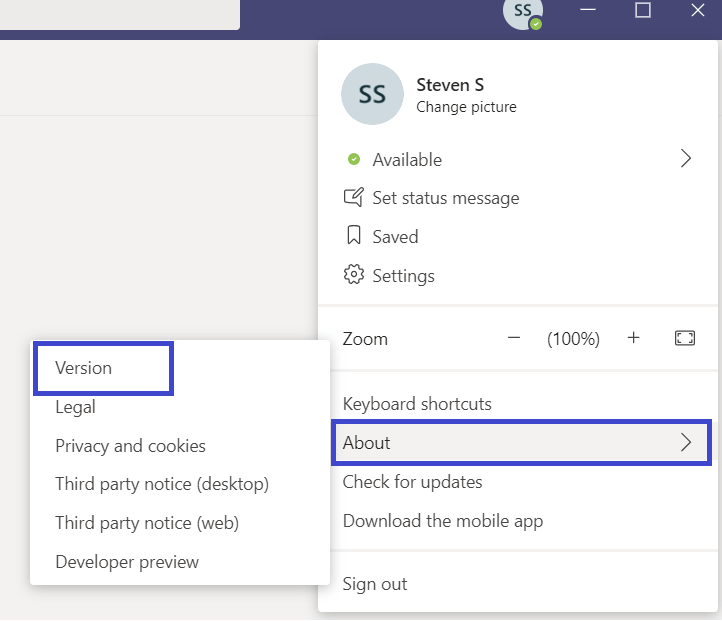 Step 4: Teams Version Will be Displayed
Teams will have the latest version if the auto-update is enabled on the laptop or PC. If it is on the older version, Microsoft prompts to update it.

We hope you found this article on Microsoft Teams helpful.