How to Search Files in a Dropbox account?
Dropbox is one of the leading cloud storage providers in the world. Over the years, Dropbox has made many changes to the platform and added new features and capabilities. The cloud storage giant improved the file search functionality a lot in recent times, helping its users find their documents quickly. While searching for content in a Dropbox may appear obvious, but there are a few tips you can learn to master the art of file discovery. This article will help Dropbox users improve their search skills. This tutorial is highly useful for Dropbox users who have an ocean of files in their account!
Step 1: Log in to Your Dropbox Account
Go to Dropbox.com and sign in to your account with your credentials. This tutorial applies for both personal (consumer) and business users.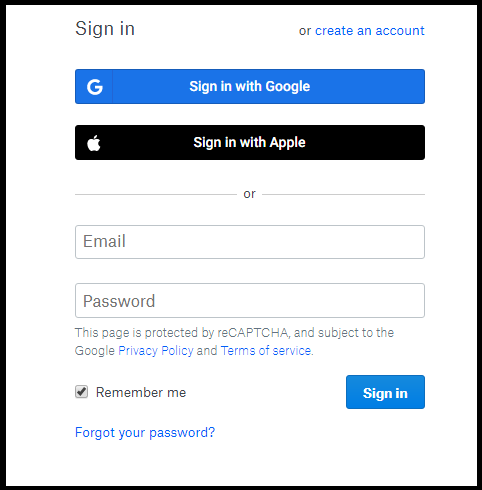 Step 2: Click on the Search Bar
Enter a keyword of the file you are searching for in the search bar. This is a simple search and it will bring up all the files and documents with similar keywords.

Step 3: Go Specific with Extension
If you want to access a specific file, like an Excel sheet or a CSV, just enter your keyword followed by the extension. Dropbox then displays only files with specific extensions.

Step 4:  Make Use of Search Filters
Dropbox provides quite a few handy search tools that help you narrow down your search. You add folder-level filters and content-type filters. Besides, you can sort search results by relevance, freshness, etc.

Dropbox Business users can take advantage of beta search featuresthat help them search content in a much better way.
We hope you found this article on Dropbox helpful.