How to Find All Synced Content in Box
Box offers a desktop client to sync cloud content to a desktop. It also provides controls to enable or disable sync for specific content. If you primarily work on Box's web interface and don't use the client much, you are more likely to sync a few files or folders. For auditing or any other purpose, you need to know and find all the synced at one place. Check this article to learn how to find all synced files and folders in Box.
Step 1: Log in to Your Box Account
Go to Box.com and enter your login credentials to access your account.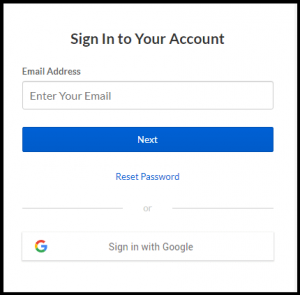 Step 2: Click on Synced
Click on the Synced link that you can see in the left navigation menu. It will show you all the synced content.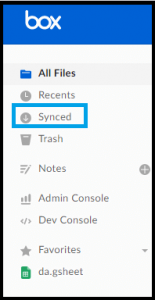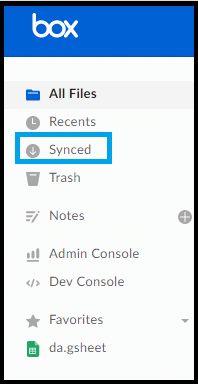 Step 3: Find the Synced Content
In this page, you will find the list of all files and folders that are synced to desktop.


We hope you found this article on Box useful.