Industry-Leading Migration Engine
.
CloudFuze has the distinction of being a recognized cloud migrator in the industry. It is the leading migration engine for cloud file transfers built on top of a powerful cloud platform. Cloud based file transfer is as easy as dragging files from the source cloud to the destination cloud, with CloudFuze.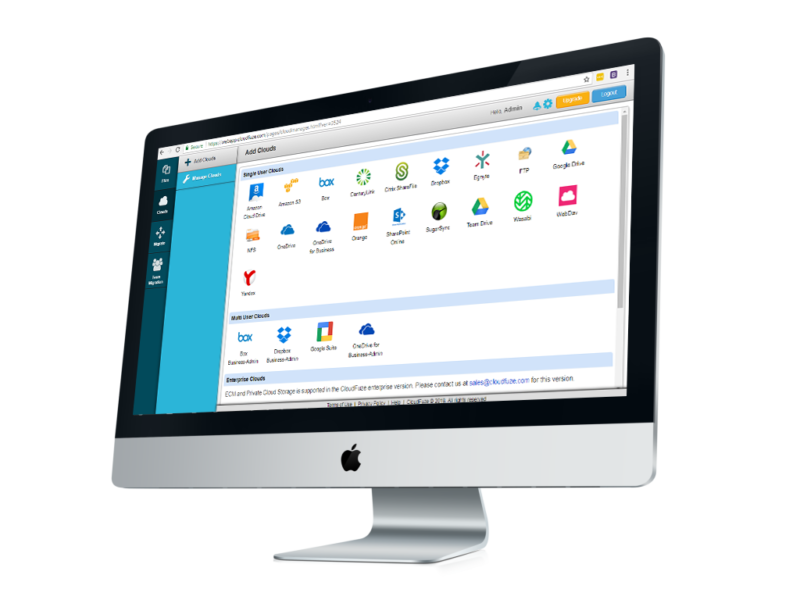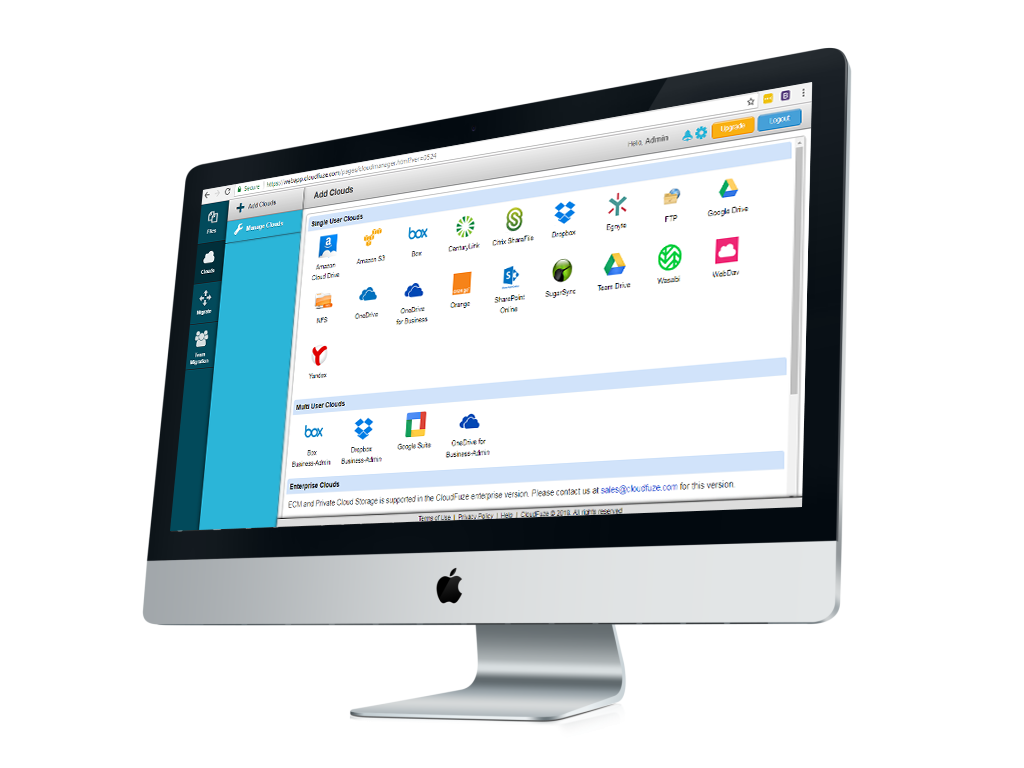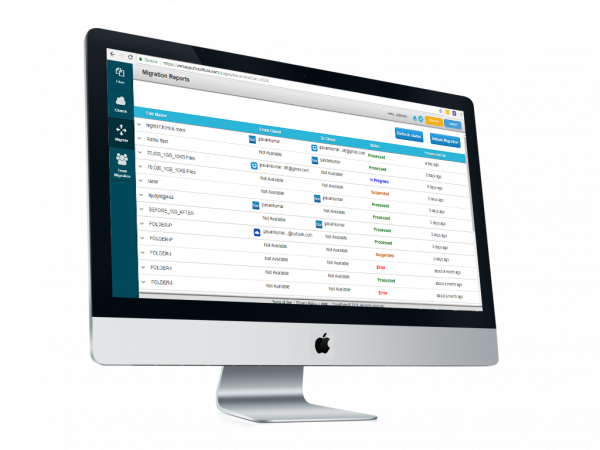 Detailed Tracking and Notifications
.
CloudFuze securely tracks each cloud's file and folder migration. You will receive a full report with a list of each file and folder moved between cloud storage services. You also have an option of setting up alerts to notify you, whenever cloud to cloud file transfer completes.
Incremental Migration, also referred to as delta migration, ensures complete migration of data from the source cloud to the destination cloud, including the changes to the data that happened during migration period. This way, you or your organization can continue using the cloud storage.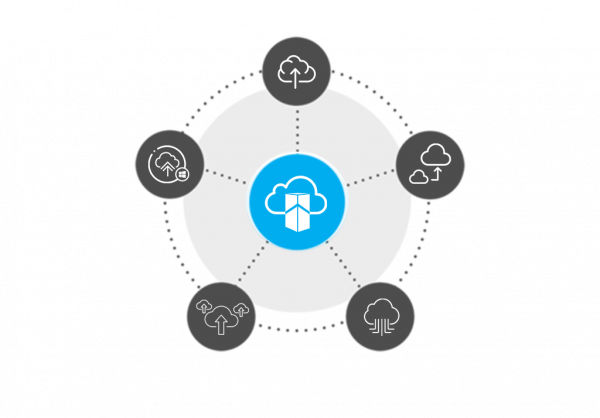 Try CloudFuze X-Change Today
.
It's fast and easy! Whether you are an individual or an enterprise, CloudFuze can help you transfer your cloud files effortlessly.