How to Check and Answer Voicemail in Microsoft Teams
Microsoft Teams is one of the world's leading business chat apps and has been competing heavily with apps like Slack. Microsoft Teams is more than just a business chat app. It can be used for video conferencing and even live events. Teams can further be tweaked for better communication and collaboration using apps and integrations. The app also works as a work phone for you, and it boasts some cool features like voicemail. In this article, we will guide you on how to check and answer voicemails in Microsoft Teams.
Step 1: Make Sure You Have an Office 365 Account
If you have an Office 365 account and Teams installed on your laptop or phone, you would be able to receive voice mails.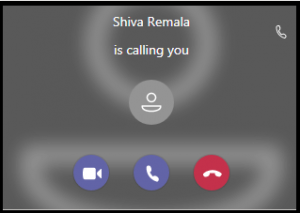 Step 2:  Check Your Teams for Voicemail Notification
When you get a call on Teams and if you don't answer it, the app prompts your caller to send you a voicemail. Once the person sends a voice mail, you will get a notification in Teams.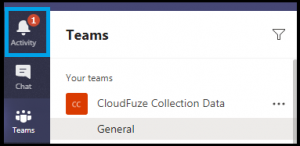 Step 3: Click on the Notification
Simply click on the notification. It will take you to the voicemail page. If you want to check it directly, you can click on the Calls icon in the application menu and from there you can access voicemails.

Step 4: Browse Your Voicemails
In this application window, you will see all the voicemails you received, sorted by time and date. Click on the last or unread voicemails.

Step 5: Listen to the Voicemail
Once you click on the voicemail, it will open in a new window with an audio player. Click the play button and listen to the voicemail.

That's it! We hope you found this article on Microsoft Teams helpful.