AI-Fueled Full Content Search
CloudFuze Connect completely eliminates that need to log into multiple cloud storage accounts, thus saving a lot of time and effort. It allows users to configure multiple cloud accounts and access files in a flash regardless of where they are stored. The powerful search function takes just three seconds to search one million files. The AI algorithm makes search experience much better unique for every individual.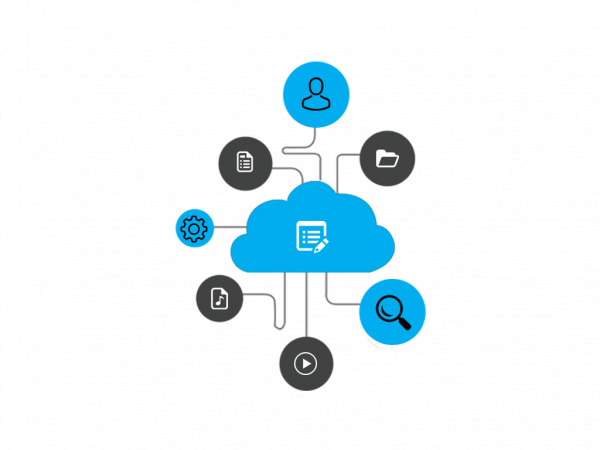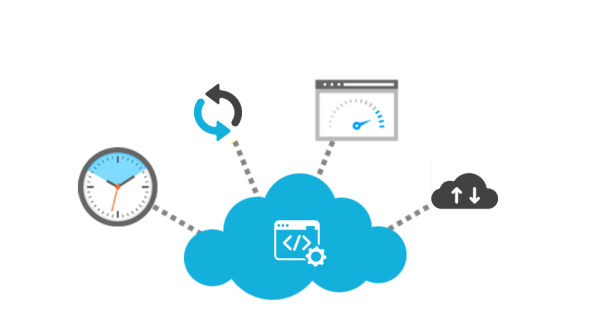 Smart File Assistant
CloudFuze's smart file assistant lets you work with cloud files seamlessly no matter where they are located. As a knowledge worker, you no longer have to compromise on your productivity by time-consuming login/logouts as well as searching, downloading and uploading files from your file sharing account(s). The file assistant takes the hassle out of the process and allows your team to work faster by enabling file collaboration within a single action reach.
Beef up Your Cloud File Security
Cloud file management can be a challenging task for large businesses and enterprises. It is increasingly difficult to not only store files in an organized cloud storage system, but also to see what files employees are working on or sharing. CloudFuze Connect provides you or your business with increased file access and superior control of employees' file transactions. Besides, you can also increase the security of files by adding additional layers of protection.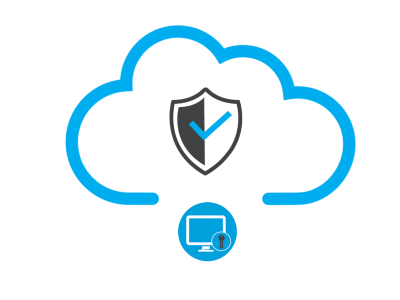 Try CloudFuze Connect Today.
It saves time and money! Whether you are an individual, SMB, or an enterprise, CloudFuze Connect makes file collaboration across multiple clouds a breeze.