Migrate Large and Sensitive Enterprise Data Securely
CloudFuze's top-notch and robust migration engine makes it an ideal choice for SMBs and enterprises. Besides reliable technology, CloudFuze's team of highly-professional migration specialists makes enterprise cloud file transfers a breeze. With CloudFuze by your side, you have the total freedom to switch to any cloud at any time.
Fastest data transfer speeds

Delta or incremental migration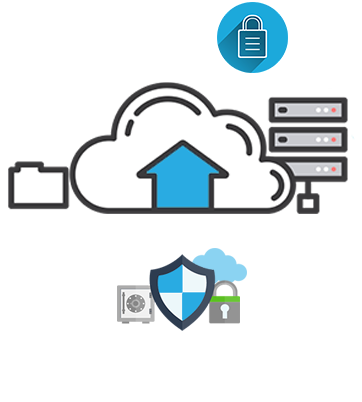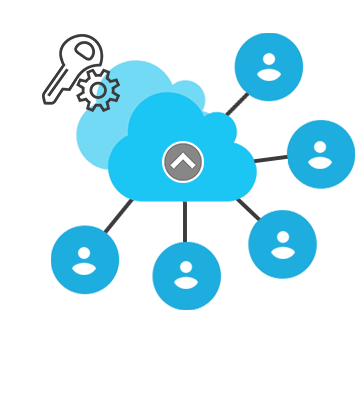 Migrate Everything Including Users and File Permissions.
We understand that enterprise data is complex. Businesses irrespective of their size need to transfer more than files, including users, user-level permissions, and file permissions. CloudFuze allows a business to migrate their entire cloud data including users and permissions. Migrating to a new cloud is never an easy task for businesses unless handled by an expert cloud migration service like CloudFuze.
Transfer all or selected users and their data

Retain your user permission structure

Keep file sharing permissions in tact

Quick and secure user migration
Sync Multiple Business
Clouds
Sync is yet another powerful CloudFuze feature that lets businesses have complete control over their data. Sync enables businesses to replicate their data on existing cloud to another cloud, thus reducing their dependency on complex file backup methodologies – or have one more layer of data protection.
One-way sync and two-way sync

Highly secure and reliable