How to Access the Detailed Access Stats of a Box File
Box is one of the best cloud storage and collaboration suites out there on the market when it comes to data security. The cloud giant provides a lot of features for users as well as IT admins to audit data in minutes and unearth any kind of security loopholes. One such feature is 'Access Stats'. The Access Stats feature allows every file owner in Box to check who accessed their content. Of course, the file has to be shared with other users or should be present in the shared folders in order for it to be accessible. Follow these simple instructions to start auditing file access stats.
Step 1: Log in to Your Box Account
Go to Box.com and enter your login credentials. You need not to be an admin to access file states.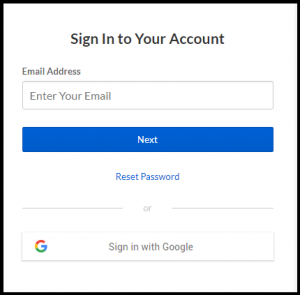 Step 2: Go to All Files
Click on the All Files link on the left- navigation menu. This will take you to the page where you can add new files or manage existing ones.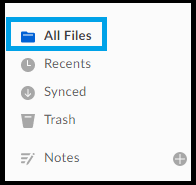 Step 3: Search or Locate a File of Your Preference
Browse from the folders or search to locate the file whose access stats need to be audited. Once the file appears, click on the ellipsis seen next to the file name.

Step 4:  Go to Properties
Click on the Properties from the dropdown you got from the ellipsis. No click on the Access Stats option from the sub-sub menu.

Step 5: Access Stats Are Now Visible
Check who accessed your file along with details like time and the device. This will help you identify possible data breach and security threats.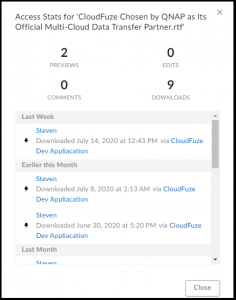 We hope you found this article on Box helpful.