A Complete Guide on SaaS User Permission Management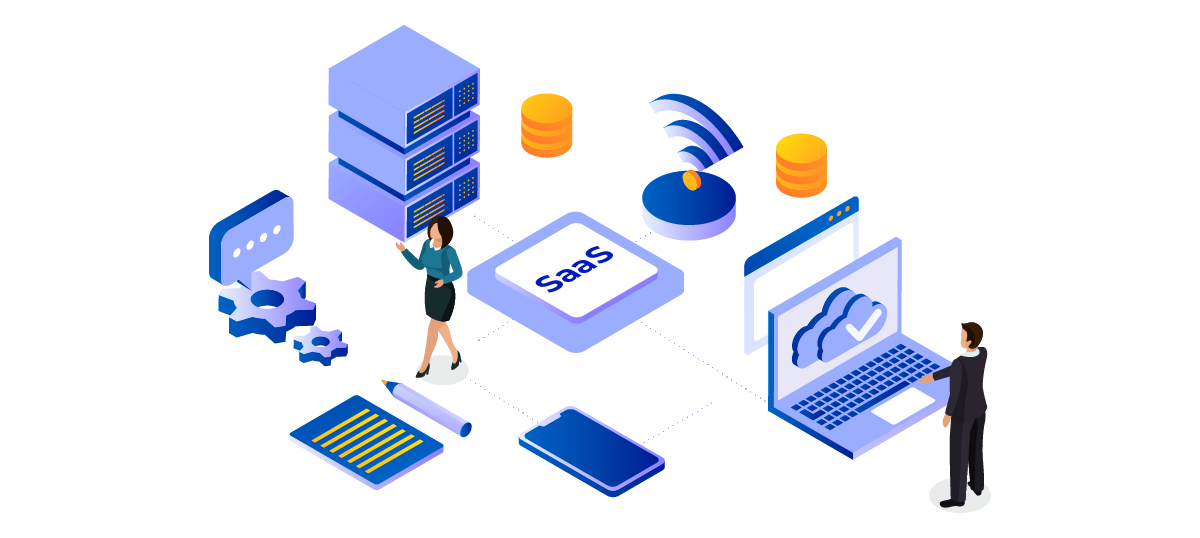 SaaS applications are more critical than ever. More broadly, this means that the destinies of SaaS and MSP are intertwined.
Did you know what SaaS stands for? SaaS stands for Software as a service.
Even before the advent of COVID-19, SaaS was increasingly favored due to the continued growth of the accession economy.
This is evident from the fact that companies currently spend an average of $ 2,884 per employee on SaaS (more than hardware), and that number will increase as more industries move to the SaaS model.
Due to the increasing adoption of SaaS applications, managing and securing these applications is a critical area for MSPs.
One of the key elements here is managing access for SaaS users.
What is SaaS User Management?
SaaS user management is a data centralization process and tool for consolidating a company's SaaS workforce information into a sole source.
In other words, it allows you to manage which employees have access to certain SaaS products, all in one view. You can also give this view access to anyone who needs it – be it IT, HR, payroll, and more.
Why is SaaS User Rights Management Critical?
Managing SaaS licenses is essential because you need to ensure that the right people have the right level of access to sensitive data.
Think of it differently: you do not want your summer accounting practice to have access to detailed payroll.
Most SaaS applications provide you with role-based access control (RBAC) features to set access levels and other activity-based permissions.
The idea is to give the right people access, ensuring that only authorized people see specific data in SaaS applications.
You apply for these permissions once, and you are done in an ideal world. You then have an accurate and enforced level of application security that determines users and how they can access and manipulate data.
In the real world, it is a little more complicated.
Common SaaS User License Errors

The problem with our ideal world scenario is that it rarely succeeds. There are many SaaS user license errors. Here are some reasons.
1. Third-Party Access
Your customers can hire a sales consultant to research your sales process. In addition, they will have full access to their CRM to provide a complete audit.
They stop betting and then forget to remove the consultant who has access to all their client records.
2. Allow too much access
RBAC(Role-based access control) is not always perfect. Your client's marketing manager is on vacation, so he needs a coordinator to email all your clients. To do this, they need administrator access to your marketing automation tool.
You give it because you need to send an email, but you will never cancel it.
3. Not removing access to terminated employees
We have written about common redundancy mistakes.
If you have ever looked at user rights, you have heard the chorus, "I thought Sarah was still working here?"
Although Sarah will hopefully be an honest citizen, there is no guarantee that this access will not be abused.
4. Sharing User Accounts
We understand that additional users can be costly. However, as soon as your customer shares accounts or account passwords, you will no longer be responsible. Instead, users can do whatever they want and access it for free. Your audit trail will be interrupted because you no longer understand which person did something.
How to Get the Right Employee Permissions?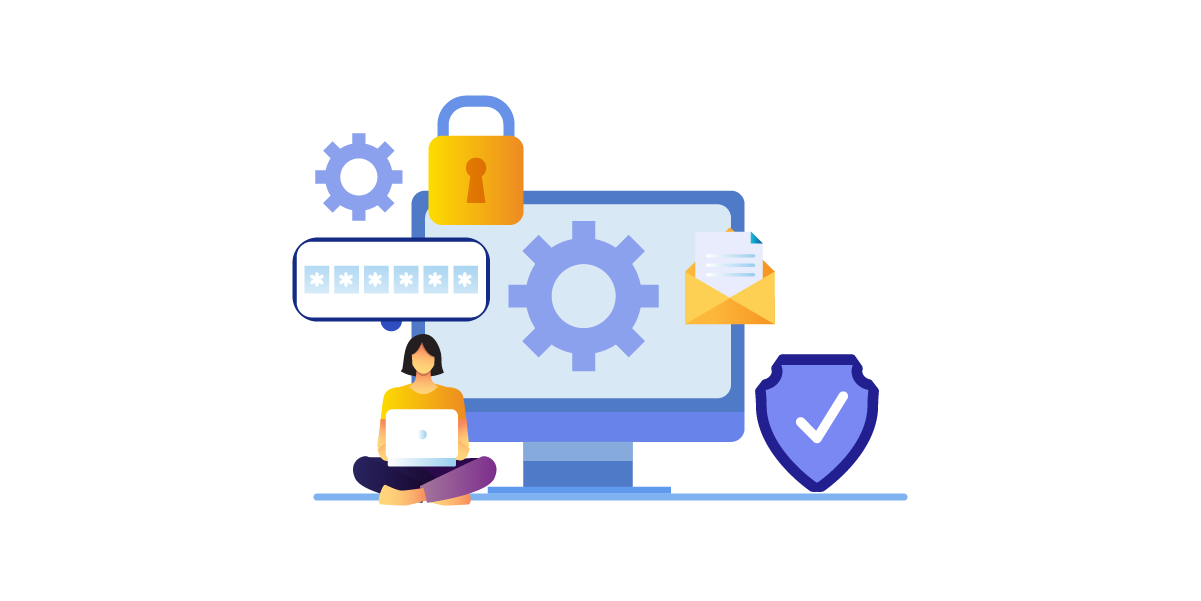 The first step you need to take is to get an overview of your client's SaaS usage so you can match it to their application's permission levels.
You can instantly classify applications based on their security, financial, or productivity risk. This will give you a clear idea of which applications you need to focus on first.
If a person never logs in to a specific application with sensitive data, you can revoke their access. An essential part of the battle is to provide MSPs with the tools they need to eliminate permit drift and implement a clear strategy.
Managing SaaS Licenses is an Ongoing Struggle
When SaaS applications are known to be in reasonable access control, maintaining them requires constant effort and attention.
Without constant monitoring, it is almost sure that drifting permissions will sneak back into application configuration and require repeated evaluation and cleaning.