Steps to Successful SaaS License Management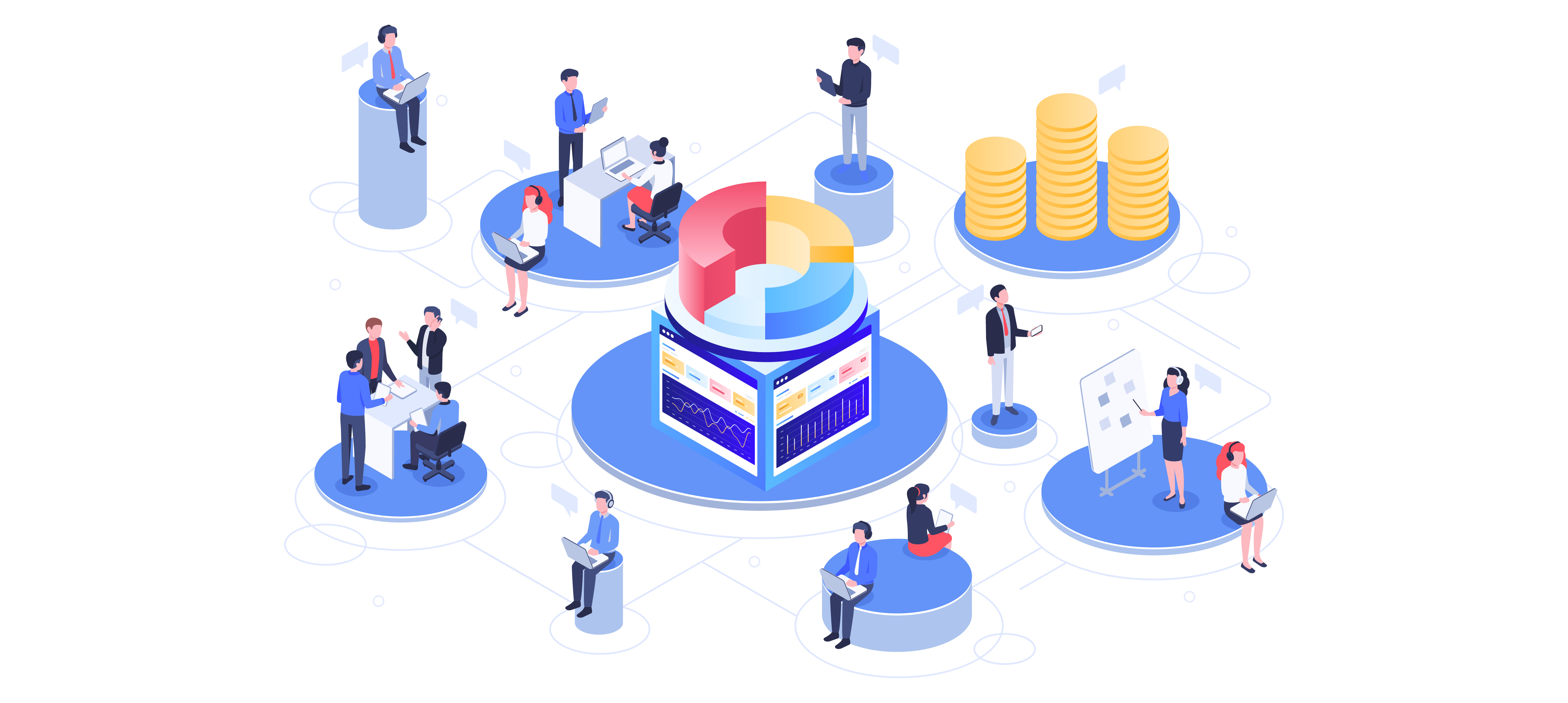 With the advent of SaaS in the workplace, IT leaders are faced with managing a new product category. As a result, software administrators must increasingly use SaaS licensing management solutions to discover and modernize SaaS across the organization. Automating procedures, optimizing SaaS spending, and revealing overlapping services are necessary needs for an enterprise today.
The change in basic assumptions toward modernized solutions necessitates the development of innovative technologies. For example, a single architecture platform enables the generation of a SaaS license management platform, which allows software data to be shared and used across the organization.
What is SaaS License Management?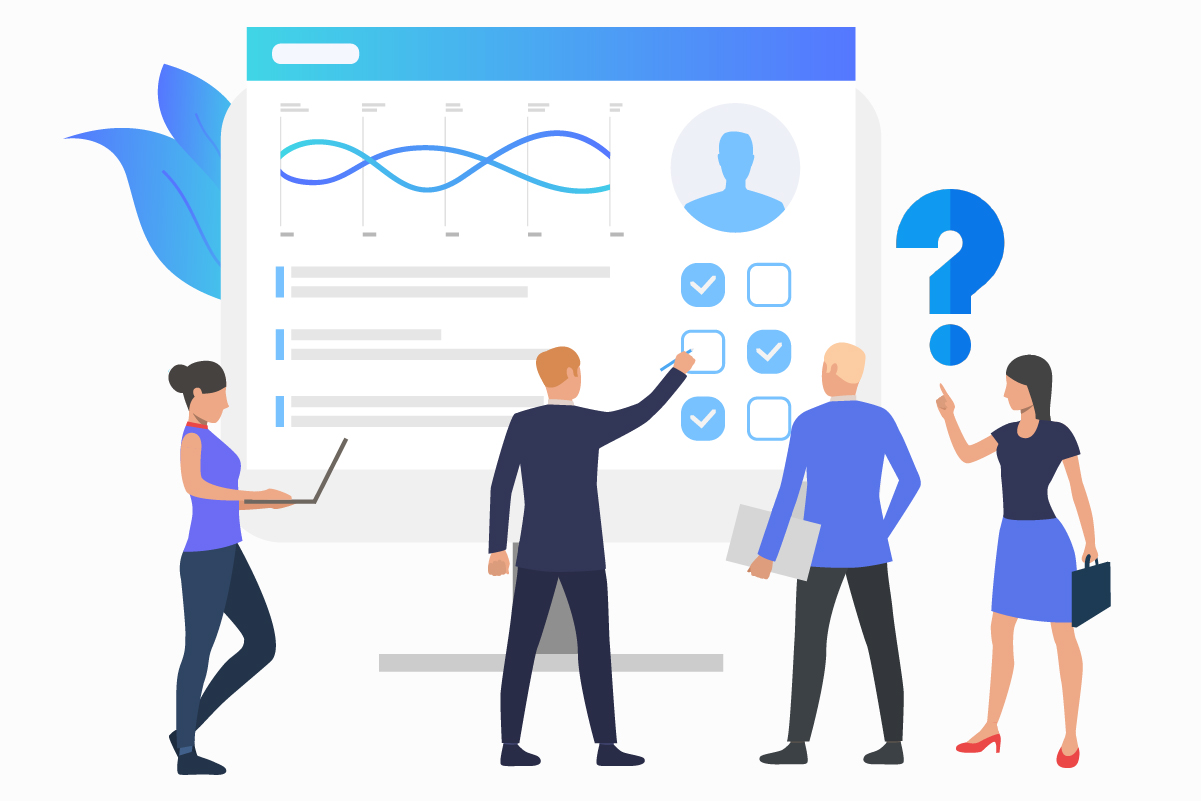 SaaS licensing management is a subset of Software asset management (SAM) that focuses on cloud-based apps and services. New and established SaaS products demand greater tracking and administration tools as modern business gets more cloud centralized. The solution is provided via SaaS management.
In the absence of a proper SaaS management tool, SaaS licenses can be managed by following the necessary steps.
Some Ways to Manage SaaS Licenses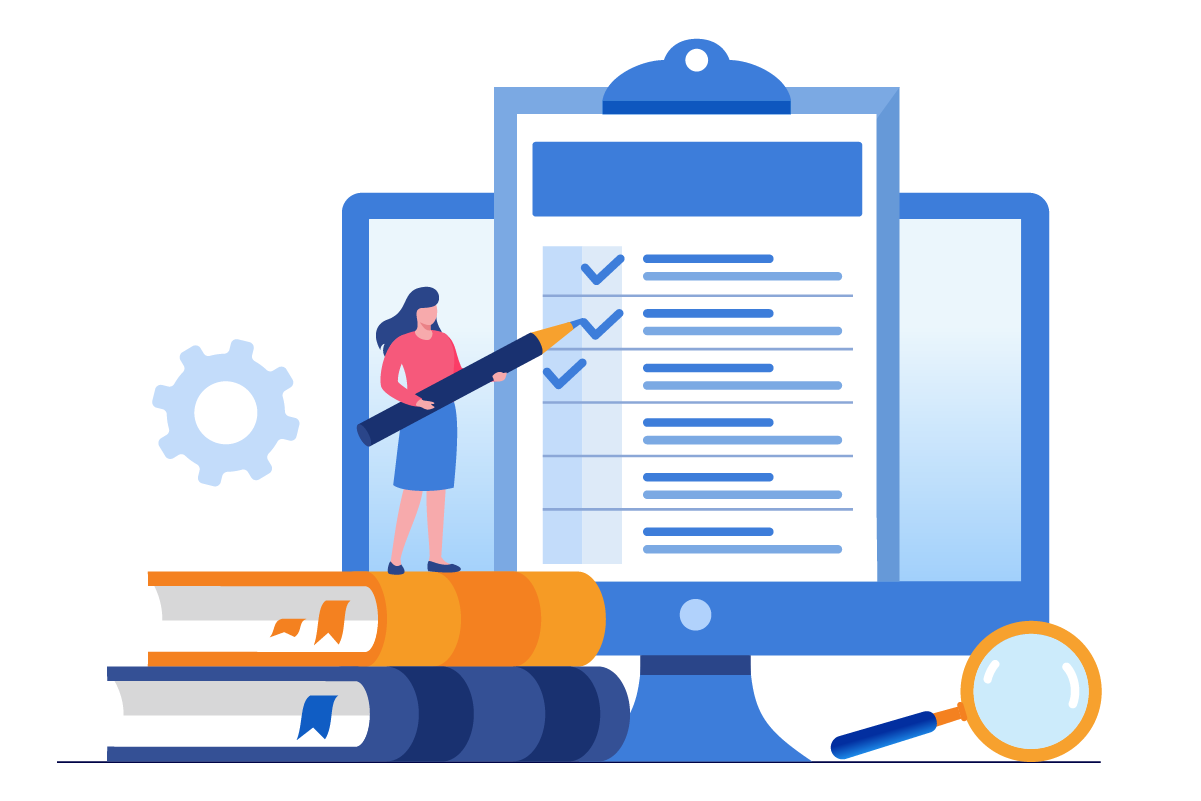 1. Integrate license management into the fabric of the organization. License management will not be addressed unless it is integrated into daily company procedures. As a response, license management must be incorporated into signed-off procedures to ensure compliance and software cost containment.
2. Manage licenses from a centralized location. IT teams can quickly analyse and evaluate multiplatform multisite networks from an integrated license management interface. A license management platform provides consolidated insight into SaaS apps. Unused licenses or forgotten subscriptions, underused licenses or apps, and redundant apps should be kept under check for successful license management.
3. Employee Lifecycle Management. Employee Lifecycle Management refers to the measures by HR, IT, team leaders, and other stakeholders as an employee join progresses within or quits an enterprise. An accurate onboarding mechanism and revoking all SaaS licenses immediately after an employee is offboarded are necessary for SaaS license management. Furthermore, during role changes within the organization, licenses need to be revoked in some instances and granted in others.
4. Tracking SaaS renewals. While some suppliers provide notifications on subscription renewals, others may not. As a result, many businesses neglect renewals as a chance to renegotiate pricing and terms or reassess the team's requirements. Enterprises can use a collaborative IT approach to keep renewals under control.
Keep track of your renewals.
Set a deadline for the renewal.
Verify if the app is still active and required.
Compare and contrast different vendors.
Price and terms should be re-evaluated.
Re-evaluate and update security assessments and documents
Conclusion
Organizations frequently keep track of SaaS licenses haphazardly or chaotically. However, individual teams may maintain their spreadsheets to keep track of them or acquire a unified perspective across the firm. Despite using spreadsheets, getting data on the number of licenses available, consumption of significant subscriptions, and other crucial information that could influence your budgeting strategy can be difficult.
The number of new applications delivered to a typical organization's environment skyrockets every month compared to the few currently in use. For example, working with a SaaS discovery and management vendor rather than pursuing the manual route is beneficial to the institution. These vendors simplify SaaS administration, allowing you better control over costs and hazards while still offering employees access to SaaS solutions that help them become more productive. For businesses today, focusing on more effective SaaS subscription management is critical.