Save Time and Money with SaaS Management Platform
Gartner describes a SaaS management platform (SMP) as a standalone tool that can discover, manage, and secure SaaS applications from a centralized administrator dashboard.
Organizations can avail total control over their vendor-provided software and the business ties with a well-developed SaaS management software. By using an SMP with a robust discovery capability that continually scans your environment, businesses can finally take advantage of all the benefits of SaaS products without worrying about the downsides.
Besides the reliability and efficiency that SMPs provide, the solution also helps organizations save time and money. In addition, it serves as an all-in-one tool for tracking and managing a company's SaaS subscriptions to enhance utilization and minimize expenditures.
How do SaaS Management Tools Avoid Unnecessary SaaS Expenditures?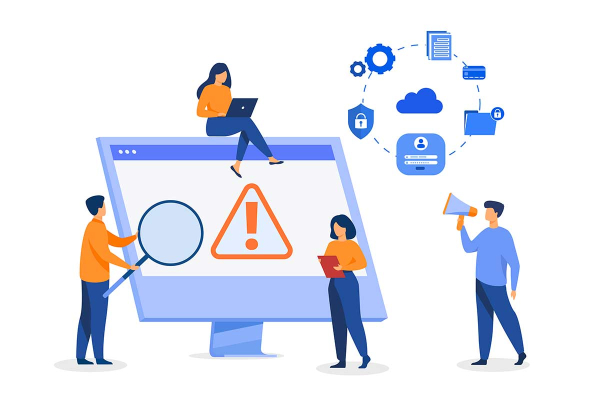 Duplicate apps, forgotten cancellations, un-revoked licenses, and un-optimized licenses are all significant causes of excessive spending. In addition, businesses may use SaaS management tools to gain visibility into the SaaS stack and understand various functionalities and allow focus on the most critical licenses while cutting expenses elsewhere.
SaaS management platforms use a variety of strategies to optimize SaaS expenses. Three ways SaaS management tools prevent unnecessary SaaS spending are listed below.
Eliminating Identical SaaS apps utilized by different users and teams via other accounts.
In general, SaaS services reduce costs for greater volume SaaS packages. Multiple teams who sign up for the same software miss corporate bulk discounts. Additional features, functionality, and support are included in higher-volume SaaS packages. In addition, organizations will be able to consolidate accounts and SaaS services for a better deal if they have insight into their SaaS stack through SaaS management platforms.
Eliminating duplicate apps with the same functionality
As a result of insights and tracking through a SaaS management platform, IT leaders may now discover the most used SaaS app. This aids in the standardization of SaaS services. Organizations can revoke subscriptions of unused apps. Removing services with overlapping functionalities can, in turn, increase the productivity of the workforce.
Unused and underutilized SaaS services
Organizations may cease paying for applications with little or no employee use if you have complete visibility and comprehensive insights into employee SaaS adoption. Furthermore, you can create a workflow that ensures no time is wasted by IT staff by utilizing alerts and automation.
IT managers may proactively minimize risk and reduce costly breaches by leveraging new insights on SaaS consumption with a SaaS management solution.
Furthermore, SaaS management tools also alleviate dissatisfaction with unnecessary expenditure and IT inefficiencies.
How do SaaS Management Solutions Help you Save Time?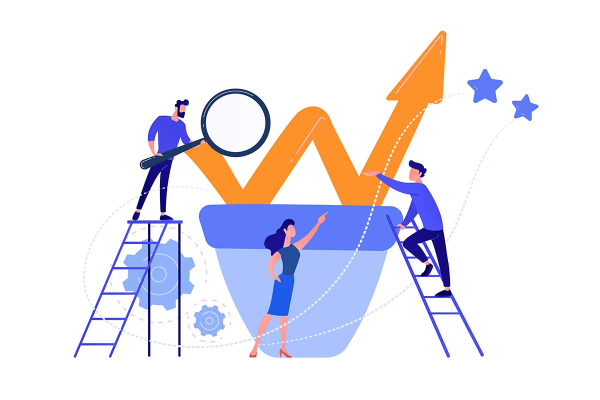 Day-to-day management is required for each SaaS service. However, IT leaders become more challenging to manage numerous SaaS services as the SaaS stack grows larger. As a result, the process of individually managing all SaaS services is highly time-consuming. It can also be tedious and prone to errors.
SaaS management platforms provide one centralized admin console through which all the SaaS services can be tracked and managed. This saves IT managers the trouble of logging in and out of each admin console.
Another way SaaS management platforms save time is by automating the user life cycle and streamlining repetitive tasks.
Automating user life cycle

Automating includes automating onboarding procedures, managing role changes, and admin approvals, and in the end, offboarding processes as well.

SaaS management platforms provide a hassle-free task for IT leaders through simplified onboarding procedures for a fresh employee, SaaS management platforms help provide a hassle-free task for IT leaders. Small actions can activate workflows to provision a new user's apps, assign permissions, share files and folders, add them to groups and projects, and automate onboarding.
IT can employ automated workflows to make changing privileges and re-assigning resources quick and easy. Automated alerts notify IT that the transfer is complete, and audit logs prove it, saving time for IT.
Offboarding is a long process that must be done in a short amount of time. Automated workflows through SaaS management platforms can revoke access, transfer data, log all operations for reporting and compliance, and retain and subsequently delete files in accordance with security policy. All of this translates to huge time savings and increased IT efficiency.

Streamlining Daily Tasks

To improve the effectiveness of operations in enterprises or organizations, the streamlining process is used to reduce or eliminate excessive work-related duties. For example, IT managers can eliminate repetitive, mundane tasks from their daily to-do list using automated workflows. SaaS management platforms help IT leaders create workflows and enable security, auditing, and tracking of SaaS services utility.
Conclusion
User, app, and file data and hundreds of administrator operations are centralized with the usage of a SaaS management platform. This includes routine updates, bulk changes, and security remediation that is completed quickly. IT teams may complete jobs in a fraction of the time and with fewer errors using SaaS management software.