How to Add Microsoft Stream Content to a SharePoint Online Page
A stream is a business video streaming and sharing service from Microsoft. The service is included in the Office 365 bundle. Stream integrates extremely well with many Office 365 products like Teams and SharePoint. Many companies around the world use Stream to add videos or video channels to SharePoint pages.
In this guide, we explained how Stream content can be added to a SharePoint page using webpart.
Prerequisites:
An Office 365 account

Access to Stream and SharePoint Online
Step 1: Log In to Your Office 365 Account
Go to office.com and enter your login credentials. Note that you must have an active Office 365 business subscription to have Stream and SharePoint online.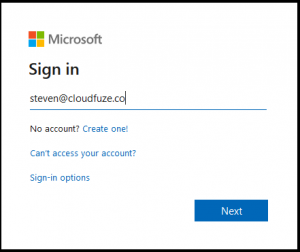 Step 2: Click on SharePoint
Click on SharePoint from the list of available services.

Step 3: Select a Group and Click on Edit
From the list of available SharePoint groups, pick a group that you want to integrate with Stream.

Step 4: Watch Out for the + Symbol
Once you click on Edit, you will find a + Symbol with a choice to add new elements.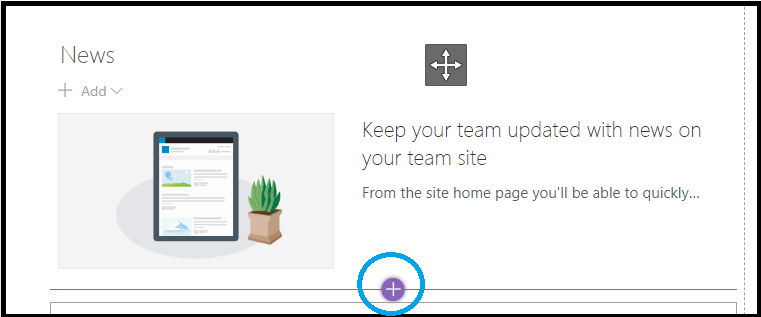 Step 5: Search and Add Stream Webpart
Type Stream in the search bar and you will find the Stream webpart. Click on it to add.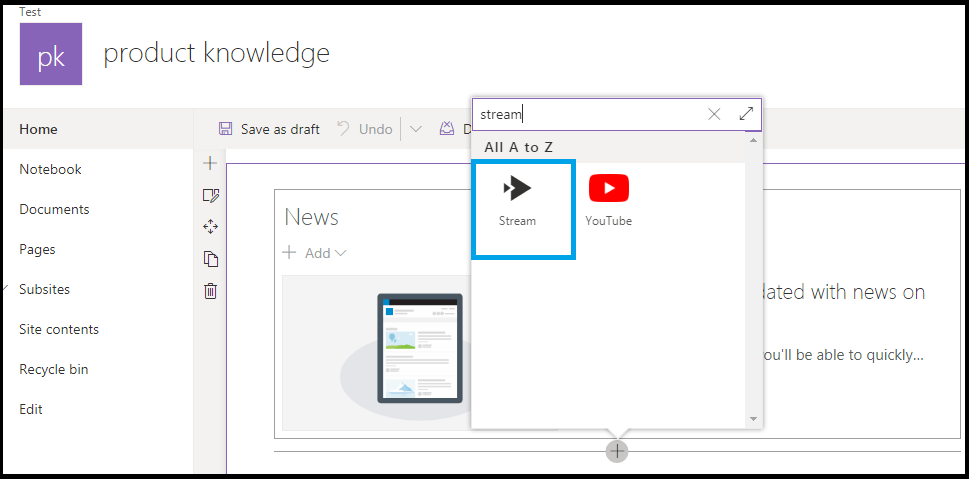 Step 6: Choose Your Video Streaming Preferences
Upon adding the Stream webpart, you will be shown a popup to select the video source.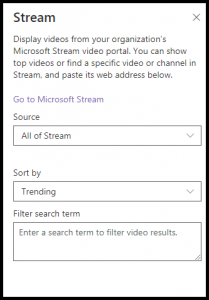 Step 7: If You Want to Stream a Single Video
Copy the link of the video and enter the Stream dialog box. You can even enter a specific time so the video starts playing only from preferred time.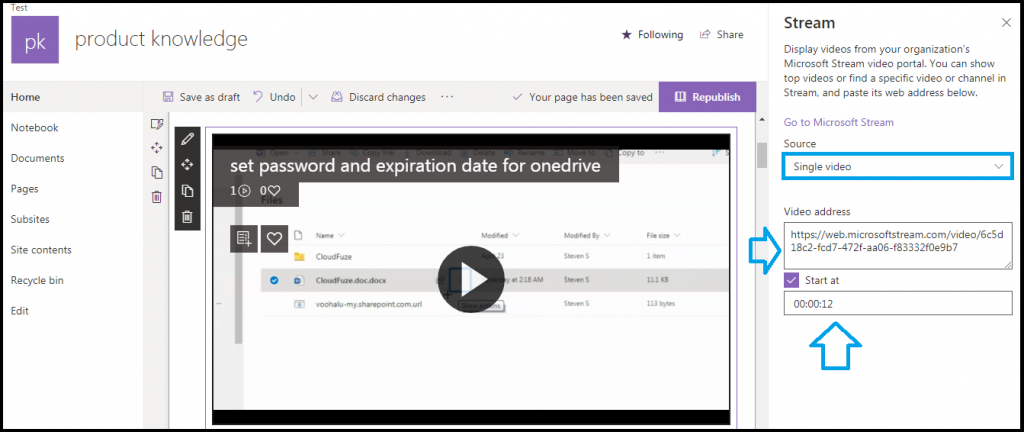 Step 8: If you Want to Stream a Channel Instead
Change the Stream source to Channel from the dropdown. Enter the channel URL in the Channel Address box. Choose how you want the videos to be sorter. The available options are Trending, Publish Date, Views, and Likes.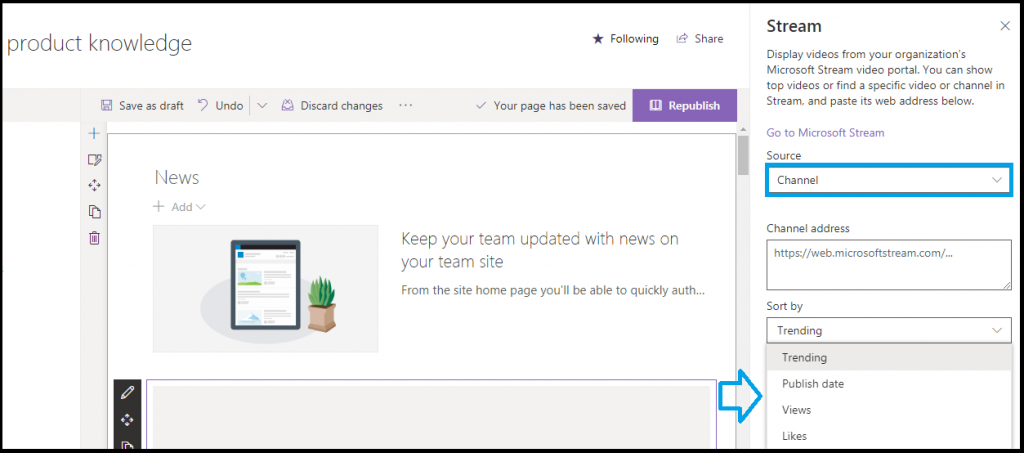 Step 9: If You Want to Select All Streams
If you wish to add all the available Stream channels to the SharePoint page, select All of Stream from the Source and click on Republish.

We wish this guide helped you.