Optimizing SaaS Spend, A Guide for Companies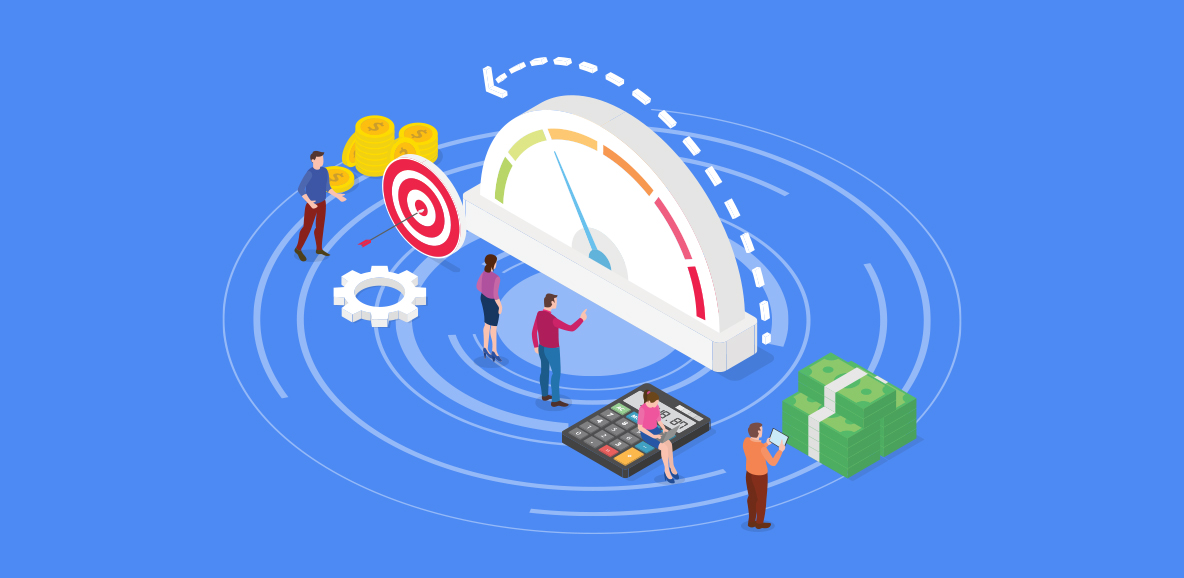 How much does your business spend on SaaS (Software as a Service) annually?
You're not alone if your response is anything like, "Oh, maybe somewhere around (insert blind guess here).
Once you realize that there's no end in sight to your SaaS stack, you're already on the right track. To assist organizations in overcoming the difficulties and inefficiencies of manual procedures, cloud-based SaaS applications are available in various forms, sizes, functionalities, and pricing structures. Do you have a unique business need? There's an app for that. These subscriptions help businesses worldwide optimize their value (and bottom line).
But how do businesses actually control all of this spending? Unless they are?
If you're in charge of controlling how much your business spends on SaaS, you know that cost overruns could result from improper spending management. This post shares some insights and best practices on how procurement, finance, and IT teams can proactively manage SaaS costs.
4 Reasons Why Optimization SaaS Spend Matters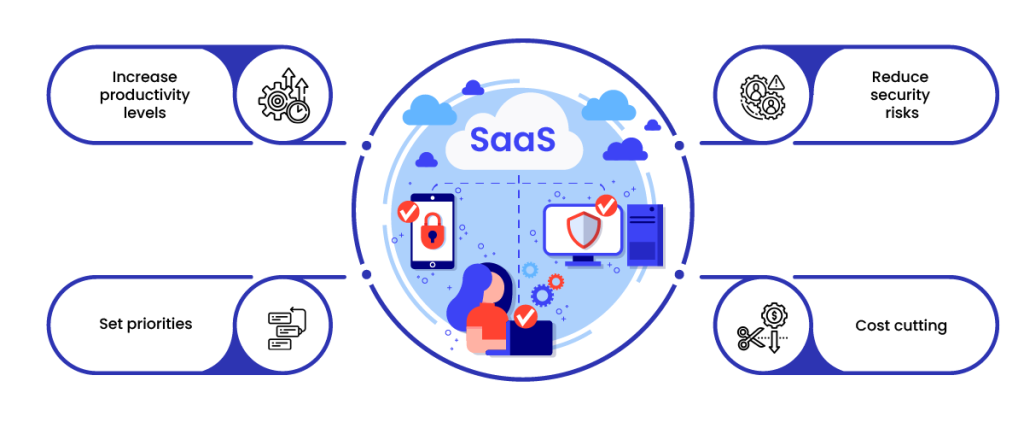 There are four key justifications for why it's worth focusing on SaaS optimization and figuring out exactly how much you spend on your SaaS usage.
#1. Increase productivity levels
You may support your staff in using the best tools at the right time by eliminating duplicate software. All businesses should identify the SaaS products that best meet their business needs. Monitoring software adoption and encouraging collaboration between different teams is key to this process.
#2. Set priorities
To be truly successful at cost optimization, you need to understand the importance of each piece of software you order. To do this, regularly view reports and monitor the cost and usage data of the applications and services you subscribe to. This feedback can help you prioritize the benefits of the tools you use to purchase and renew software subscriptions.
#3. Reduce security risks
With complete visibility into SaaS licenses and spend, tracking when employees are using apps they shouldn't be using should also be more accessible. For example, you can add and remove software users as needed, significantly reducing security risks and unwanted user access and reducing costs.
#4. Cost cutting
At the end of the day, SaaS spend optimization is about cost reduction. With the right processes in place, you can manage and control your software costs, identify unused software waste, and address unused or underutilized SaaS applications. Optimizing accounts and licenses, if done right, can significantly reduce your overall SaaS spend.
Ways to Follow for Optimizing SaaS Spend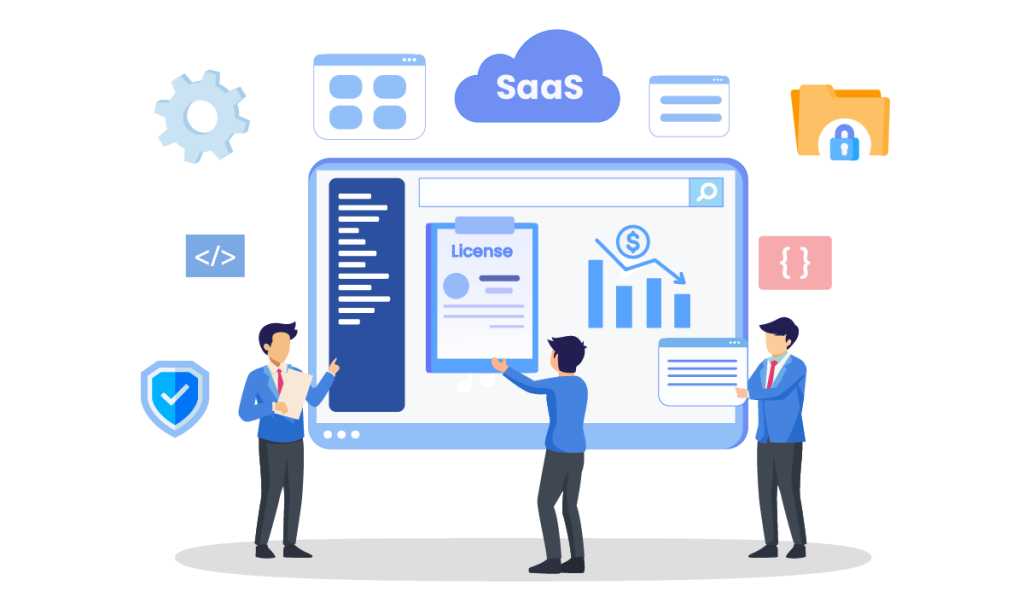 To optimize SaaS spending in the best way possible, we must evaluate and prioritize all the SaaS apps. As opposed to mass cutting on all SaaS apps, a complex engagement with the usage of apps by the employees and an understanding of the hidden costs and charges is essential for SaaS spend optimization.
Determine which applications are preferred
Instead of going through each individual SaaS application and reviewing its relevance, which is a time-consuming task in itself, try prioritizing more fluidly. For example, one option could be to target the top 10 most expensive SaaS applications in use or target applications with approaching renewal dates to save yourself another waste.
Collect all the relevant data for each application you want to optimize
Without doing proper cost-benefit analysis and gathering all the spend information, it would be challenging to find an optimization strategy that would significantly reduce SaaS costs. One way to collect this would be to go through the user agreement and purchase the SaaS application information, which includes comprehensive information such as license quantity, features, and any additional licenses and services purchased later.
Using an expense management tool with a clear accounts payable monitoring system, such as CloudFuze, where you can see who purchased a SaaS program and their renewals history, is another way to keep tabs on your SaaS spending.
See how your team is using SaaS applications
SaaS spending is considered wasteful when too many applications are used, and a particular subscription is underutilized.
Some of the ways you can collect data and optimize a particular SaaS application are by calculating its total number of users, analyzing daily and monthly login rates, reducing costs by removing paid premium features from employee accounts that don't need them, and tracking applications created by the application. Metrics to accurately measure the threshold in a specific application.
Look for ways to reduce costs
A SaaS expenditure management can help you quickly pinpoint places where cost-cutting opportunities exist. For example, you can reduce inactive users for a particular SaaS application by eliminating unused licenses, especially in applications that pay per user.
As we said in the previous point, another choice would be to delete unused paid premium features from employee accounts. The licenses of licensed users who might soon quit the company can also be canceled, which will help you save a ton of money. So, for example, you can transfer these licenses to new or existing users instead of purchasing new licenses.
Consolidate unnecessary SaaS licenses
One of the many benefits of a SaaS management platform is the ability to identify and consolidate any existing unnecessary SaaS licenses to reduce costs further.
You can eliminate unnecessary functionality by removing redundant programs that provide the same objective. This can streamline spending and reduce communication issues between departments due to similar SaaS tools.
Review your SaaS spend regularly
If left unchecked, your SaaS spending can aggressively drain money from your business. That's why it's wise to regularly review your SaaS spend to keep a tight rein on your employees' subscription habits and stay on top of any changes to subscription costs and user analytics.
Of course, a robust SaaS order management system is necessary for all of these optimization strategies to succeed fully. In addition, CloudFuze helps you achieve major SaaS cost savings and optimization with its 5-in-1 cost management features.
Conclusion
Optimizing SaaS spend involves analysis and understanding of the total SaaS stack. While reducing the costs of the SaaS environment, Optimizing SaaS spend also enables more productivity and insights into the organization's work trends.
It also helps in reducing ineffective collaboration. Redundancy and overlapping applications lead to wastage of the budget spent. Proper optimization of SaaS spend improves the workforce's productivity and reduces workload while reducing wastage of money. Therefore, optimizing SaaS spend is essential to businesses of all shapes and sizes.