How to Manage Microsoft 365 Licenses?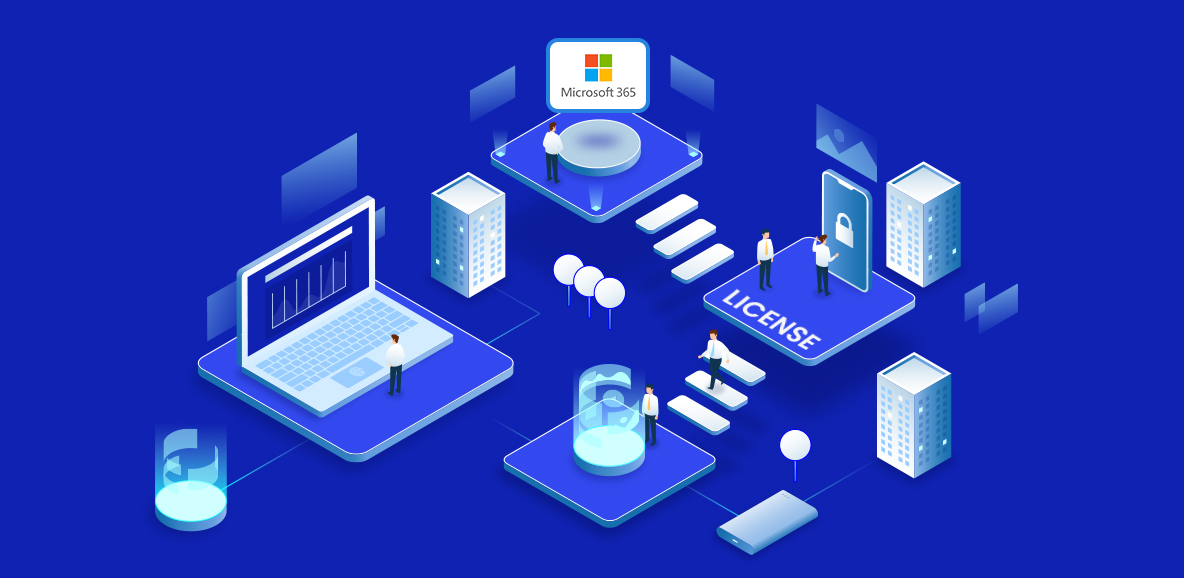 Microsoft is utilized by most businesses throughout the enterprise, from desktop apps, to data centres, to SaaS applications, to Azure. Microsoft 365 has become an essential tool for collaboration and productivity. When you consider use and licence agreements that span environments like M365 and Azure Hybrid Use Rights, usage may become much more complicated. The ability to manage this complicated world requires a comprehensive view of consumption across all domains. IT executives can better respond to internal and external audits, discover wastage, and decrease risk based on this foundation of visibility.
The absence of licence usage optimization results in a preventable waste of resources. Because of the varying nature of Microsoft 365 licencing (previously Office 365), administrators must be familiar with a large number of checkboxes in order provide appropriate licences and access. If these licenses are not optimal, results to over- or under-licensed users. Administrators and IT teams must identify and implement policies that increases worker productivity whilst minimizing subscription costs in order to get the most out of their Office 365 investment.
Why is it Important to Manage Microsoft 365 Subscriptions?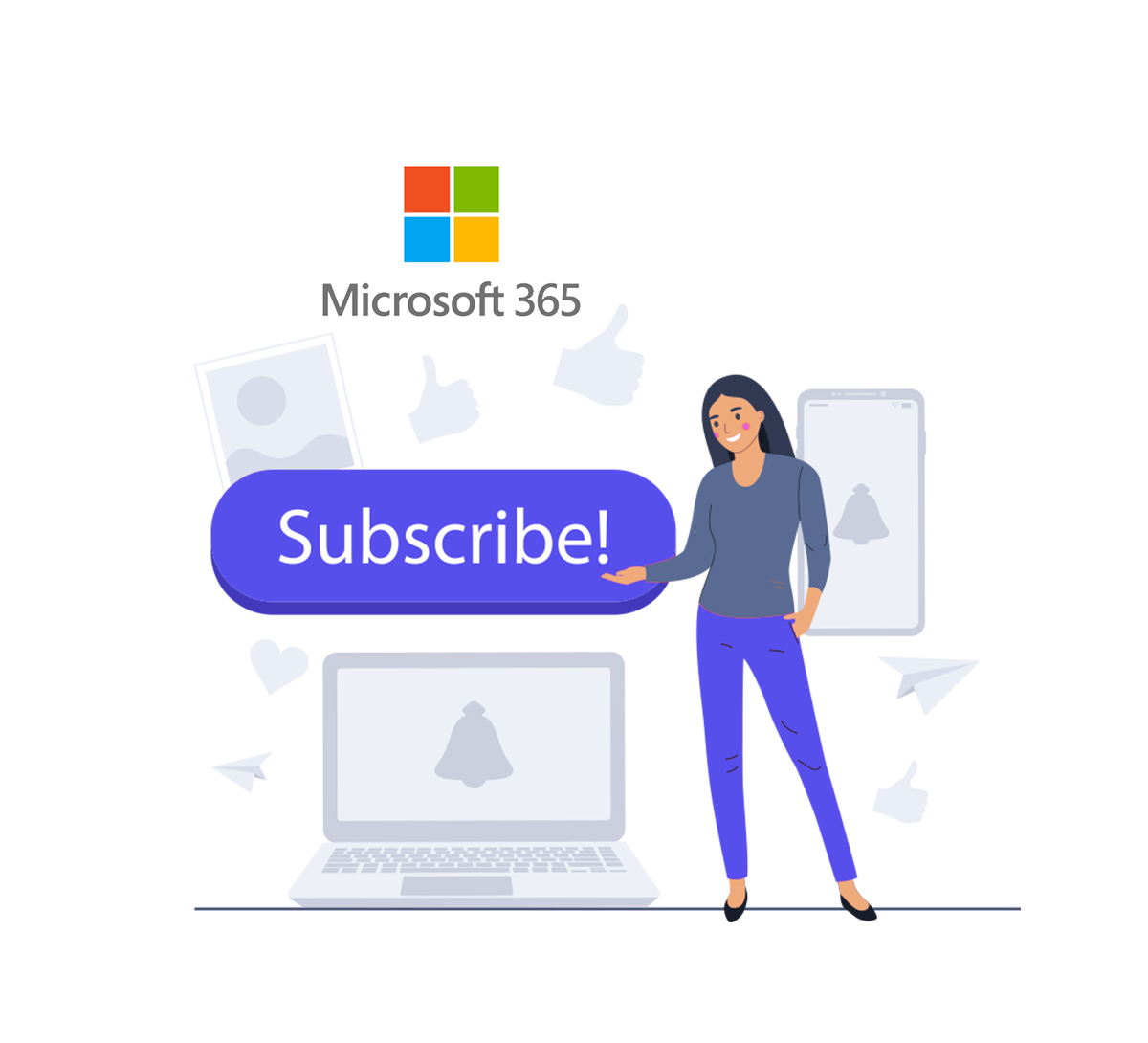 Microsoft has made licencing as flexible as possible, but that flexibility comes at the expense of significant operational overhead and complexity. The correct distribution of licences and configuration settings presents several challenges. Internal invoicing procedures and bulk licence updates are extremely complex to maintain.
Furthermore, most Office 365 users work in hybrid settings, with resources divided across a local installation and the cloud, making licence allocation even more difficult.
Before assigning staff licences, it's critical to understand user requirements. Depending on the work, each employee's use of Office 365 services and apps will vary, and others may not utilise it at all. The finance department, for example, may not require Skype for Business as much as OneDrive for Business. Support team, on the other hand, use Skype for Business or Teams to communicate with clients, but are unlikely to use Power tools.
The expenses of over-licensing in Office 365 can be enormous if licence ownership is not correctly assigned to isolated business units and consumption is not accurately analysed.
E1, E3, and E5 are the three levels of Office 365 business plans.
E1, the most affordable option, is a pure cloud tier with no access to desktop apps. E3 includes desktop apps, unlimited OneDrive storage, and higher Exchange mailbox capacity, while E5 includes access to Microsoft's business analytics suite, Power BI.
Over the course of a subscription, an E3 Office 365 licence can cost organizations a lot more than a standard perpetual licence. You can allocate more of your overall budget to revenue-generating activities by switching to lower-cost software subscriptions, monitoring inactive users and unused licences, and limiting your total number of subscriptions.
How to Control Microsoft 365 Licences?
You can get a handle on Office365 spent by controlling licencing management. The two most fundamental strategies to cut Office 365 expenditures are as follows:
Reducing the number of licences.
Training employees on the more advanced capabilities of Office365.
Office 365 licence management may be streamlined, resulting in lower costs and fewer outages. The addition of a competent software asset management solution to the system allows sophisticated licence allocation as well as detailed reporting. Microsoft Office 365 licences can be monitored and controlled using SAM tools. Using a software management platform, continuously monitor all licence actions and revert harmful modifications to prevent or eliminate costly end-user downtime.
There are a variety of licence management solutions available to handle all of your Office 365 licencing needs. Various licencing alternatives may be available to meet an organization's unique needs. A license management software can assist businesses in identifying the issue and determining the best course of action. These licencing management solutions will help you obtain a better understanding of your environment and figure out how many licences you're using. It may also assist you in gaining a better understanding of what services your users utilise and identifying what needs to be changed to enhance security, performance, and cost savings.
Save Money to Make More Money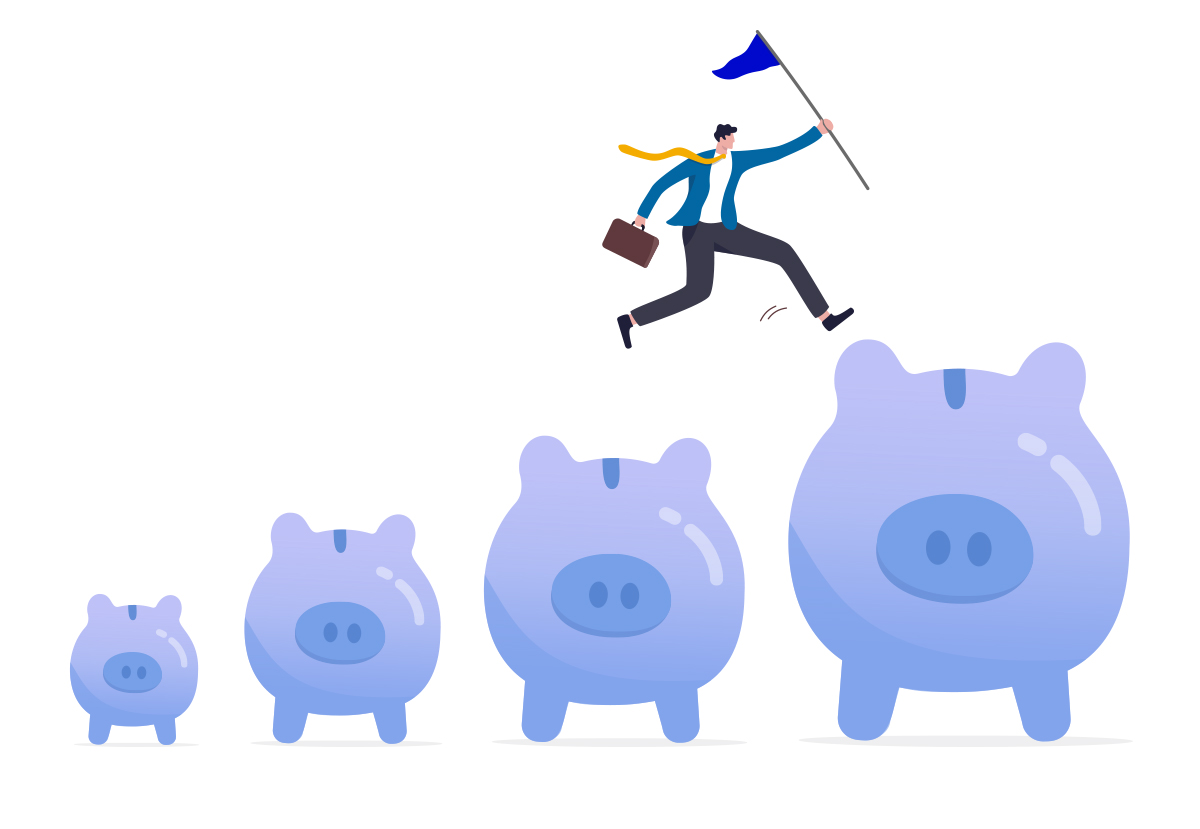 Removing over-purchase and under-utilization is the first step to optimizing Microsoft licences spend. Overspending wastes money that may be better spent elsewhere, while underuse violates the goal of investment, which is to increase user productivity. To address these issues, efficient Office 365 licence management and user adoption methods that are based on reliable data are required. As a result, a data-driven strategy necessitates the appropriate toolset for gathering, presenting, and utilising this data. Adopting adequate license management tools can also assist in accurate management of licenses and reducing Microsoft costs.