How to Assign a G Suite Admin Super Admin Role to a User
Super admins have complete control of a G Suite account and they are usually in charge of an organization's business data stored on Google Drive. Depending upon the size of the company, there can be just one super admin or multiple super admins. If you are a G Suite super admin who is currently tasked to assign a super admin role to another G Suite user, simply follow these steps.
Prerequisites:
G Suite super admin login credentials
At least one G Suite user to whom super admin role can be assigned
Step 1: Sign to Google Admin Console
Login to the G Suite admin console at admin.google.com. Besides, you can simply log in to the Google account and can access the admin console from there. Note that you must be a super admin in order to assign the super admin role to another user.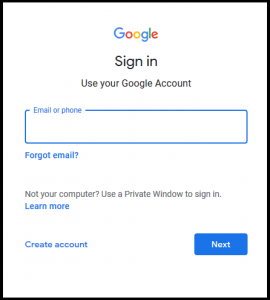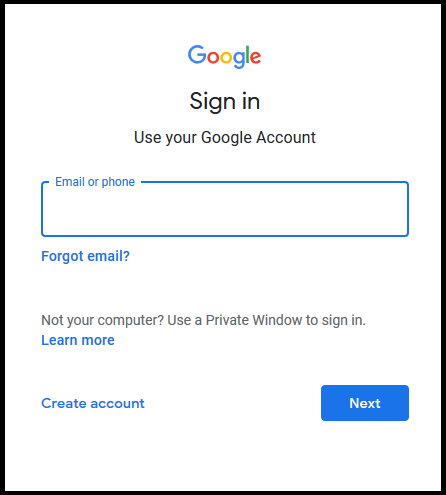 Step 2: Access Users' List from the Admin Console
Click on the user's icon from the list of all available options from the admin console. This will redirect to the users page where you can view, edit, and delete the existing users.
Step 3: Select a User to Be Made G Suite Super Admin
In this page, you will find the list of all users created under your company's G Suite account. Search and find the user to whom you wish to grand the super admin access.

Step 4:  Click on Admin Roles and Privileges
Upon clicking on the user, you will be redirected to a page where you can manage them. Scroll down a bit to find the Admin Roles and Privileges section. You need to click on the Assign Roles link as seen in the image.

Step 5: Toggle the Super Admin Option
You will be shown a list of all admin options upon clicking on the Admin Roles and Privileges link. Since you want to assign a super admin role, just toggle the Super Admin switch to Enabled. If you wish to make the user a group admin or other admin, just toggle the selective options. 

Step 6: Verify the Super Admin Status
If you successfully assigned the role, the super admin toggle will be highlighted with a message shown as Assigned.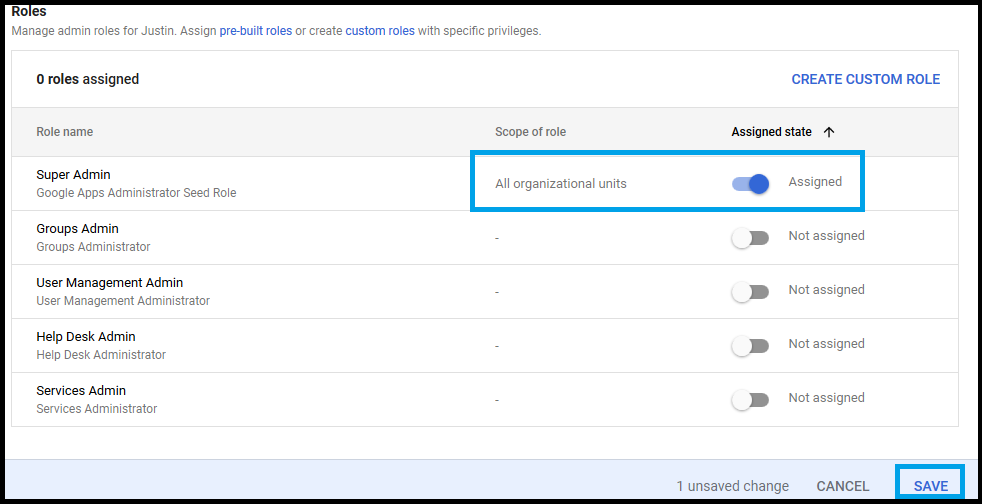 Step 7:  Super Admin is Assigned
The super admin role has been successfully assigned.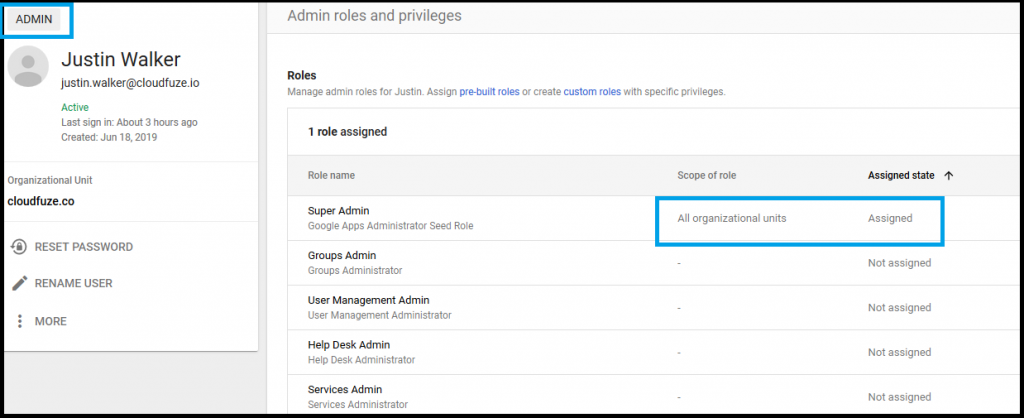 We hope you found the article useful.