How to Add a New Admin to Dropbox Business Account
Admins in a Dropbox business account have complete control of their org's business data. Depending upon the size of the company, there can just be one admin or multiple admins to oversee the Dropbox operations. Sometimes, admins need to add a new admin and they may not straightaway find the procedure to do it. Especially, when they are new to Dropbox. In this article, we wrote a detailed guide on adding a new admin to a Dropbox account.
Prerequisites:
An existing Dropbox admin account

At least one user account in Dropbox account that can be made an admin
Step 1: Log in to Your Dropbox Account
Go to Dropbox.com and click on sign in. Enter your Box login credentials to access the admin dashboard.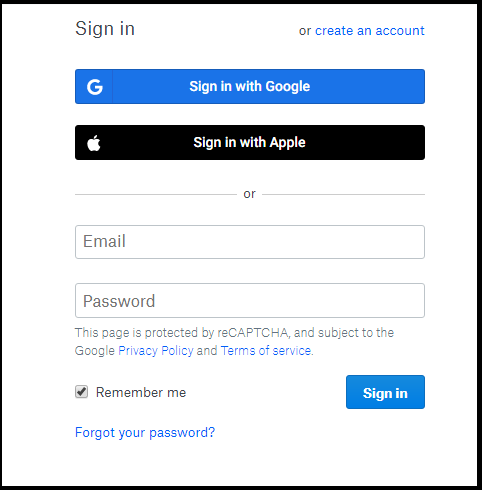 Step 2: Click on the Admin Console
Once logged in, you need to access the admin console. Locate the Admin Console option and click on it to proceed.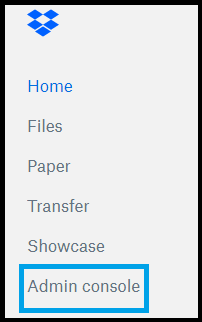 Step 3:  Click on Members
Upon accessing the admin dashboard, you will be shown a set of features and controls to manage the Dropbox account. Locate Members section on the left navigation menu and click on it.

Step 4: Find a User to Add Permissions
In this step, you need to search and find the user who needs to be an admin. Upon finding the user, click on the Settings icon next to their name and select 'Add admin permissions'.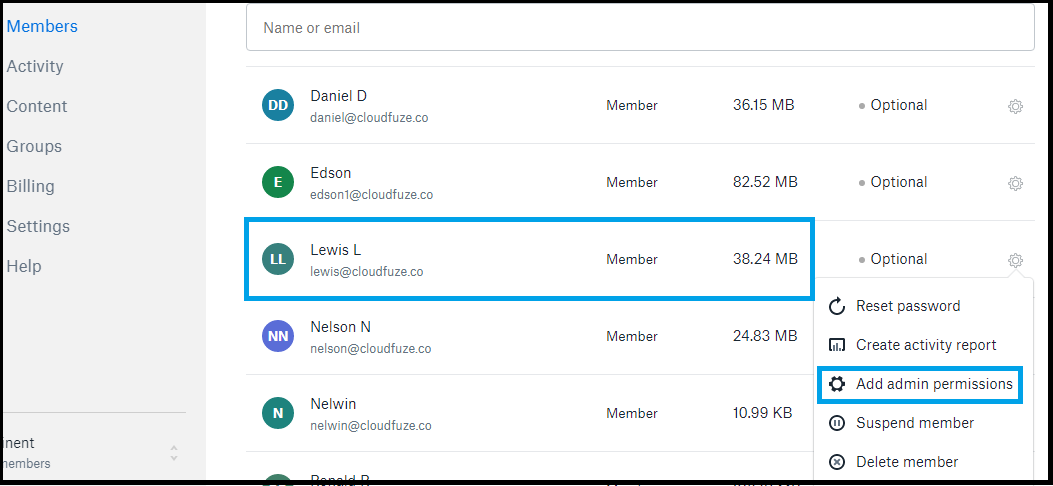 Step 5: Confirm Your Action
Dropbox asks for the confirmation. Click on the Add admin permissions button to confirm and add the admin successfully.

Step 6:  The User Has Been Made an Admin
With this, the selected gets the admin privileges. You can go back to the list of users to find the admin status displaying. If status still shows as a user, it means the admin privileges were not granted. You need to re-do the steps mentioned above.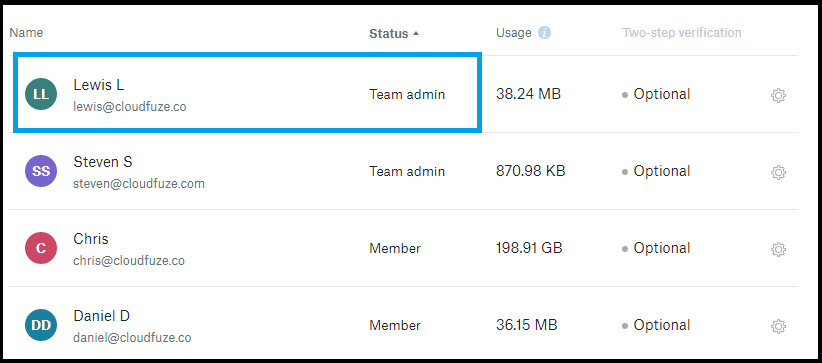 Note that admin privileges offer complete control of the org's Dropbox account. You need to make sure that security protocols are followed and all the key stakeholders in the company are notified.