How Can an IT Admin Enable Gmail Confidentiality Mode in G Suite
Gmail confidentiality mode is a handy security feature in G Suite that offers greater control of the emails they send to recipients. When the confidentiality mode is enabled, a  G Suite user can prevent their email recipient from forwarding or printing the email. It also disables the option to download attachments.
Furthermore, the Gmail confidentiality mode provides additional security features such as setting expiration dates and even enforcing users to enter an SMS verification to access the email content. The best of all, the sender can revoke access to the email anytime.
Keep in mind that this feature will not or can't stop a recipient from taking a photograph or the screenshot of the email.
Step 1: Sign in to Google Admin Console
Login to the G Suite admin console at admin.google.com. Note that you must be a G Suite super admin to perform this task.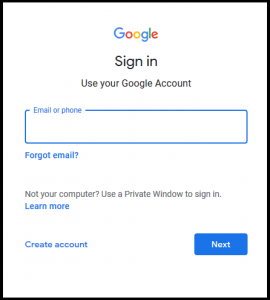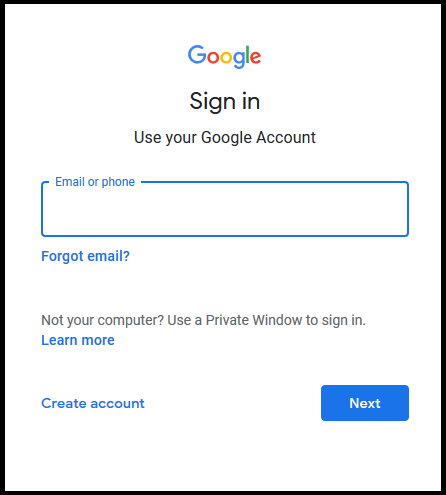 Step 2: Go to the Apps Section
After logging into the admin console, locate the Apps icon, and click on it. It will redirect you to the apps management page.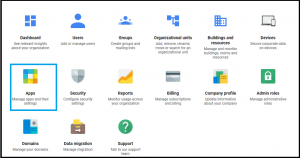 Step 3: Click on the G Suite Section
The apps management page shows configuration options for different apps. Select G Suite.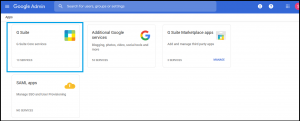 Step 4: Select Gmail
All the Google apps within G Suite will be displayed here. Click on the Gmail tab to access its configuration/settings page.

Step 5: Click on User Settings Tab
In this page, you need to click on the User Settings tab to access more configuration options.
Step 6:  Find Confidentiality Mode
Locate the Confidentiality Mode tab and click on it.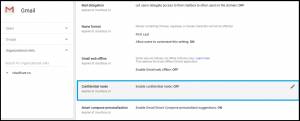 Step 7: Check the Enable Confidentiality Mode option
By default, this feature is disabled in G Suite. Just enable it from here and the confidentiality mode should be available for G Suite users.

Step 8: Save Changes
That's it! The Gmail confidentiality mode has been enabled.
We hope you found this tutorial useful.