Getting Started with Slack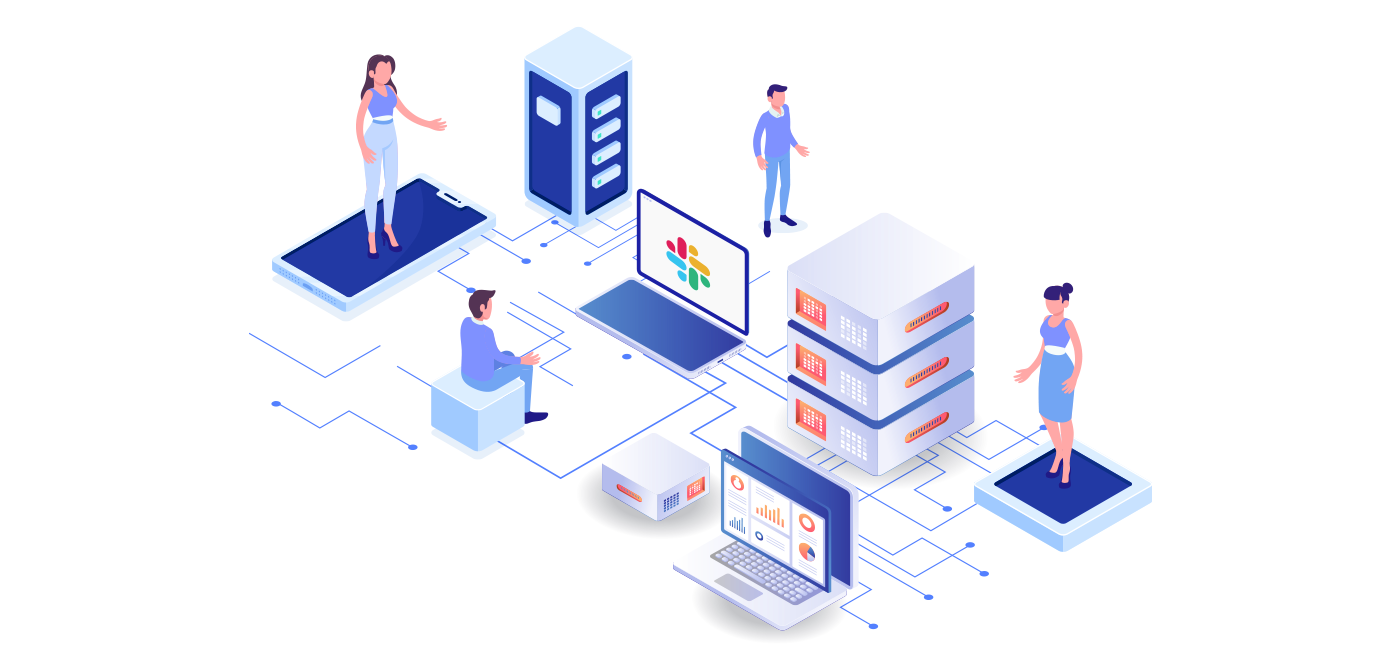 Remote work has become the new normal for professionals worldwide, posing a new set of challenges. Slack was created to fulfil the needs of contemporary work. Slack app is an enterprise chat platform that connects people. Slack lets you and your team to communicate from anywhere—on the road, at home, or across the office.
This article aims to go over the basics to help you get started with Slack, as well as introduce best practices to help you stay productive and engaged with your remote work.
What is Slack?
Slack is one of the leading channel-based messaging platforms. Slack app brings people, tools, and projects under one platform. This aids communication and gets work done faster. Since we have now understood what is Slack let us move to the next step.
Benefits of Channels
Conversations on Slack app are organised into channels, that are dedicated spaces. You may create channels for any project, topic, or team to bring structure and clarity to your work. Teams can exchange ideas, make decisions, and move work ahead when they have the relevant people and information in one location.
There is a channel for every topic where everyone is on the same page. Issues with the traditional way of using emails as the means of communication is that, when a new employee joins an organisation, he/she is starting from scratch, with no messages in his/her inbox. Furthermore, when an employee leaves an institution, all the data and history get removed as well. Channels bring everyone together onto the same page without a chance of data loss.
Sales, support, marketing, technology, every team can collaborate, innovate, and get aligned with channels.  For example, you can have Slack channels for each client that includes all the co-workers who are involved with that client project.
Channels can be public, private, shared, or multi-workspace.
It is easy to share something funny or off-topic with co-workers.
Public or Private channels
Transparency and inclusion are maintained via public channels. A public channel may be seen and joined by any member of the workplace except guests, providing everyone access to the same shared information. Other members of your workspace can search messages or files submitted in a public channel.
Private channels are reserved for discussions that should not be seen to all users. A person must be invited to a private channel by someone who is already a member. Only members of that channel can search messages or files submitted in that channel.
#General channel
Every Slack workplace contains a #general channel, which members are immediately added to and cannot leave. This channel works best when it's utilised to broadcast announcements to the whole workgroup. It is not possible to archive, remove, or convert the #general channel to a private channel.
Tips and best practices for channels
To expand access to shared information throughout your workforce, use public channels as much as feasible.
Make sure the channels you establish or manage have a clear topic and description, so others know what they are for.
Use threads to keep conversations organised.
When a channel is no longer needed, archive it.
What is Slack Used for?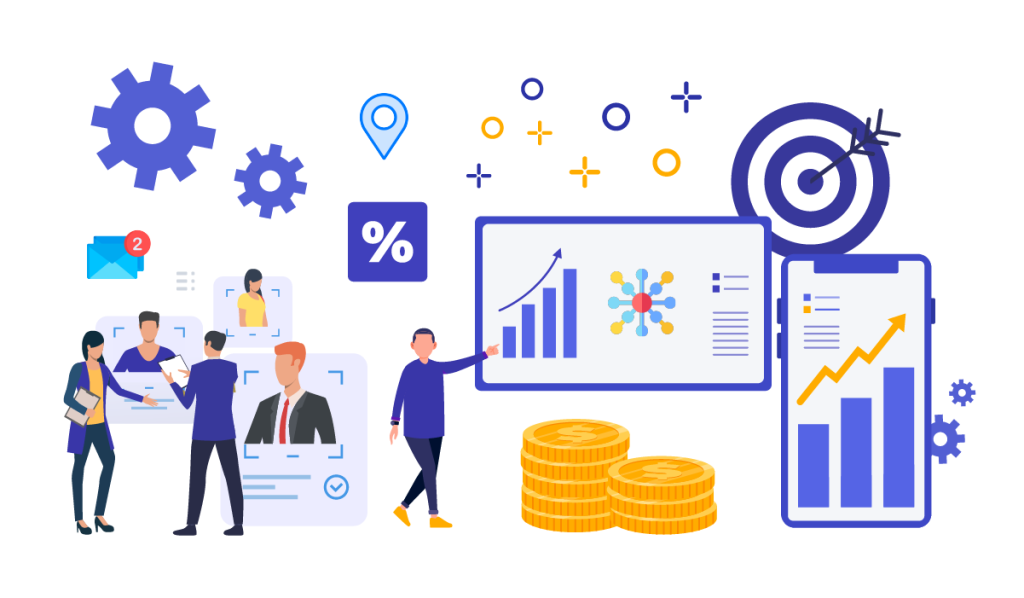 Slack app transforms the way teams communicate as the Slack app is perfect for that quick response conversation. Slack is a fantastic team communication platform that should be utilised as a supplement to email in the modern office. Traditional emailing is useful for sending essential papers with co-workers and, of course, clients, but it is not designed for discussions.
How to Use Slack?
You can transform Slack into a centre for all your work tools using Slack apps and integrations, saving you time from navigating between several tabs and apps each day. Downloading Slack app for desktop or mobile is the first step to sharing documents, having a team meeting, and collaborating with groups in Slack.
Conclusion
Slack provides multiple options for keeping your data, chats, and files safe. Slack adheres to several compliance certifications, including SOC 2, SOC 3, ISO/IEC 27001, and others, to provide enterprise-grade security at every tier. Slack complies with GDPR and can be modified to meet HIPAA and FINRA standards. It has been granted FedRAMP Moderate approval.
Slack also includes security tools such as Enterprise Key Management, which provide administrators fine-grained control over data encryption. You may also combine Slack with your own security solutions to receive immediate notifications if a danger is found.