Five Lesser-Known Office 365 Apps to Learn and Try
Office 365 offers quite a few handy tools and apps for subscribers besides regular options such as SharePoint, Office, Teams, etc. There are other cool productivity tools in the Office 365 subscription that many people don't take advantage of. In this article, we listed down five cool and lesser-known Office 365 apps that every office 365 subscriber should try.
1. Delve
Delve is a content management tool that helps you organize your content. Delve shows the content that is important to you and help you stay on top of your files documents.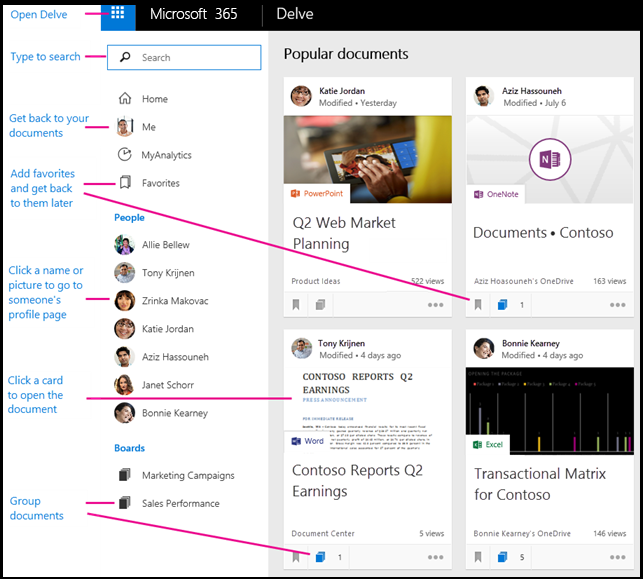 2. Kaizala
Microsoft Kaizala is like the Whatsapp of business communication. Unlike Teams, Kaizala uses your phone number to create an account and never logs you out. Kaizala is not as frequently used MS Teams by Office 365 users, but it can be a great mobile alternative to Teams.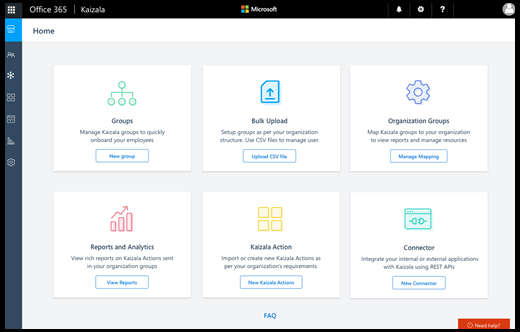 3. Power Apps
Power Apps by Microsoft allows you to create custom applications for your business. The service is available for both business and enterprise users. Power Apps allows companies to create simple-to-use apps without needing to code. The App is particularly useful for developers and IT admins in a company rather than non-technical teams.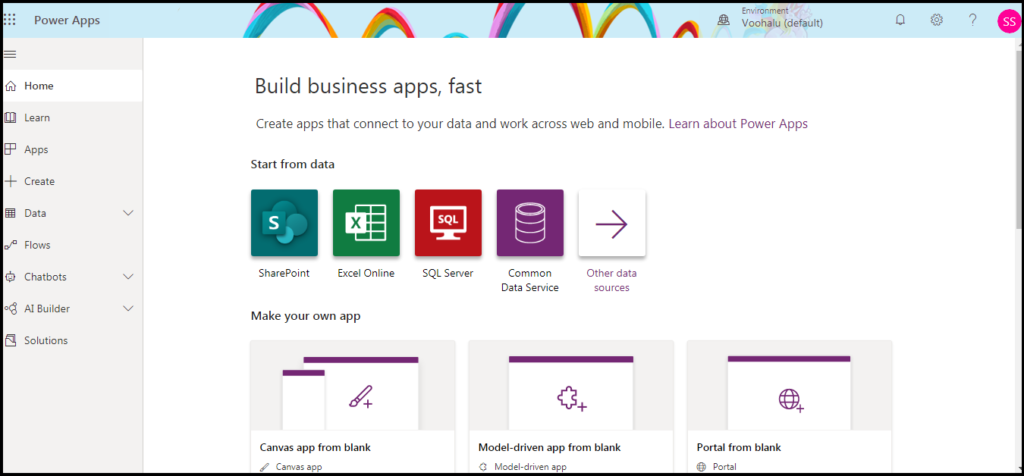 4. Sway
Microsoft Sway is a powerful tool for creative teams including designers and writers. Sway is a PPT alternative and allows anyone to create documents, presentations, and flowcharts online. Sway can also be used to create internal knowledge-base documents and share it with all team members.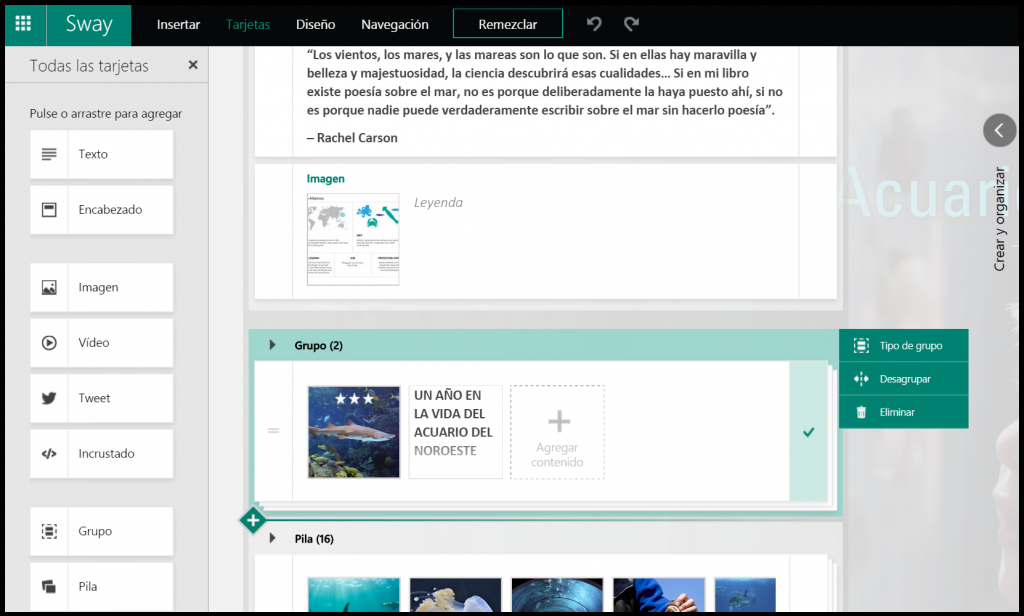 5. Whiteboard
Microsoft Whiteboard is yet another creative and free-flow tool for Office 365 subscribers that allows them to draw or write anything on a clean whiteboard interface using a mouse or a drawing aid. This feature is particularly useful for creative teams where they can connect on a quick call and express their ideas on a whiteboard. The app replaces a traditional whiteboard discussion. Unlike other whiteboard apps, Microsoft Whiteboard offers better collaboration during calls or discussions.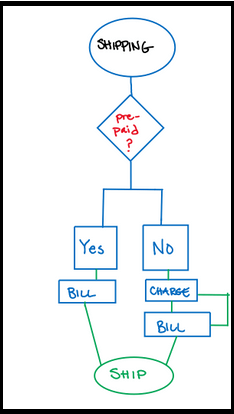 You will find all these apps at office.com. Login to the Office 365 account and try all these apps today to find how useful they are.