CloudFuze at TiECon
CloudFuze attended its first TiECon in Santa Barbara California on May 17th and 18th. TiE is a global organization dedicated to entrepreneurship and fostering networking opportunities. As the world's largest conference for entrepreneurs, TiECon offers more than just a chance to hear some of the industry's key players speak – there are also ample opportunities to network with like-minded, fast-paced entrepreneurs.
CloudFuze received really positive feedback, and we were really excited for the opportunity to come out to the West Coast and connect with people, letting them know how CloudFuze can improve their cloud file management experience. Many TiECon attendees are high-level technology consumers, with multiple Google Drive, Dropbox, Box, SugarSync and FTP accounts. Being fast-paced entrepreneurs, we're confident that CloudFuze can help save them time and ease their cloud file management experience by syncing their Google Drive, Dropbox, Box, SugarSync, and FTP accounts.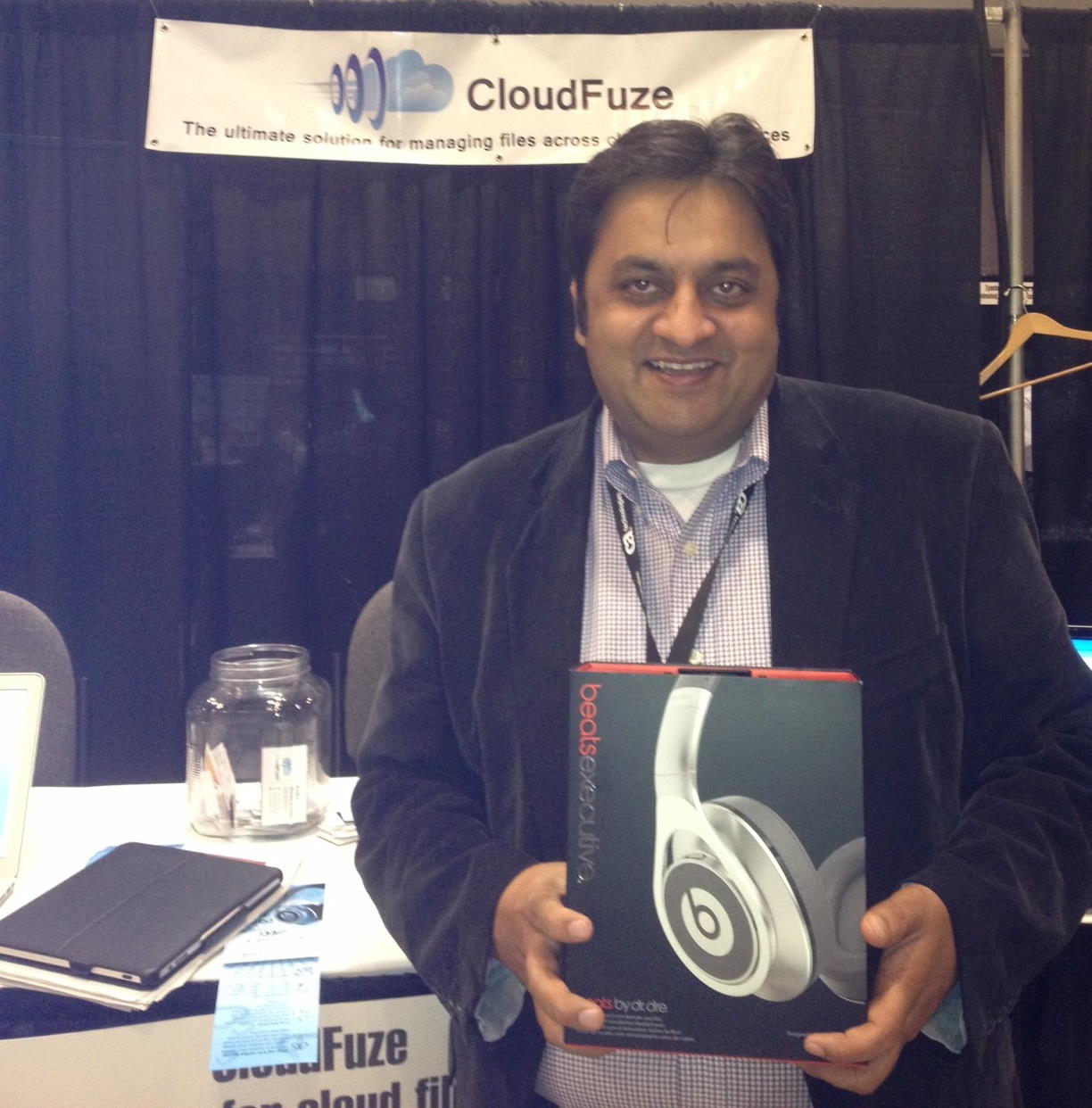 The networking opportunities alone are enough to spur anyone into attending, but new to this year, there were a number of programs focused specifically at startups. TiECon is an excellent place to look for possible partners and there's also the exciting potential of connecting with investors.
The conference buzzwords were mobility, big data and software defined infrastructure. Keynote speakers included Satya Nadella, President of Microsoft's Server & Tools Business, and Jeff Weiner, CEO of LinkedIn. Manoj Bhargave, founder and CEO of 5-hour Energy, delivered an entertaining and somewhat unconventional speech as the Grand Closing Keynote speaker.
Overall, CloudFuze at TiECon was a really positive and energizing experience.