How to Secure Office 365 User Account With Multi-Factor Authentication
Microsoft offers a lot of security options for IT admins to secure their company's Office 365 account. One such feature is multi-factor authentication or MFA. This security feature, if enabled, will make MFA mandatory for all user accounts. While MFA can be a bit inconvenient for users, but, it adds an additional layer of security for business data. In this article, we provided easy to follow steps on enabling multi-factor authentication in Office 365.
Step 1: Go to Office 365 Admin Center
Go to office.com and enter your admin login credentials. Once logged in, go to click on the Admin icon and go to the admin center.

Step 2: Access Azure Active Directory
Click on the Show all link and select the Azure Active Directory admin center.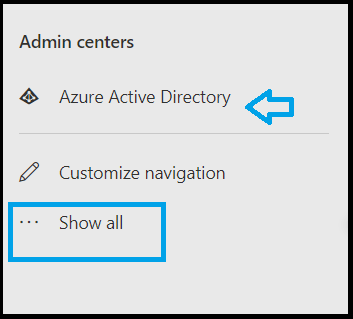 Step 3: Go to Azure Active Directory
Click on Azure Active Directory from the Azure Active Directory Admin center.

Step 4: Click on the Properties
In the Azure Active Directory, locate and click on the Properties icon. Now search for the Manage Security Defaults icon.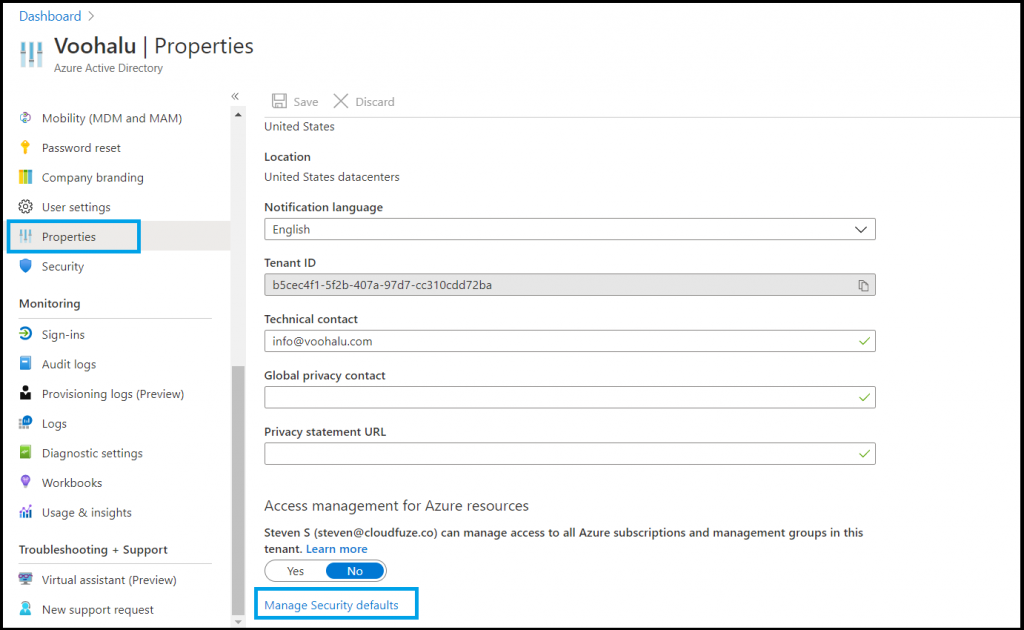 Step 5: Go to Manage Security
Click on the Manage Security Defaults icon and you will get a popup with details.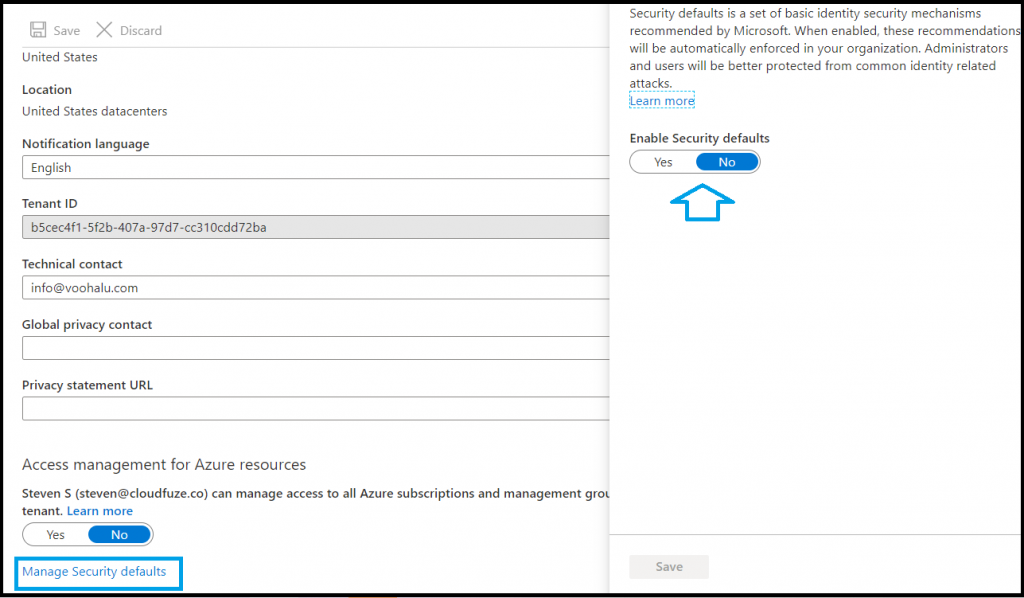 Step 6: Click on Yes and Hit the Save Button
Toggle Enable Security Defaults button to yes and the MFA will be activated. When an employee or user attempts to log in to their Office 365 account, they will be asked to set up the Microsoft authenticator app to start using the MFA.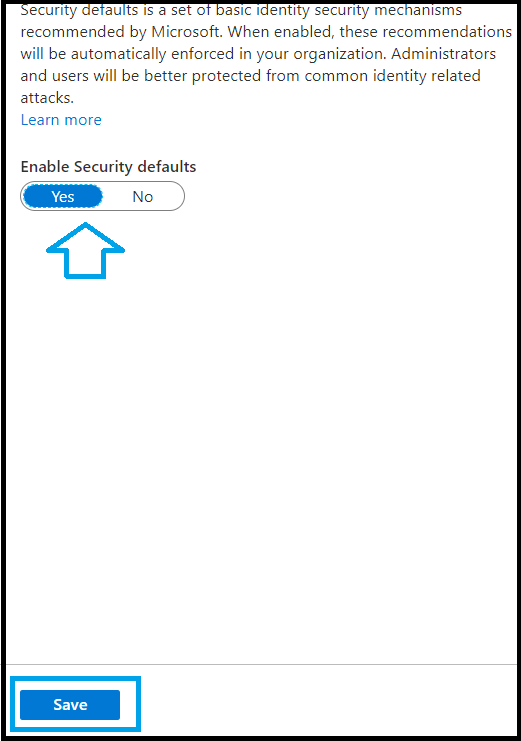 We hope you found this article on Office 365 useful.