How to Remove a Member from Dropbox Shared Folder
Dropbox's shared folder feature is heavily used by its business users for seamless collaboration. While the concept of shared folders isn't complex, but, at times, shared folders can give headaches to team members of IT admins. Shared folders are a small ecosystem of their own, and an IT admin must have a stronghold on them to ensure maximum collaboration and data security. For any reason, if you are searching for instructions to remove a member from a Dropbox shared folder, this is how you do it. Note this a tutorial for Dropbox admin. You must have admin login credentials before proceeding further.
Step 1: Log in to Dropbox.com
Go to Dropbox.com and enter your login credentials. Login and access your Dropbox dashboard.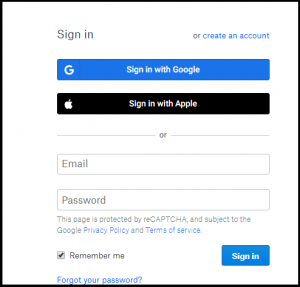 Step 2: Search for the Needed Folder
By this time, you should already know the details about the folder such as its name and the user whom you want to delete. Enter the folder name in the search bar.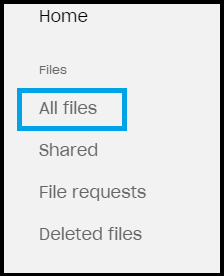 Step 3:  Click on the Share Button
Select the folder and now click on the gray Share button that you can see next to the folder.

Step 4: View Current Sharing Settings
Clicking on the Share button will show you the status of current sharing settings. You can also add new members or delete existing ones from this interface. Locate the user whose access needs to be removed.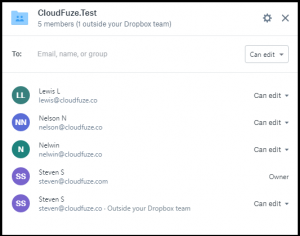 Step 5: Remove the User
Click on the options next to the user to expand them. Now click on the Remove link that you can see at the bottom of the page to remove the user from the shared folder.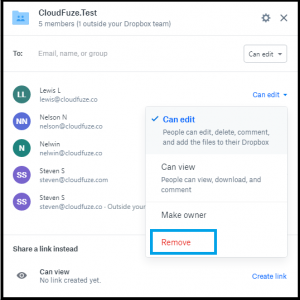 We hope you found this article on Dropbox useful.