How to Mark Content for Box Sync
Boy Sync, as the name suggests, synchronizes content between your Box cloud and desktop client. Box Sync works both ways. Any changes made to the content in the web environment also applies to the local content and vice versa. Sync is not needed in some scenarios for a particular file or folder. In such cases, sync can be disabled only for that specific file or folder. Learn how to mark content for Box Sync.
Step 1: Log in to Box Account
Go to Box.com and enter your login credentials to sign in to your storage dashboard.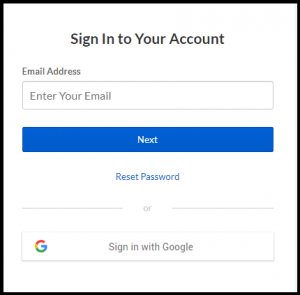 Step 2: Click on All Files
Go to the files sections by clicking on the All Files link.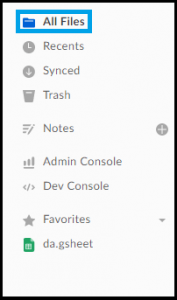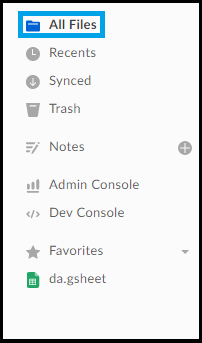 Step 3: Pick a File or a Folder
Select a file or folder to which you want to change the default sync settings.


Step 4: Switch to the Details Tab
Locate the Details tab and click on it. It opens a few options including enabling or disabling sync.


Step 5: Enable it or Disable it
By toggling the Sync to Desktop button, you can enable or disable content sync. Once disabled, the content in the folder no longer changes the content in the Desktop client.


Step 6: Check Sync Status
If the folder is synced, you can notice a blue tick mark next to the folder name. The icon remains grayed out if the folder is not synced.


We hope you found this article on Box helpful. How to Find All Synced Content in Box