How to Convert a Dropbox Business User Account into a Personal Dropbox Account
Dropbox business user accounts often get suspended or deleted the moment an employee leaves. Dropbox offers IT admins a way to convert these business accounts into personal accounts so that the employee can still have access to their content. This is a good option if the employee has a lot of personal files saved in their Dropbox business user account. This is a rare use can but we thought it would be a good idea to share this feature with Dropbox admins. Simply follow the steps below to convert a Dropbox business user account to a basic Dropbox account.
Step 1: Log in to Your Dropbox Account
Go to Dropbox.com and enter your admin login credentials to access the dashboard.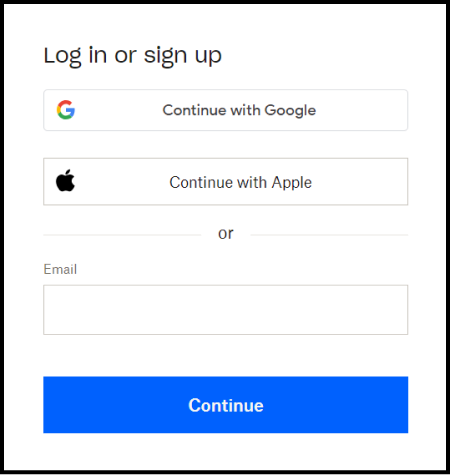 Step 2: Go to Admin Console
Click on the Admin Console link in the left navigation menu.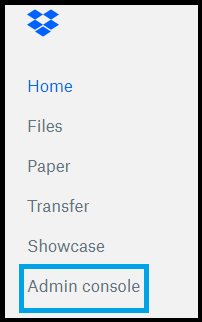 Step 3: Go to Members Tab
Click on the Members link from the list of options available under Admin Console.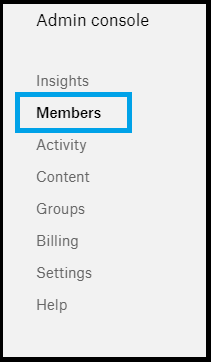 Step 4: Search for Users
Enter the name or the email of the employee/team member whose account needs to be converted into a personal Dropbox account. Once you locate the user, now click on the options icon on the right.

Step 5: Click on the Delete Member Link
Locate the Delete Member option at the end of the list and click on it. This will not delete the account right away but present you with some choices to make before deleting the account. One of them is account type conversion.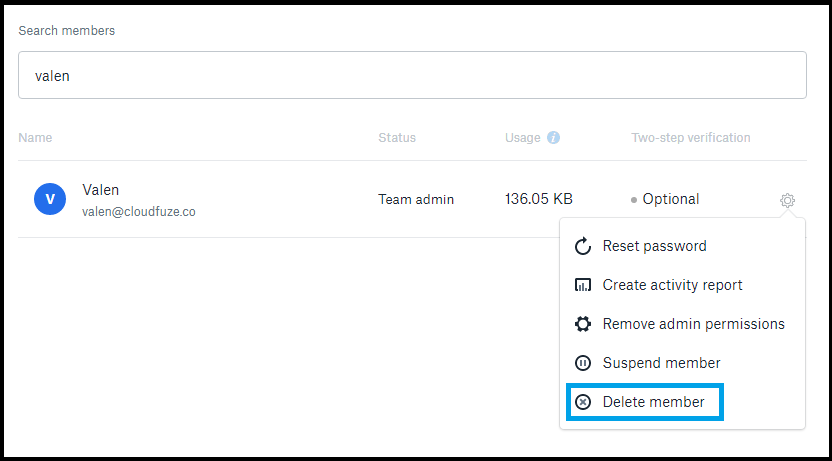 Step 6: Convert to an Individual Dropbox Account
As seen in the image below, Dropbox provides an option to convert the business account into an individual account. Click on that link.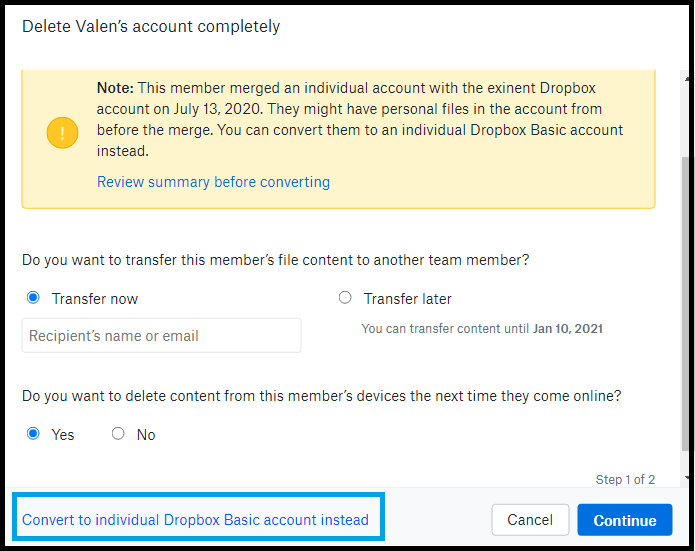 Step 7: Understand What Can User Retain and What Can't
The user will no longer have access to any of the company's shared folders unless they own it. The user will have control over all of their owned content (created or uploaded by them) in the account. Review everything clearly and then click on the Convert Account. That's it!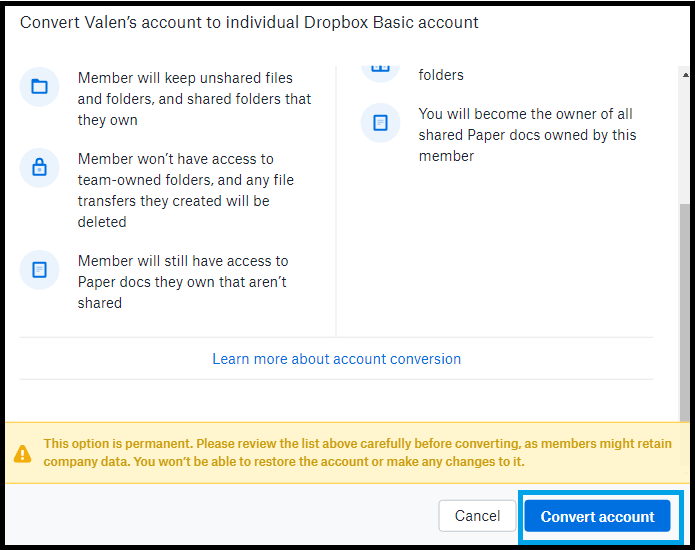 We hope you found this article on Dropbox helpful.