Five Best Remote Work Tools You Need This Pandemic Season
The COVID-19 pandemic has pushed millions of employees to work from home. The times are challenging for employees and companies that were previously unfamiliar with remote work setups. A company or an employee must rely on certain tools to make work from home experience smooth and productive. In this article, we listed down five of the best and most useful work-from-home tools.
1. Google Drive
Any cloud storage like Google Drive comes in very handy in work-from-home scenarios. Google Drive provides cloud storage and allows users to create and edit files on the go. Docs, Sheets, Slides, etc. can be used to create documents or reports online and share them with coworkers or clients on the go. For starters, Google Drive provides a free storage space of 15 GB. Paid plans provide more storage and support.


2. Zoom Video Conferencing
Zoom is a popular video conferencing app. If you are in a client-facing role such as sales or customer support, you must use software like Zoom for virtual meetings. UberConference is a good alternative to those who don't want to Zoom. For beginners, Zoom provides a free account with a 40-minute limit on each call.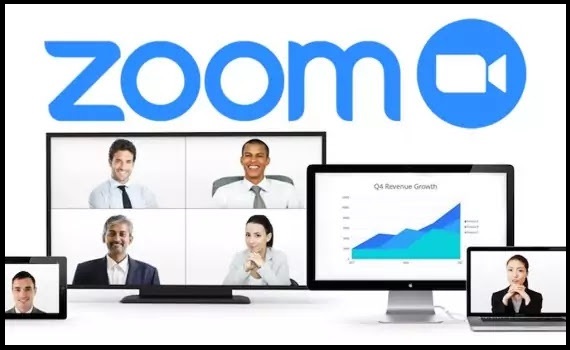 3. Microsoft Teams
Microsoft Teams an excellent tool for internal communication. Teams bring all employees of an organization virtually to one place. Besides being a chat app, Microsoft Teams also serves as a file-sharing platform. It can also be used as a video-conferencing app. Besides, a number of apps can be integrated with Microsoft Teams making it more effective.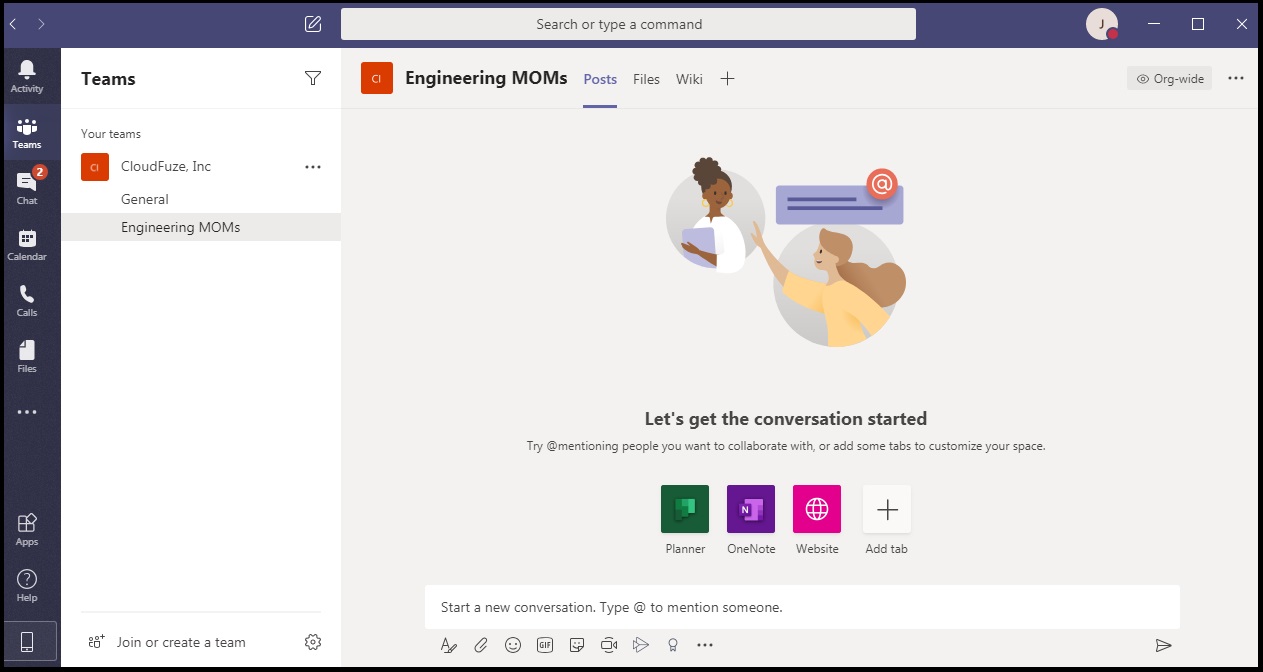 4. Krisp
Krisp is a simple yet powerful tool that suppresses background noise during calls. Unless one stays alone, homes usually are noisy. As an employee, you don't want to trouble either your client or team member with unbearable background noise. With Krisp, your kids can still play around and you can confidently be on a call without worrying about the noise. Krisp is available for Windows, Mac, and Chrome. It supports desktops, laptops, mobiles, and tablets.


5. Asana
Asana is a widely-used project management app. It can be used to track work progress in the form of tasks. Asana is free to use and can be upgraded for more features. For beginners, Asana is a good task and project management app. If your company already has an Office 365 subscription, Microsoft provides tools like Planner to keep track of work and productivity.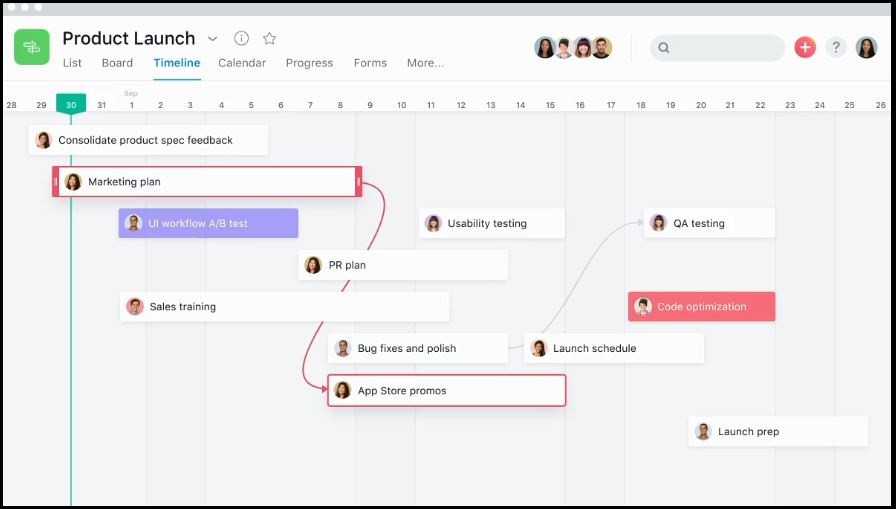 We hope you found the article on Microsoft Teams useful.