5 Reasons You Need a Partner for Your Box to Google Drive Migration
Organizations are looking to adopt cloud office suites to deal with the remote working challenges. But a Box to Google Drive migration is complex for businesses to handle alone.
Many organizations may be hesitant to partner with a cloud migration service provider due to the costs. However, the migration mistakes that occur when you handle the project on your own could cost you more than it would cost you using a tool.
Partnering with a cloud migration service provider can help to speed up your migration process, ensuring no data loss. Here are five top reasons you should rely on a cloud migration service provider to transfer files from Box to Google Drive
1. Strategy and Planning in Place
A successful Box to Google Drive migration tool requires strategic planning. For example, how do i move files from Box to Google Drive? How much data is to be migrated? How long will it take to complete the project?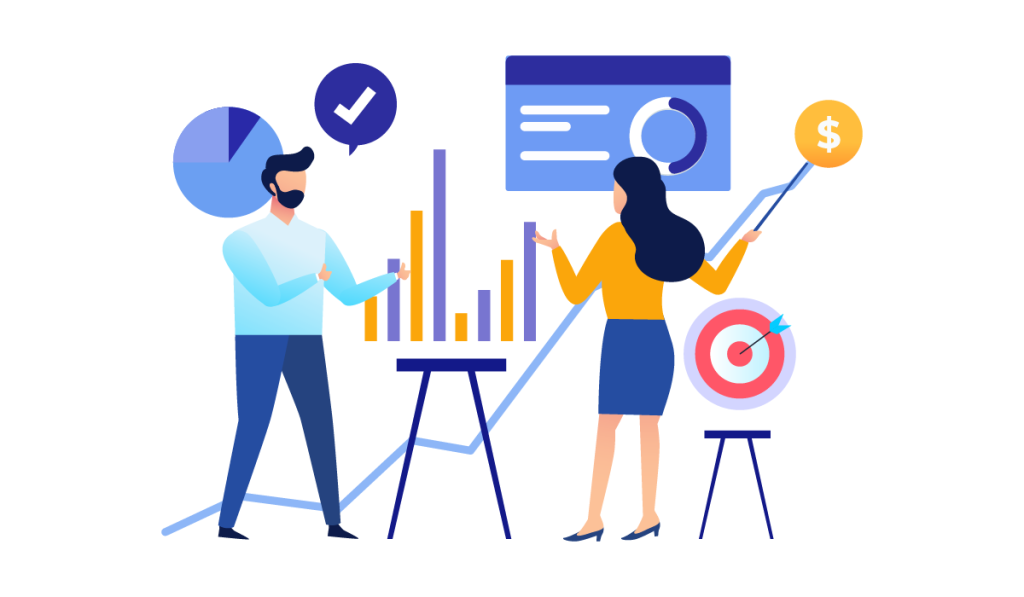 A lack of proper planning or a failure to consider key elements could result in a delayed migration, unexpected costs, or failure entirely. Partnering with a cloud migration service provider who has worked with organizations just like yours in the past will easily avoid any of those undesirable outcomes.
At CloudFuze, we create a migration strategy tailored to your business objectives, so you can rest assured that the entire migration process goes smoothly.
2. Automates the Migration Process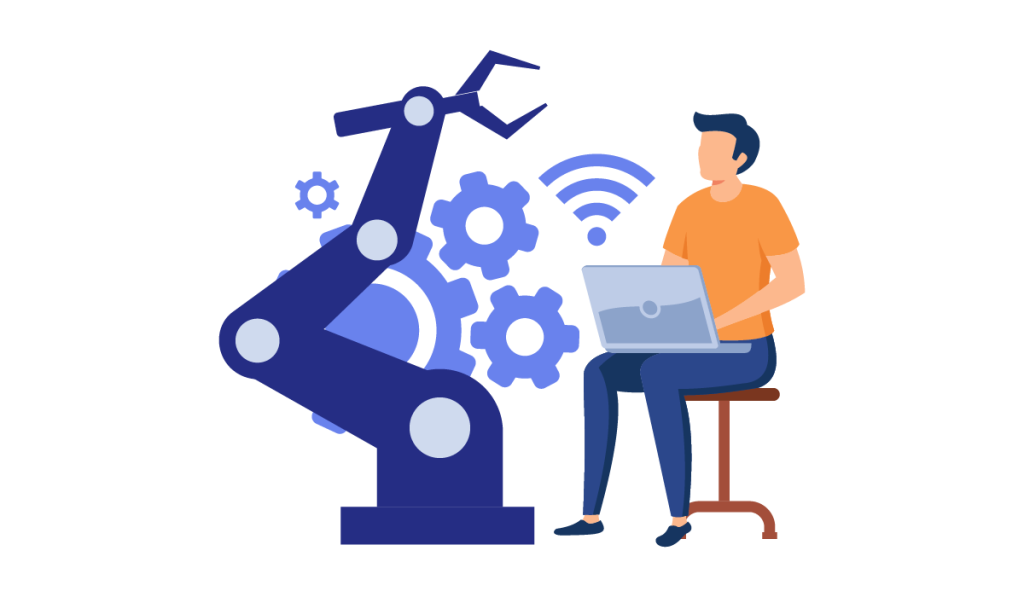 An ideal data migration tool automates the data migration process by eliminating manual work, streamlining the data process, and enabling faster data transfer. Especially when you are transferring large volumes of data, automating the migration process helps reduce migration time, eliminate risks, and lower project costs.
CloudFuze migration platform automatically maps the users and their respective data based on their email aliases. Request a demo and see how the tool maps and migrates the data!
3. Managed Migration Services
You will need the right tool to migrate Box to Google Drive and experts to handle the process carefully. A market-leading migration service provider will manage the project from start to end and often involve a dedicated migration expert team to ensure a smooth transfer data from Box to Google Drive.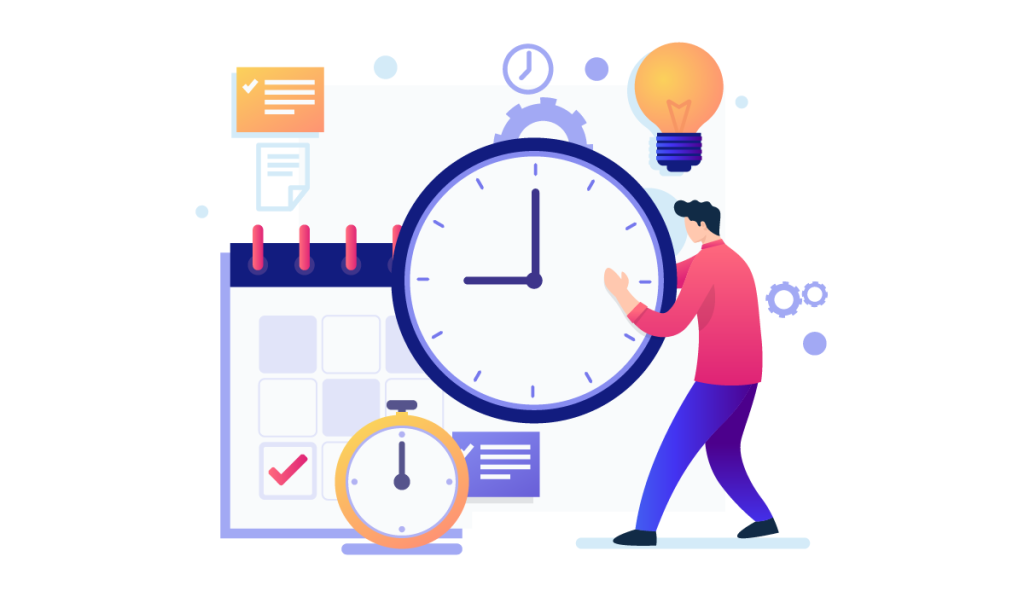 Working with experienced migration professionals lowers risk by guaranteeing that the project will be completed successfully with no data loss and greater efficiency.
Our experts have executed thousands of Box to Google Drive migrations for many organizations across the globe using our trusted cloud migration tool. Contact us and let our experts handle your migration.
4. 24/7 Migration Support
Partnering with a data migration service provider with 24/7 support ensures a seamless migration without disrupting your business operations. By continuously managing and monitoring the migration process, the team identifies immediate issues and resolves them.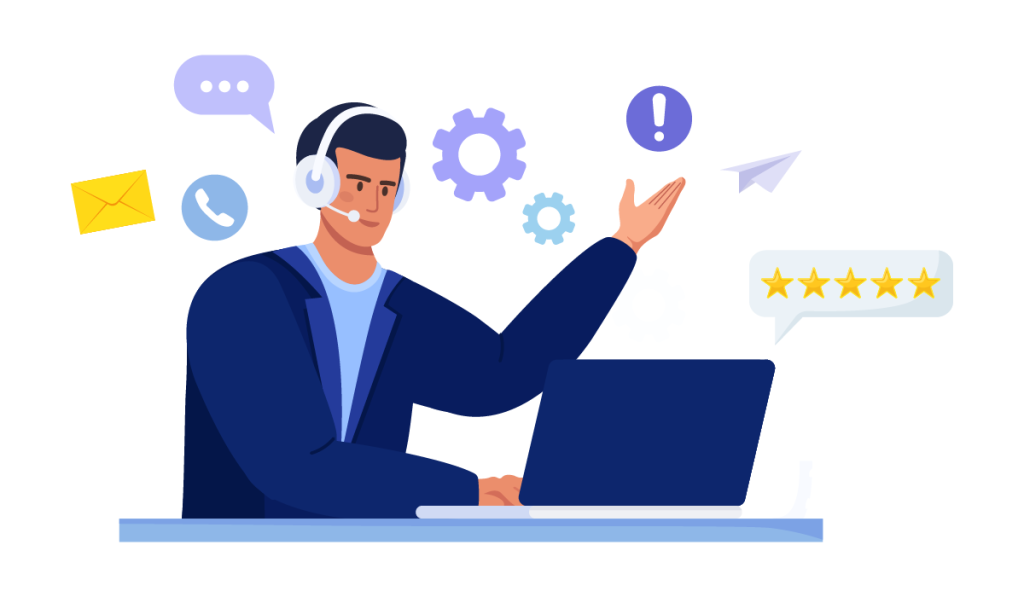 CloudFuze is an easy-to-use migration tool with a 24/7 support team to assist you when you need it.
The team at CloudFuze sends regular updates of your migration project daily through emails or calls at your convenience. So, you can continue working on your day-to-day business operations without any delays.
5. Ensures Secured Data Migration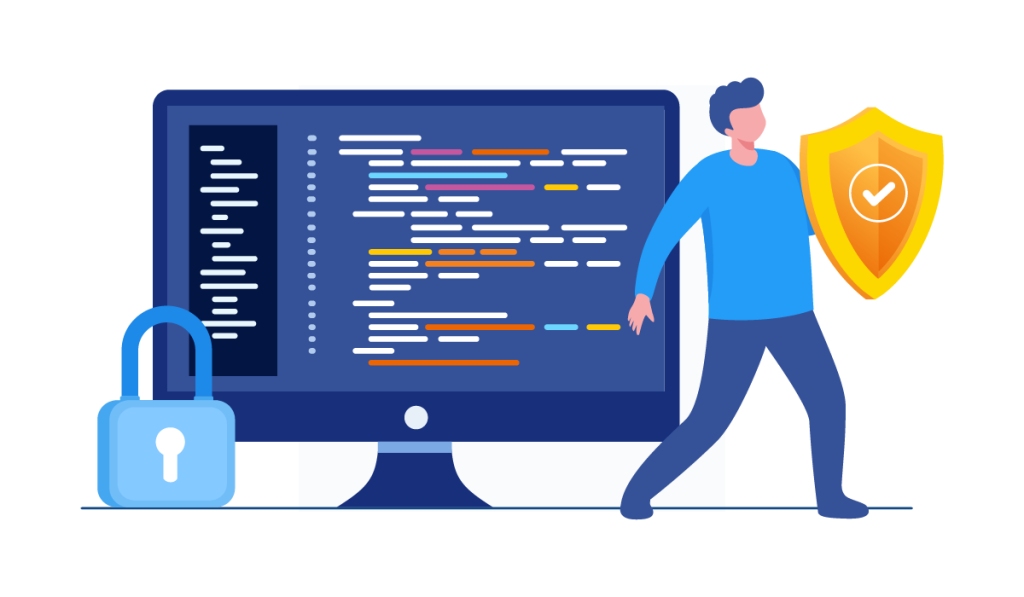 The right cloud migration tool doesn't view or store any of your data during migration. It helps businesses accelerate their move from Box to Google Drive with a highly scalable and secure platform. Also, it ensures that no one can view or access your data, including their team and other third parties.
Contact us and learn how the CloudFuze cloud data migration tool can help you transfer files from Box to Google Drive while securing the data during migration.