How to Migrate Group permissions from Box to OneDrive
Migrating permissions is the key to any successful Box to OneDrive migration. If you are an IT admin currently exploring ways to migrate your company's data from Box to OneDrive, you should keep in mind that permissions can't be migrated when you do the data transfer manually. Only a cloud office migration platform like CloudFuze can migrate permissions along with data.
Migrating group permissions from Box to OneDrive
Box supports end-user groups. Multiple team members can form as a group to share and collaborate. Similarly, in OneDrive, admins or users with privileges can create user groups. These groups appear throughout the Microsoft365 platform and have product-specific functionalities.
1. Example User Group in Box
The following screenshot shows an example user group in Box.


2. Migration via CloudFuze Platform
This is CloudFuze's data migration platform. If you are visiting CloudFuze for the first time, we recommend that you read our complete Box to OneDrive for Business migration guide.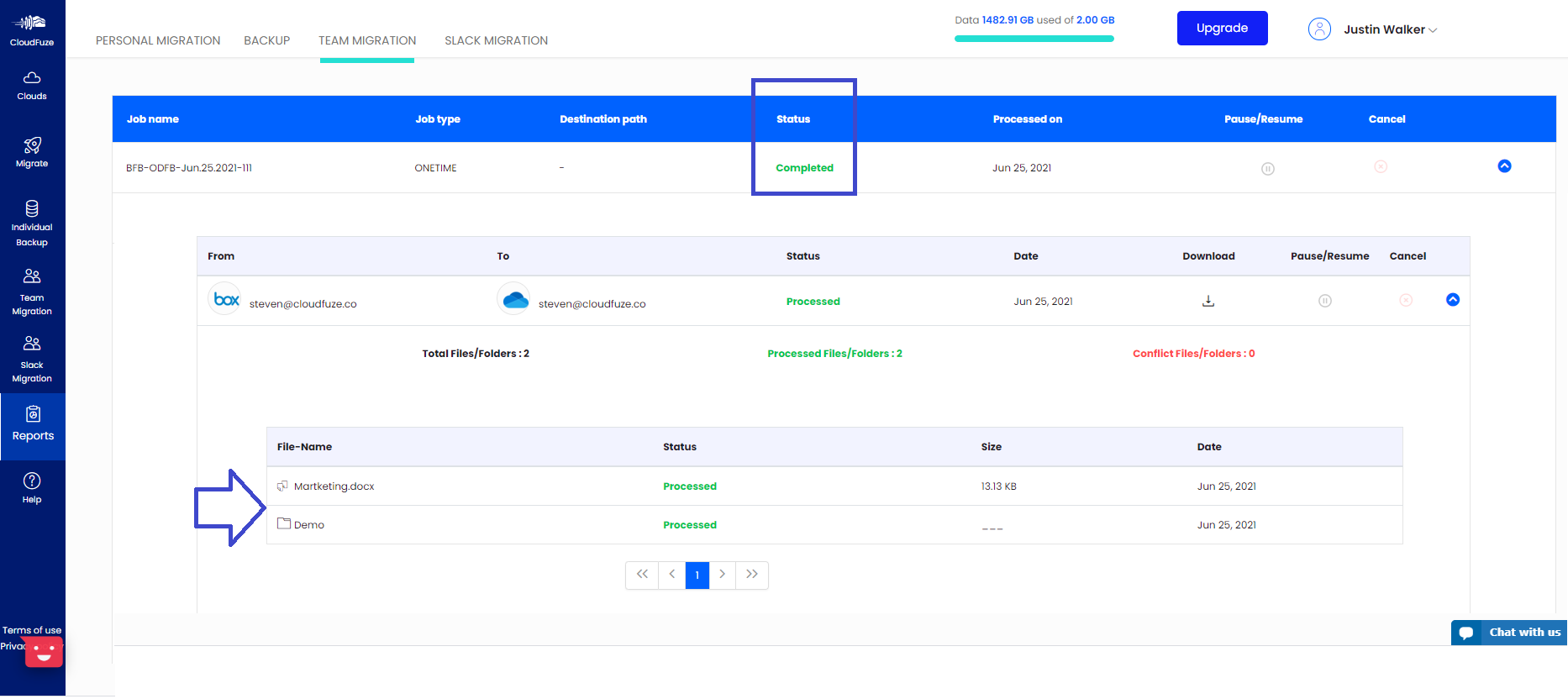 3. Group Permissions Have Been Migrated
This image shows how CloudFuze managed to migrate not just the data but also the users associated with the group via its software.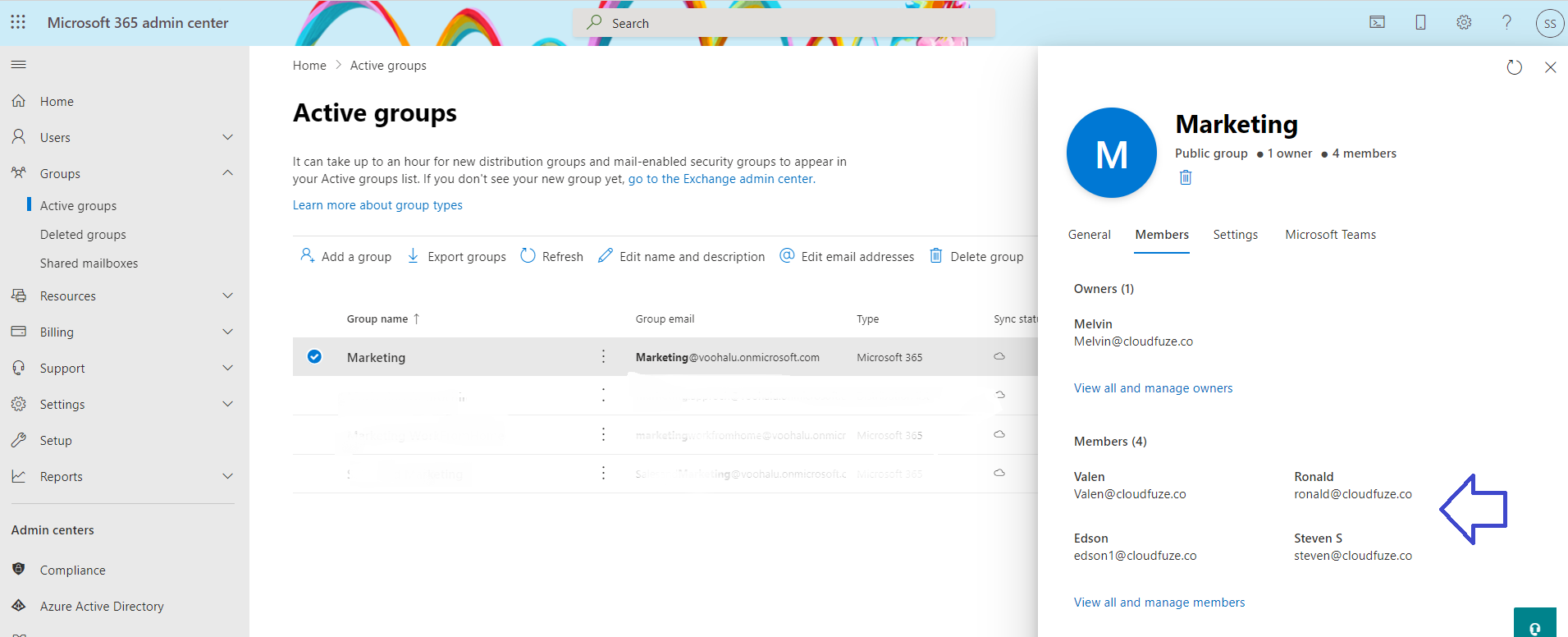 This functionality is a core-feature of CloudFuze. CloudFuze not only migrates group permissions but also root file/folder and sub file/folder permissions.