How to Enable the Employee Login ID Challenge in G Suite
G Suite provides robust security features for IT admins that help secure their organization's data and user accounts. One such feature is login ID challenge. Often overlooked, this feature helps team members prevent unauthorized logins or hacking attempts. By default, the feature is disabled. An IT or G Suite admin of an organization needs to enable it in order to make employees enter their employee ID along with their login credentials in order to log in. Check out these steps to enable the employee login ID challenge in G Suite.
Step 1: Log in to Your G Suite Admin Console
Go to admin.google.com and enter your admin credentials to sign in. Note that you must have admin privileges in order to perform this task.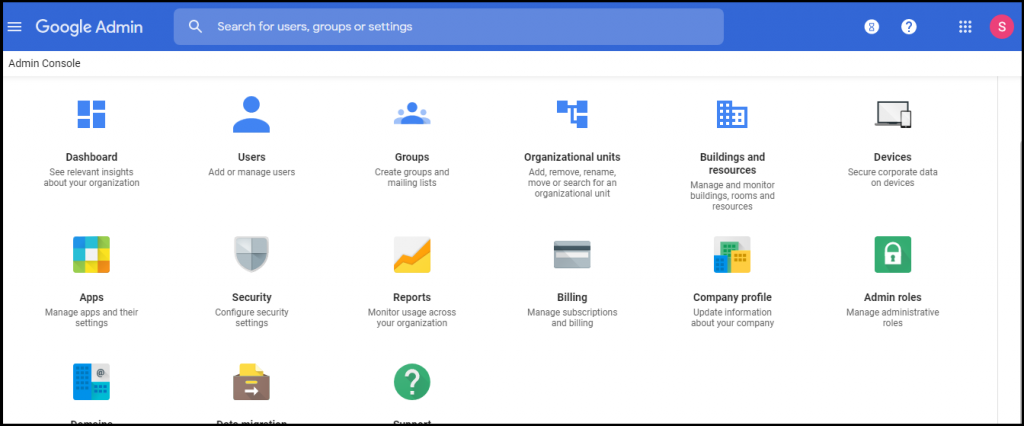 Step 2: Click on the Security Icon
Once you logged in, locate the Security icon (Shield icon) and click on it. This will take you to a page where you can manage your company's security settings.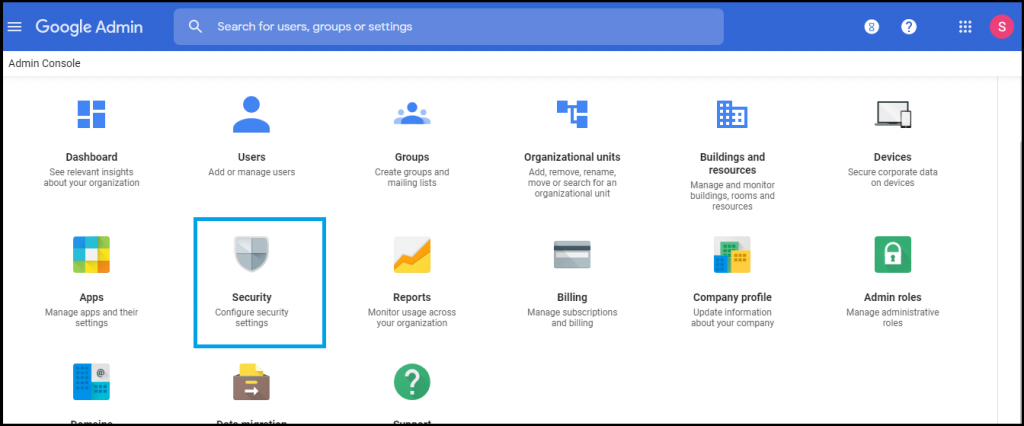 Step 3: Click on the Login Challenges Tab
Within the Security settings page, find the Login Challenges tab and click on it. This will take you to the page where you can manage Login Challenges related options.

Step 4: Click on Login Challenges Edit Icon
Click on the small Edit icon next to the login challenges section. As you can see in the image, by default, this option is disabled.

Step 5: Enable Login Challenge
Check the "Use employee ID to keep my users more secure" option and then click on the Save button below.

Step 6: Login ID Challenge Has Been Enabled
That's it! The login ID challenge has been enabled. Be sure to communicate with your team members about the change to prevent confusion.
We hope you found this article on G Suite security helpful.