How to Add Multiple Users to a Box Business Account
If you are new to Box and if you are tasked to create user accounts for all the employees in your company, you don't need to spend a lot of time creating user accounts one at a time. Box provides several ways of bulk-adding user accounts. You can use Box's bulk-add user interface or even can upload an excel sheet to add all users at once. Follow these simple instructions to start adding Box user accounts quickly.
Step 1: Log in to your Box Business Account
Log in to your Box business account using your admin login credentials. As you may already know, only users with admin privileges will be able to Box admin console.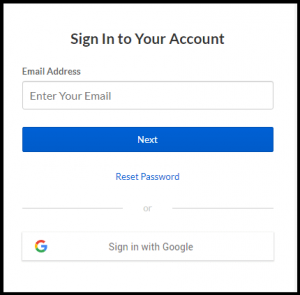 Step 2: Click on Admin Console
Click on the Admin Console link that you can see in the left navigation menu.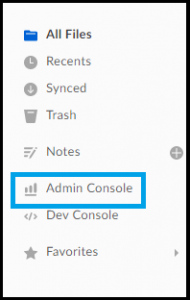 Step 3: Click on Users and Groups
From the Admin Console, now click on the Users and Groups.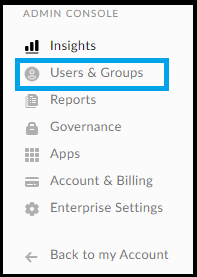 Step 4: Click on the Bulk Add
From the user management page, click on the Bulk Add tab. It will open a new interface to add multiple accounts at once.

Step 5: Download User Spreadsheet Template
Enter a few details in the rows as seen in the image and download the template.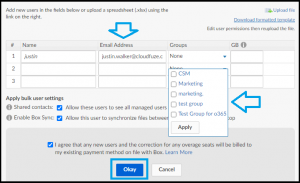 Step 6: Download the Template
Click on the Download Formatted Template to download the spreadsheet. Update the sheet with your new user account information such as name, alias, etc.

Step 7: Upload the User Template back to Box
Once you have added new users to the sheet, upload it back to Box. The system then populates the information in the sheet and creates new users.

We hope you found this article on Box helpful.
Read more articles on the following migrations: