How to Add Third-Party Apps to Your Box Account
Box users can add third-party apps from the Box app marketplace to add new features or functionalities to their Box accounts. Box marketplace has a host of apps and integrations in various categories ranging from email and communication to productivity. In this article, we provided simple steps that help you add an app of your choice to your Box account in just a few minutes.
Step 1: Log in to Your Box Account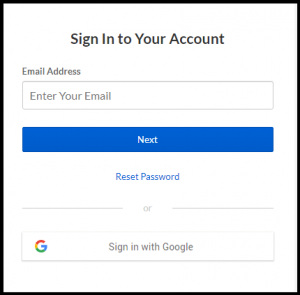 Step 2: Click on the Name Initials
Locate the name initials logo in the top right corner of the page and click on it. It opens a dropdown with links to different settings.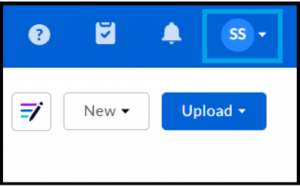 Step 3:  Click on Apps
Find the Apps link in the dropdown menu and click on it. It will take you to the page where you can add new apps or delete existing ones.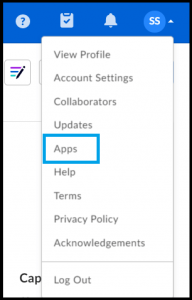 Step 4: Go to My Applications
Click on the My Applications link. It will take you to a new page where you can search for apps.

Step 5:  Search for an Application With Its Name
In this demo, we installed the Docusign app for Box. You can search and find an app of your need or preference.

Step 6:  Add the Application
Click on the +Add button to add the application to your Box account.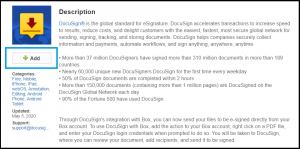 Step 7: Confirm Adding
Click on the Add button again to add the DocuSign app to your Box account.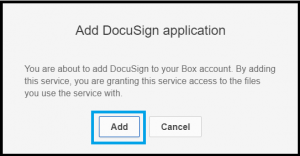 Step 8:  App Has Been Added
To send any document with DocuSign, you need to click on the ellipsis -> integration -> send with DocuSign.

Step 9: Docusign Sending Option
Note that different apps have different functionalities within Box. Therefore, you need to read the app description thoroughly for the usage instructions.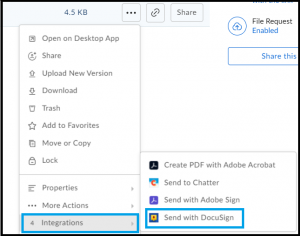 We hope you found this article on Box helpful.