Our Enterprise Clients

CloudFuze's
Dropbox Paper Migration Features
CloudFuze supports high-volume migration of Dropbox Paper files along with permissions and metadata while maintaining the highest level of security. Compatibility with regular data migration helps streamline the process without security and performance compromises.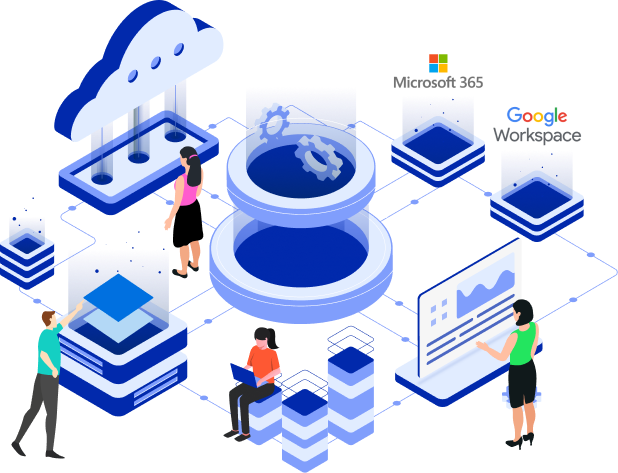 Dropbox Paper Migration to Leading Clouds
CloudFuze supports a multitude of cloud storages and cloud office suites for Dropbox Paper migration. These include:
OneDrive for Business
SharePoint Online
Google Drive
Google Shared Drives
Complete Dropbox Paper Migration
Ensure accurate replication of Dropbox Paper files in your organization's new cloud environment through CloudFuze's capabilities to retain permissions, timestamps, versions, in-line comments, and images. Also migrate standard word processor features such as:
Tables
Lists (bullet and numbered)
Check points & Strikethrough
Bold, Italic, Underline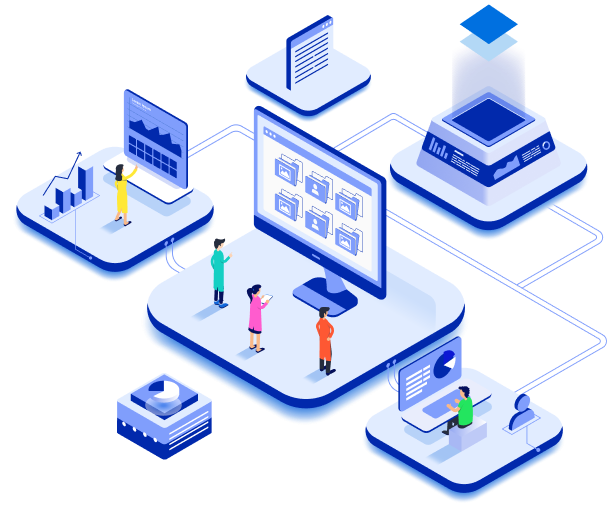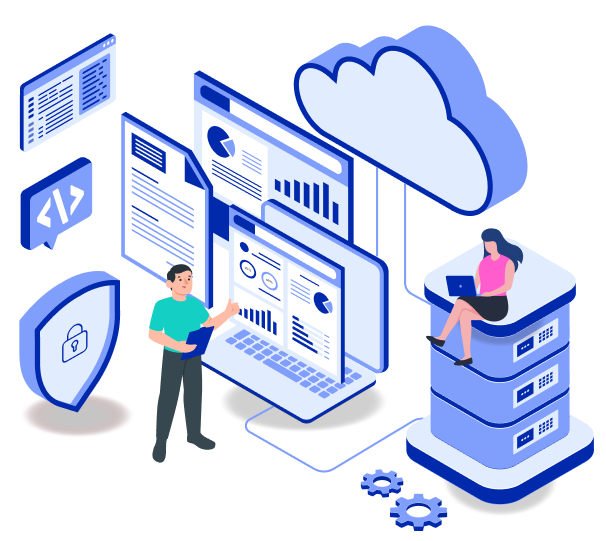 Uncompromised Security
With CloudFuze as a strategic migration partner, businesses do not have to make any security compromises. CloudFuze's enterprise-grade security approaches, such as API-based data access and token-based authentication ensure compete migration protection.
SOC 1 and 2 compliant
GDPR compliant
Sanity Tested Servers
On-prem tool deployment option
Unmatched Reporting
CloudFuze makes it simple for IT teams to regularly monitor and validate Dropbox Paper migration through highly detailed migration reports. The granular presentation of all key metrics offers clarity on all aspects of migration.
User batch-wise reporting
Granular presentation format
Automation report generation
Support for multiple report recipients