Our Trusted Clients

AI-Fueled

Full Content Search

CloudFuze Connect completely eliminates that need to log into multiple cloud storage accounts, thus saving a lot of time and effort.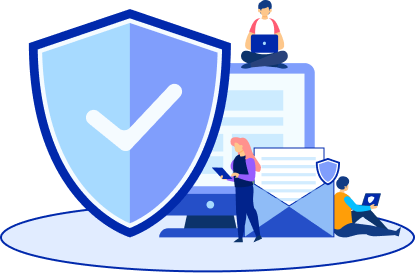 Smart
File Assistant
CloudFuze's smart file assistant lets you work with cloud files seamlessly no matter where they are located.
Beef up Your
Cloud File Security
Cloud file management can be a challenging task for large businesses and enterprises.