Why CloudFuze
Opendoor decided to work with CloudFuze given its years of expertise in managing enterprise and mission-critical data migration projects. The company was impressed with how CloudFuze handled similar migration projects.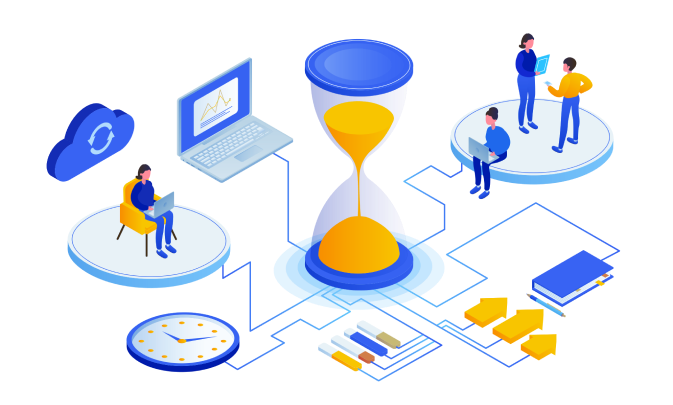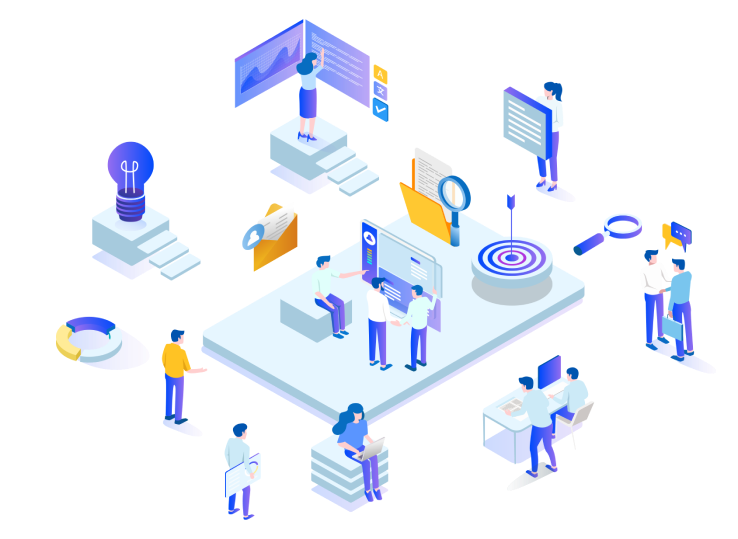 Migration Project Management With CloudFuze
Opendoor opted for the managed migration service and allowed CloudFuze to handle the migration end to end.
Results