Client Overview
Litera is an American-based software company that specialises in legal and risk management.


Why CloudFuze
Litera found CloudFuze as the best fit for their Slack to Teams migration need after thorough research of all the solutions available in the market. CloudFuze's quick response to the Litera, the custom features development they required, and faster migration speed with zero downtime made it effortless for Litera to choose CloudFuze as their migration partner.
Most comprehensive Slack to Teams migration solution on the market.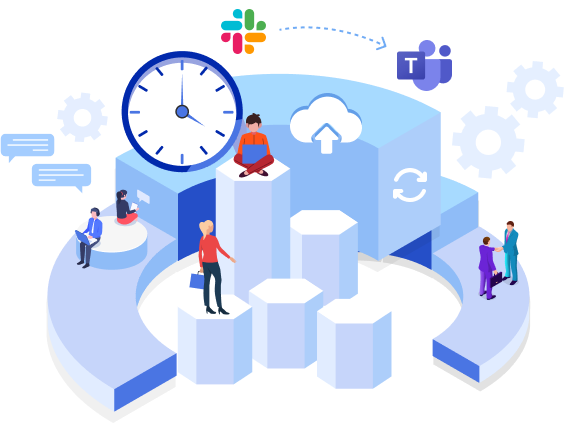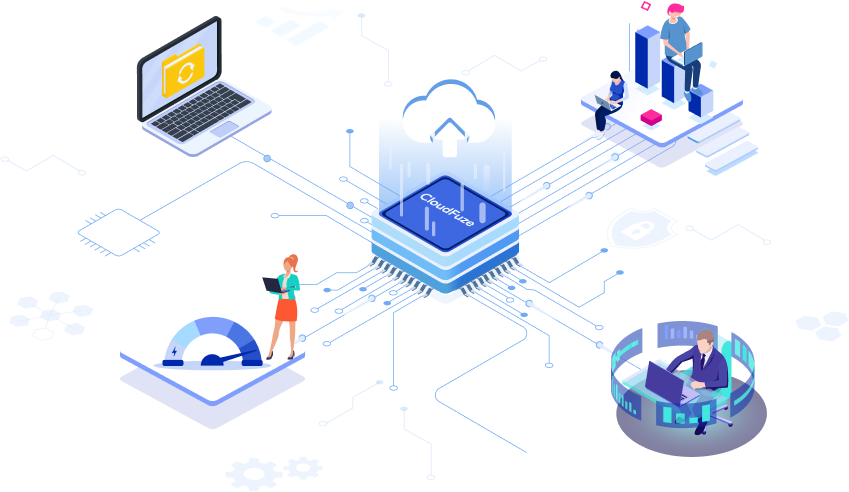 Migration Project Management with CloudFuze
Litera chose a managed migration service and allowed CloudFuze to handle the migration project end-to-end.
CloudFuze analyzed
Litera's Slack
account.
Our migration
engineers set up
the migration.
CloudFuze measured
and monitored
migration.
Litera validated
the migrated
data.